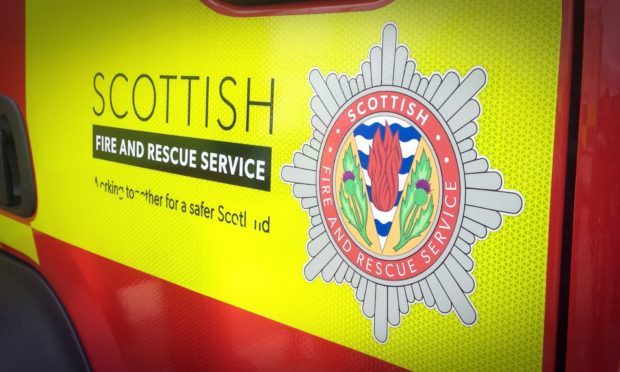 A second wildfire broke out on the Isle of Lewis this afternoon with four crews in attendance.
The incident was first reported at 2.23pm near to the village of Shulishader on the Eye Peninsula.
Firefighters used four main jets with two appliances from Stornoway, one from Shawbost and a further appliance from Ness raced to provide assistance.
A crew from Great Bernera joined the fight using beaters and knapsack, with fire control stating "good progress" was being made early this evening.
A fire spokeswoman said: "Crews have requested the assistance of the hydro to isolate the power source as the fire is burning near power lines.
"The wind has changed direction and is blowing smoke into the village.
"Crews are tackling two fronts of fire."
SSE attended the scene isolating the power supply around 5.47pm.
The spokeswoman said the areas on fire ranged between 900 feet and 1,300 feet.
At its height, the fire spanned an area of approximately 3,280 feet.
Crews said the fire was extinguished at 7.06pm, with some remaining on site after to damp down hotspots.