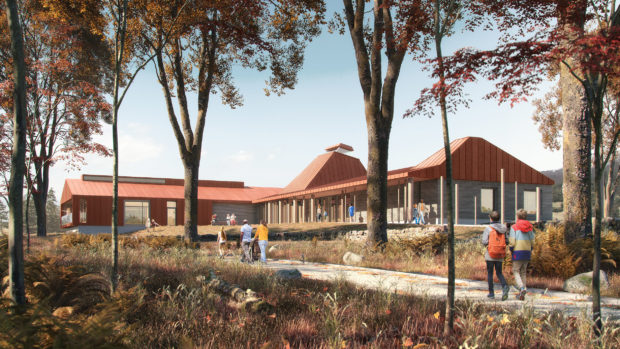 A planning application has been submitted for the world's first rewilding centre, situated in the Highlands.
The application, which was submitted to Highland Council on June 22 by Trees for Life, would transform part of the 10,000-acre Dundreggan Estate, providing a visitor attraction and boosting the local job market.
Trees for Life says the design for the  sitenear Glenmoriston has been inspired by wild native forests and the natural and cultural heritage of the Highlands.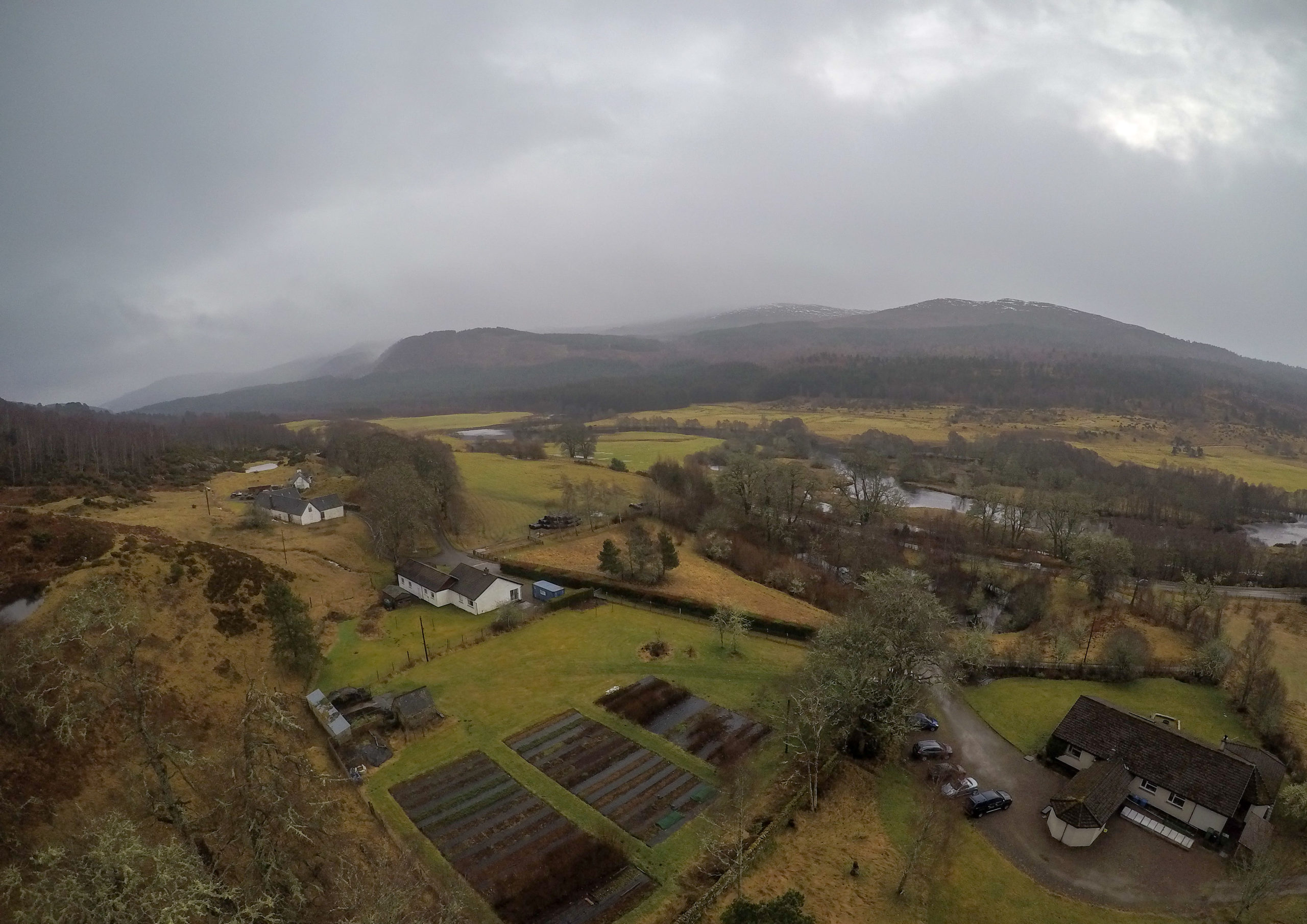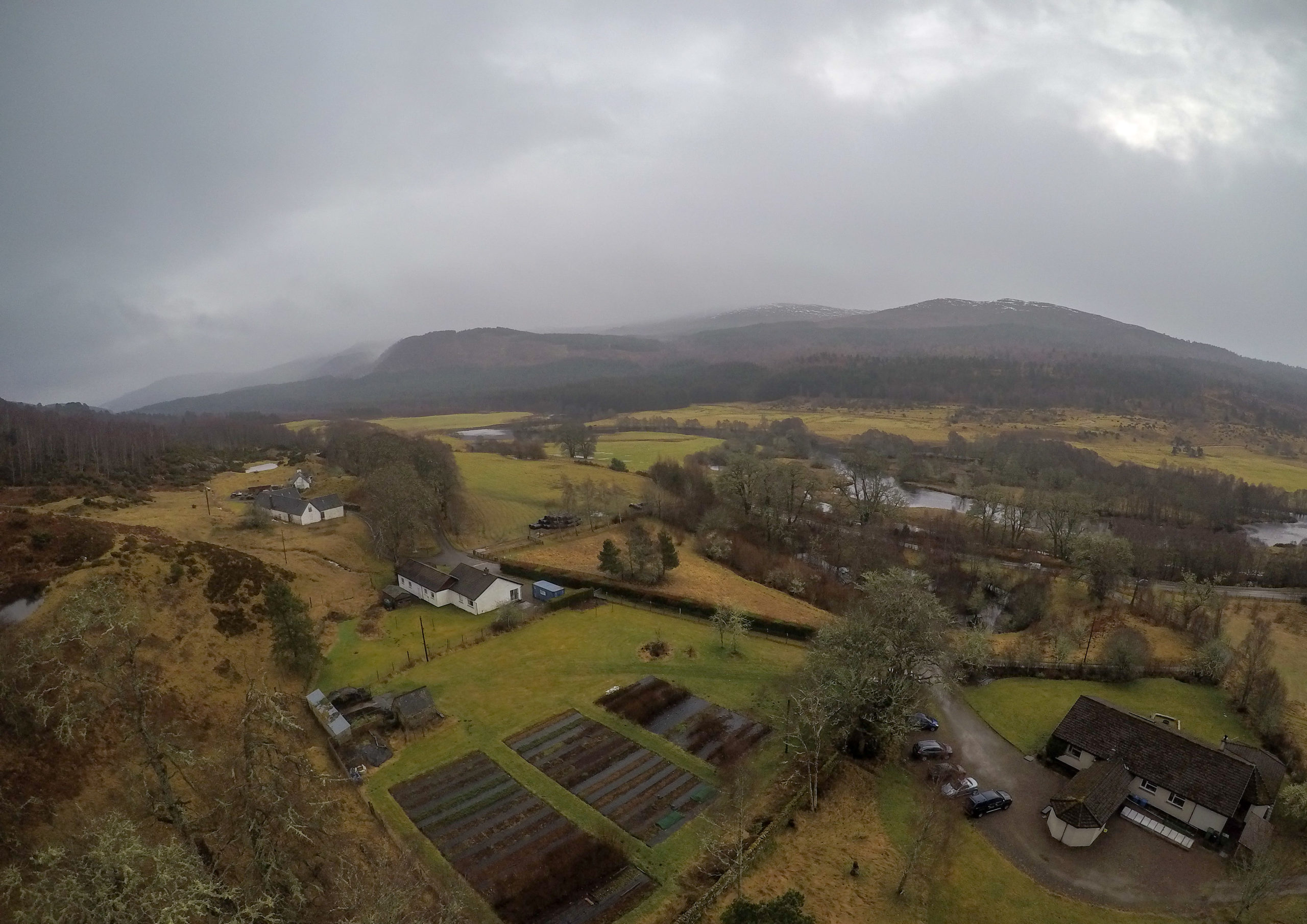 The conservation charity anticipates more than 50,000 visitors annually.
The new venture is also expected to create 15 new jobs.
Steve Micklewright, Trees for Life's chief executive, said: "Dundreggan Rewilding Centre will be a place for people from all walks of life to rewild themselves by exploring and enjoying a remarkable wild landscape in a beautiful Highland glen, and to spend time learning about the area's unique wildlife and inspiring Gaelic history."
As part of the "gateway to the forest and wild outdoors", a 20-bed accommodation space is to be constructed on the site of the original lodge which will enable longer stays at the estate, including space for students and researchers.
Accessible trails and adventurous walking routes will be constructed alongside family-friendly activities to encourage learning, with a forest play area and wildlife pond.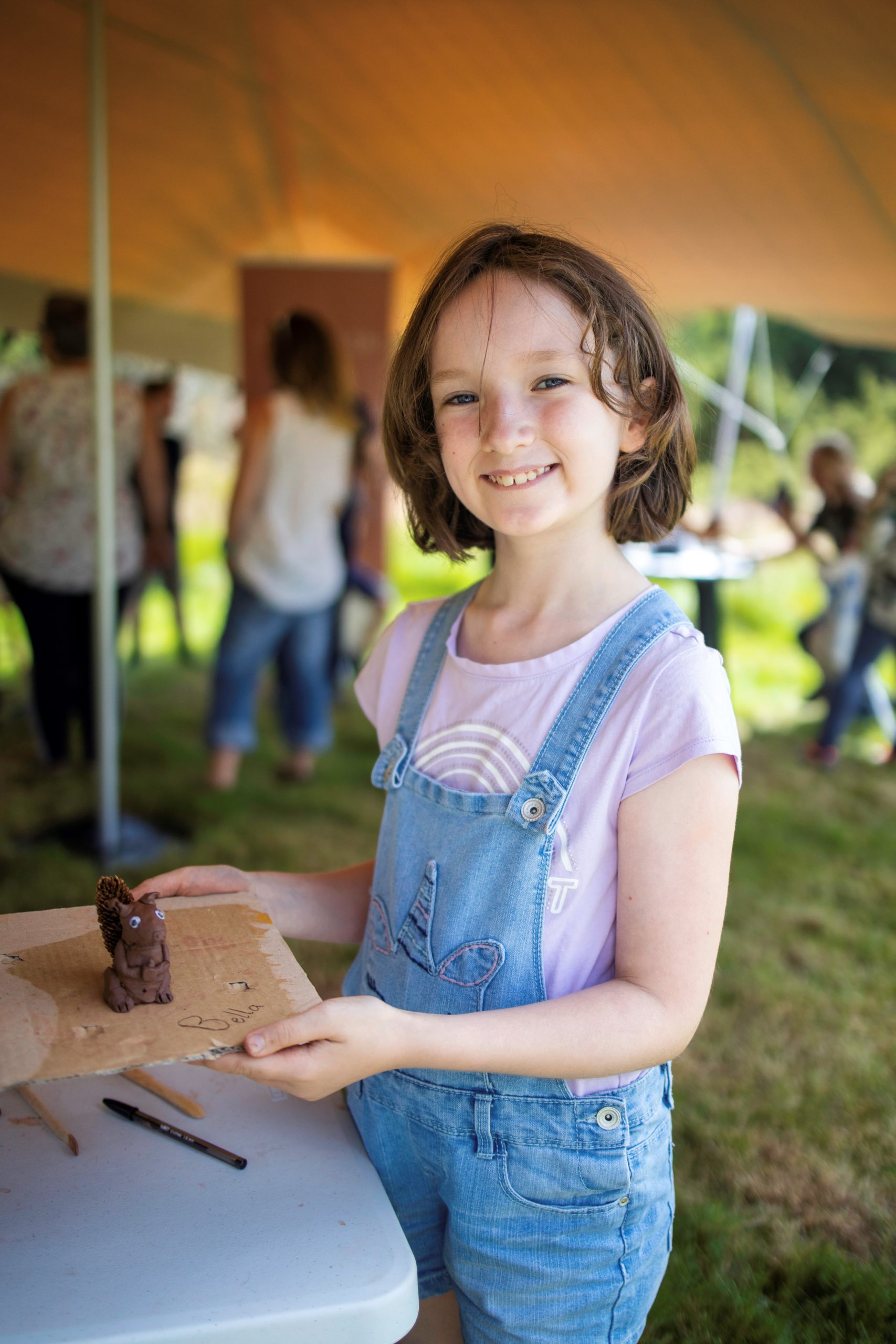 The estate, which lies by Loch Ness, is home to over 4,000 plant and animal species.
Douglas Gilbert, operations manager, said: "It is really exciting to get to this stage. It is an initiative which will be good news both for wildlife as well as people.
"We hope this will inspire visitors to engage with nature and find out more about wildlife and rewilding."
Highland Council granted planning permission in principle for the centre in April 2019 with construction expected begin in early 2021.
Funding is still being sought to ensure the schedule of works can be maintained, however, £2 million has already been generated through grants from the National Lottery Heritage Fund, Scottish Natural Heritage's Natural and Cultural Heritage Fund, as well as the European Regional Development Fund.
The centre is expected to open in 2022.