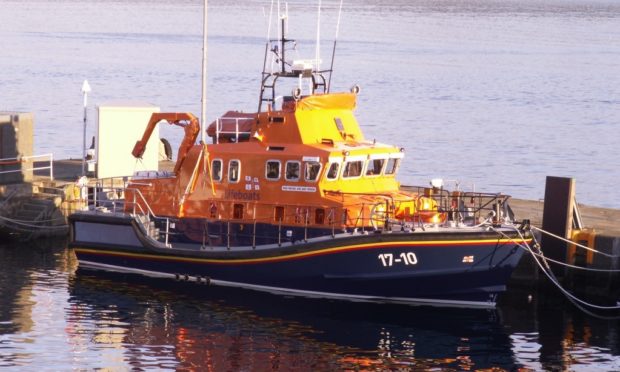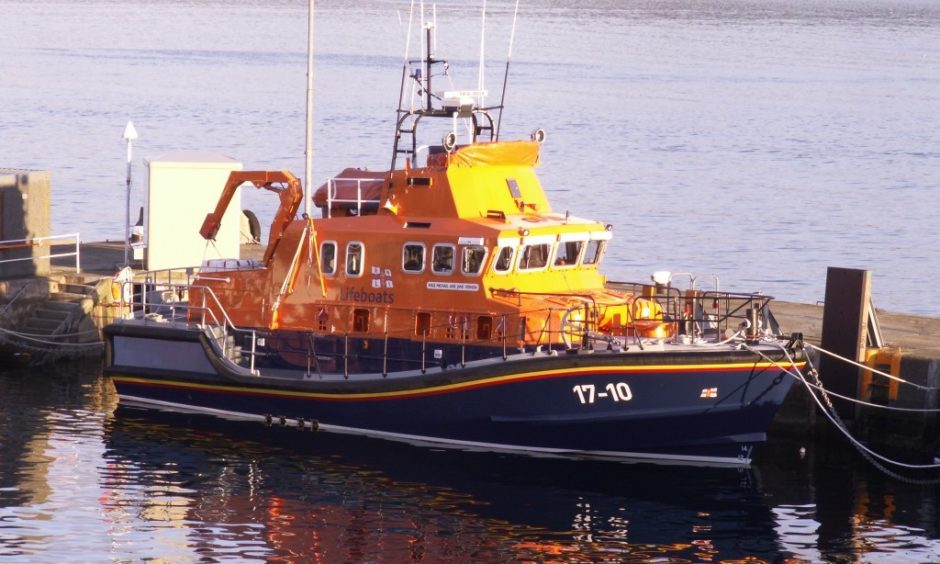 A woman has been taken to hospital after getting into difficulty on the Shetland coast.
Emergency services were called to the coast in Lerwick near the Knab following reports of a person in the water.
Lerwick lifeboat was tasked alongside the local coastguard rescue team to recover the woman from the water after the alarm was raised at 5pm.
Coastguard members successfully threw her a line before bringing her ashore to waiting paramedics.
She was then taken to the Gilbert Bain Hospital a short time later where her condition remains unknown.