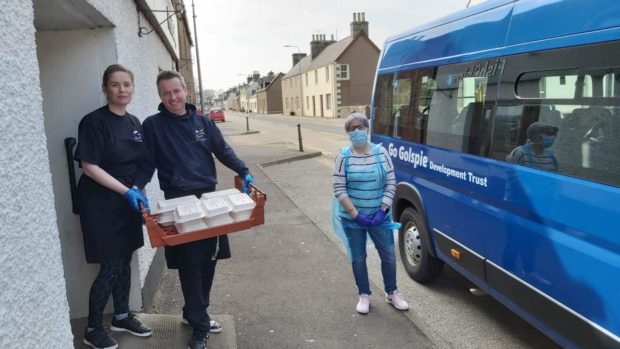 Projects aiming to combat loneliness in older people by delivering fish suppers and creating a newsletter are among those in the north to have received Age Scotland funding.
Older people in the north-east and Highlands will be able to stay connected, keep fit and active, and meet safely thanks to the scheme.
The charity's health and wellbeing funding package will help ensure meeting spaces are safe, develop activities that can safely be carried out between the generations, and reach out to older people who are isolated at home.
Mens Sheds and day centres are among the groups who will receive support to improve health and safety measures.
Across the north and north-east, 16 projects won a share of more than £15,000 to support their work tackling loneliness and isolation during the pandemic.
Shhh…. the countdown is nearly over! Can you haud yer wheesht in September and help 200,000 older people in Scotland at risk of chronic loneliness? #BigWheesht https://t.co/5Vi6YcbQAL pic.twitter.com/tN4SzR6SaO

— Age Scotland (@agescotland) August 31, 2020
Golspie Lunch Club will receive £1,000 to continue delivering fish suppers to 40 older and vulnerable people in the community who are housebound.
Volunteers say the weekly treat and a chat on the doorstep helps raise people's spirits.
Meanwhile Tuesday Social Club, Fort William, will receive £456 towards the costs of publishing its monthly newsletter for six months.
The newsletter helps the group stay connected when members are unable to meet in person, and features fun quizzes and updates.
Committee member Sine Montgomery said: "We used to meet every Tuesday and had outings, music afternoons or just met up for a chat.
"We've been keeping in touch over the phone during lockdown, but it of course isn't the same.
"The funding is very welcome, even the postage is something that it can help cover.
"We have lots of nice wee ideas, I have some photos of previous members and some of our outings that I'm looking through for the next newsletter.
She added: "There has been a good community spirit here – where I am there's only about 12 houses.
"At the start of lockdown a note appeared through my door, and it was a lady's name and contact details for if any of us ever wanted someone to speak to, or any help."
To find out more about the Tuesday Social Club or volunteering with the group, people can call 01397 712182.
Brian Sloan, chief executive of Age Scotland, said: "At this critical time, we've been inspired by the incredible work of groups and volunteers throughout the north-east and Highlands.
"They've been working tirelessly to reach out to the most vulnerable and ensure no one feels isolated or forgotten about.
"It's never been more important to ensure that everyone feels connected and part of their community.
"While more and more older people in the north-east and Highlands are embracing new technology, a large proportion are still not familiar or confident using it.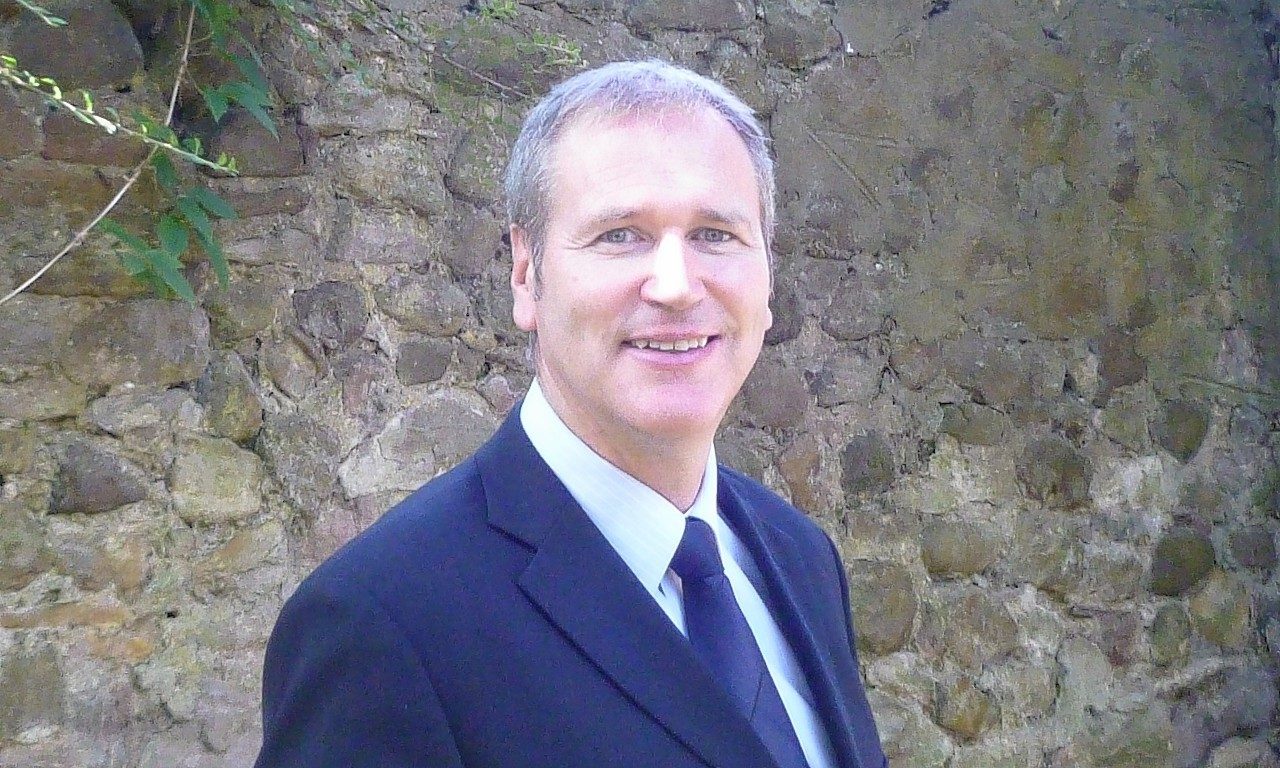 "Many older people have struggled to stay active in recent months, so we're delighted that groups are developing safe and accessible exercise sessions.
"For those isolating at home, something as simple as a handwritten card or a fish supper and a friendly chat can make a huge difference."
The charity was overwhelmed with applications for the funds from dozens of member groups nationwide.
The groups are among 77 receiving awards of up to £2,500 each.
The full list of recipients is below.
Golspie Lunch Club will receive £1,000 to enable it to continue delivering fish suppers to 40 older and vulnerable people in the community who are housebound.
Tuesday Social Club, Fort William, will receive £456 towards the costs of its monthly newsletter for six months
Banchory Men's Shed will receive £500 to install wifi and cover its running costs and its recently converted premises
Aboyne and District Men's Shed will receive £413 to install wifi and phone lines, as well as cover building insurance costs.
Culter Men's Shed, Aberdeen, was awarded £510 to purchase kitchen equipment in its new premises.
Ferryhill Railway Heritage Trust, Aberdeenshire, was awarded £2,000, which will go towards improving health and safety, installing handwashing facilities, and a computer for training.
James Tyrell Centre, a safe space for older people in Aberdeen, will receive £2,000 towards training in safety and food handling.
Findochty Ball Group, Moray, will receive £155 towards exercise DVDs and equipment for the group's Keep Fit activities.
Aigan Court – Tuesday Group, Dufftown, Moray, was awarded £250 for games and equipment to help residents stay active.
Glenurquhart Care Project, Drumnadrochit, was awarded £1,345 towards a laptop to develop online activities, as well as transforming a library into a sensory room for users.
Merkinch Community Centre was awarded £250 to continue keeping in touch with members by sending regular cards.
Nairn Men's Shed will receive a £2,000 contribution to install a toilet and handwashing facilities as well as kitchen units.
Boleskine Community Care,  Foyers, Inverness, was awarded £1,420 towards equipment to provide mobile hairdressing at its health and wellbeing hub for older people.
Evanton Social and Event Group will receive £600 to install a disabled toilet and washing facilities as part of the refurbishment of its hall.