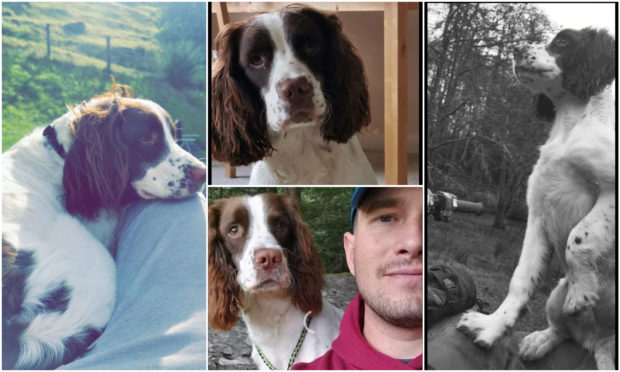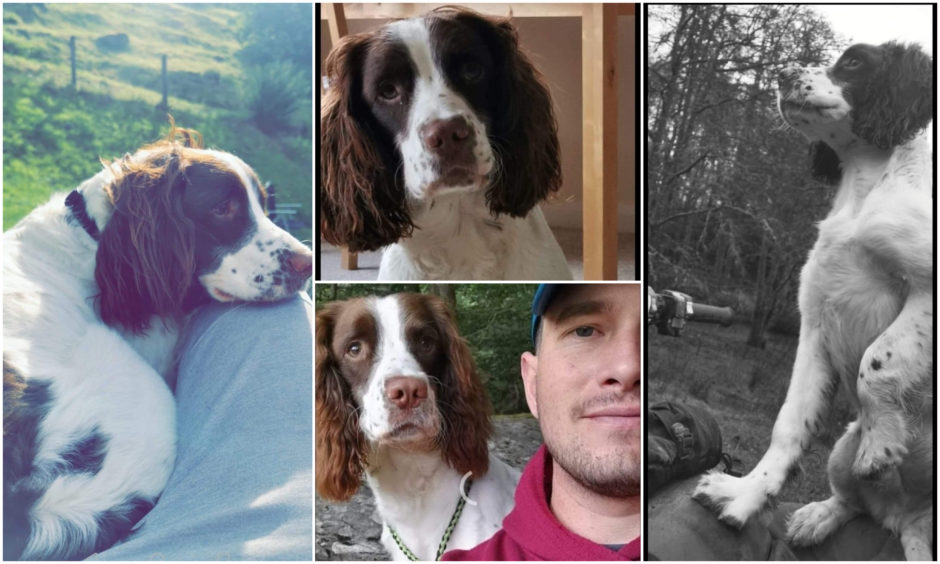 Assistance is being sought to locate a missing springer spaniel in the Glen Nevis area.
Lochaber Mountain Rescue Team has shared an appeal on its social media pages to help locate the pooch named Angus.
Angus was reported missing on Saturday on the route towards Steall, with information urged to be shared with the dog's owner Andy Curran.
Mr Curran said: "He was with my boyfriend's dad out for a walk and he went to chase after something. He got overpowered by the water and wasn't able to swim back to the shore before he got washed over the waterfall."
Lochaber Mountain Rescue Team has assisted in sharing the appeal, with a statement reading: "We are asking for some assistance to try and locate Angus, a missing springer spaniel.
"Angus went missing at Lower Falls in Glen Nevis on way up to Steall on Saturday.
"If you have been in Glen Nevis since Saturday and have seen or have any information on Angus's whereabouts could you call Andy, Angus's owner on 07561257633.
"Thanks for your assistance in advance."