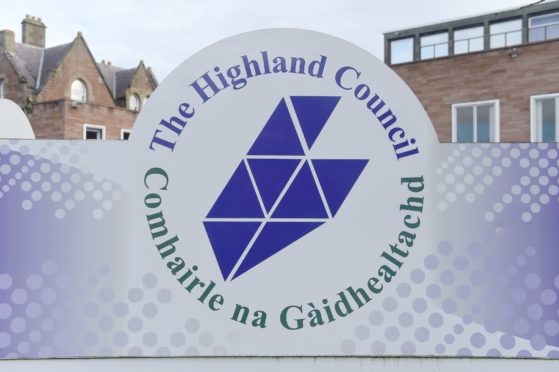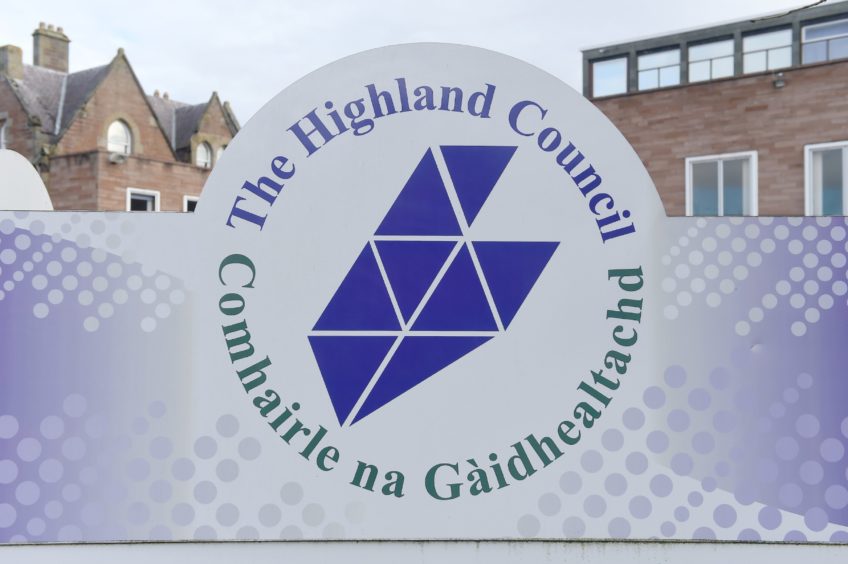 Councillors agreed to plough £33.5 million into a variety of badly needed projects across the Highlands at a special budget meeting yesterday.
The package was decided during heated virtual talks where grim warnings were issued that the authority will be stuck paying off its Covid-19 bill "for decades".
Millions will be spent on works to protect Drumnadrochit and Conon Bridge residents from flooding, there will be significant investment in waste and recycling facilities and a range of essential schemes to improve schools and council properties were rubber-stamped.
Highland roads are in for a facelift with more than £1.3m set aside for pothole repairs, drainage works, gully emptying, road marking renewal and the maintenance of verges, bridges and signs.
Councillor Trish Robertson said: "This money will make our roads more fit for purpose."
A longstanding campaign by councillors Maxine Smith and Pauline Munro for  playpark funds bore fruit during the meeting.
Elected members were persuaded to allow wards to spend leftover money, initially earmarked to help communities fight against Covid-19, on projects like buying new playground equipment.
The councillors also agreed to devote £3m of Crown Estate funds to local communities, and to set aside £10.9m from the council's reserves to help offset an estimated £22.7m budget gap.
Around £12m had been expected to come in from the UK government's Income Recompense Scheme for local authorities, but the council has now learned it is likely to be far less.
The gravity of the financial challenges ahead prompted particularly bitter political exchanges among councillors during the summit.
They debated four funding options for Scotland's local authorities, all based around borrowing against revenue, which have been presented to Chancellor Rishi Sunak by Scottish Government finance minister Kate Forbes.
SNP members accused the administration of being negative, without vision and "frozen in the headlights" by rejecting two of the options and seeking time to consider the remaining two.
SNP member Derek Louden said the offer contained as much as £91m in fiscal flexibility.
He said: "I'm struggling to understand why the council has been so negative in terms of what Kate Forbes has proposed, especially as councils in England would be biting her hand off."
Councillor Ian Cockburn, SNP member for Wester Ross, said: "All I can see is an excuse for doing nothing but sitting tight. It shows there are accountants within the council, but no economists with any vision and no idea how to plan a way out of this pandemic."
SNP member for Inverness West, Bill Boyd, accused the administration of being "frozen in the headlights, too timid to spend reserves or to borrow".
Tory group opposition leader, Andrew Jarvie, said the council's budget woes would be mitigated if the Scottish Government passed to local authorities the money from the Income Recompense Scheme.
He said: "There is no excuse for this government not to pass the money on and to be looking at other options such as re-phasing, borrowing and spreading things over other years."
Independent member Ben Thompson spelled out the projects that could be funded by the money charged for borrowing.
He said: "There could be £35m additional charges with some of the borrowing, that's a school we won't have.
"The council will be paying off its Covid bill for decades."