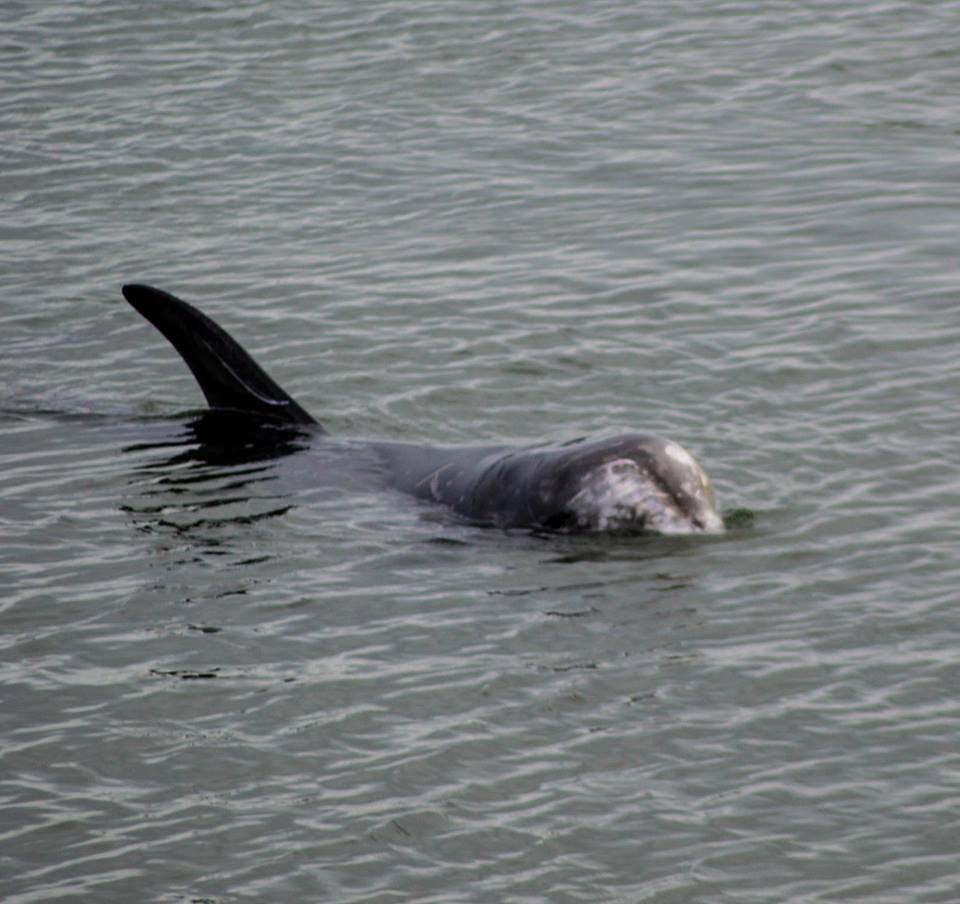 A rare dolphin has died after becoming stranded in a Sutherland sea loch.
Sightings of a pilot whale in Loch Fleet were reported from Monday but the creature was identified as a Risso's dolphin after it came ashore yesterday.
The cetaceans are rare visitors to these waters and the animal, nicknamed 'little Embo' after the nearby village, was in poor condition and a decision was taken to put it to sleep rather than let it suffer any further.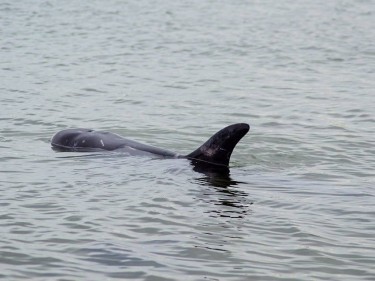 Scottish SPCA officers, police, HM Coastguard and British Divers Marine Life Rescue (BDMLR) marine medics from Caithness and Ross-shire were in attendance.
Vets from the Scottish Marine Animal Strandings Scheme will now carry out a post-mortem examination to try and identify the cause of death.
Researchers from Whale and Dolphin Conservation are also looking at markings to try and identify the individual and where it was from as the range of Risso's dolphins in Scotland is still largely unknown.