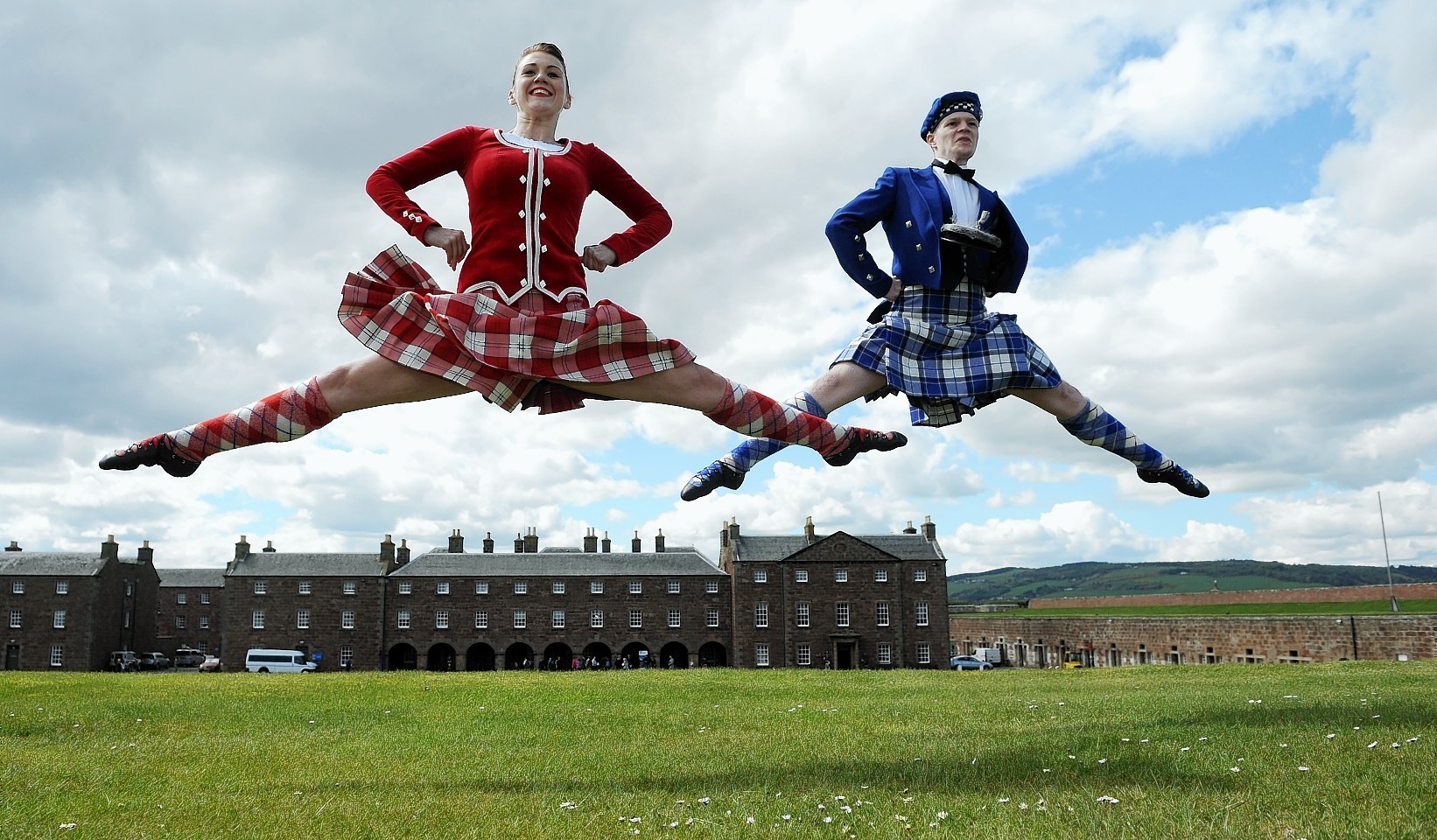 A showpiece event is to be reborn at Fort George this September, with the revival of the Highland Military Tattoo.
More than 6,000 people are expected to attend the major military event over three nights between September 5-7.
It is expected to be the largest military tattoo outside of the world famous Military tattoo held as part of the Edinburgh Festival, and has been organised as part the Homecoming Scotland 2014 celebrations.
The event marks the return of the much loved event for the first time since 2011 when it was last held at Northern Meeting Park in Inverness.
As the largest military fort in the UK, Fort George promises to be a spectacular setting for the event.
Event director Major General Seymour Monro said: "This year's tattoo is shaping up to be a spectacular event with acts from far and wide gathering against the stunning backdrop of Fort George.
"We are also bringing together many local organisations, with a focus on young performers who will be showcasing their considerable talents.
"The tattoo has been held at Fort George before as part of the Highland Year of Culture in 2007 and was a resounding success.
"We're sure this year's event will be an even bigger attraction and will become an annual must-see event for the Highlands and Moray."
The tattoo will start with a fly-past by RAF Tyhpoon jets and will end in a spectacular fireworks display.
It will also showcase contemporary Highland culture with dancers, fiddlers, pipe bands, Gaelic singers and more.
Present day soldiers will also act out short tableaux detailing Fort George's history, starting with the modern forts construction in the aftermath of the Battle of Culloden in 1746 and also its role in the training of soldiers bound for France and World War I in 1914.
This part is being organised by Major Bruce Hitchings, a former pipe major of the Queen's Own Highlanders and an Edinburgh Tattoo regular.
He said: "It is both exciting and challenging at this stage.
"Logistically Fort George is a challenge because there is only one entrance and we'll have to bring all the seating, lights and everything into the performance space which will take a lot of organising.
"There is a fine military performance tradition in Fort George and it should prove to be a spectacular arena for the tattoo."
Tickets are now on sale with all profits will be donated to armed forces charities.