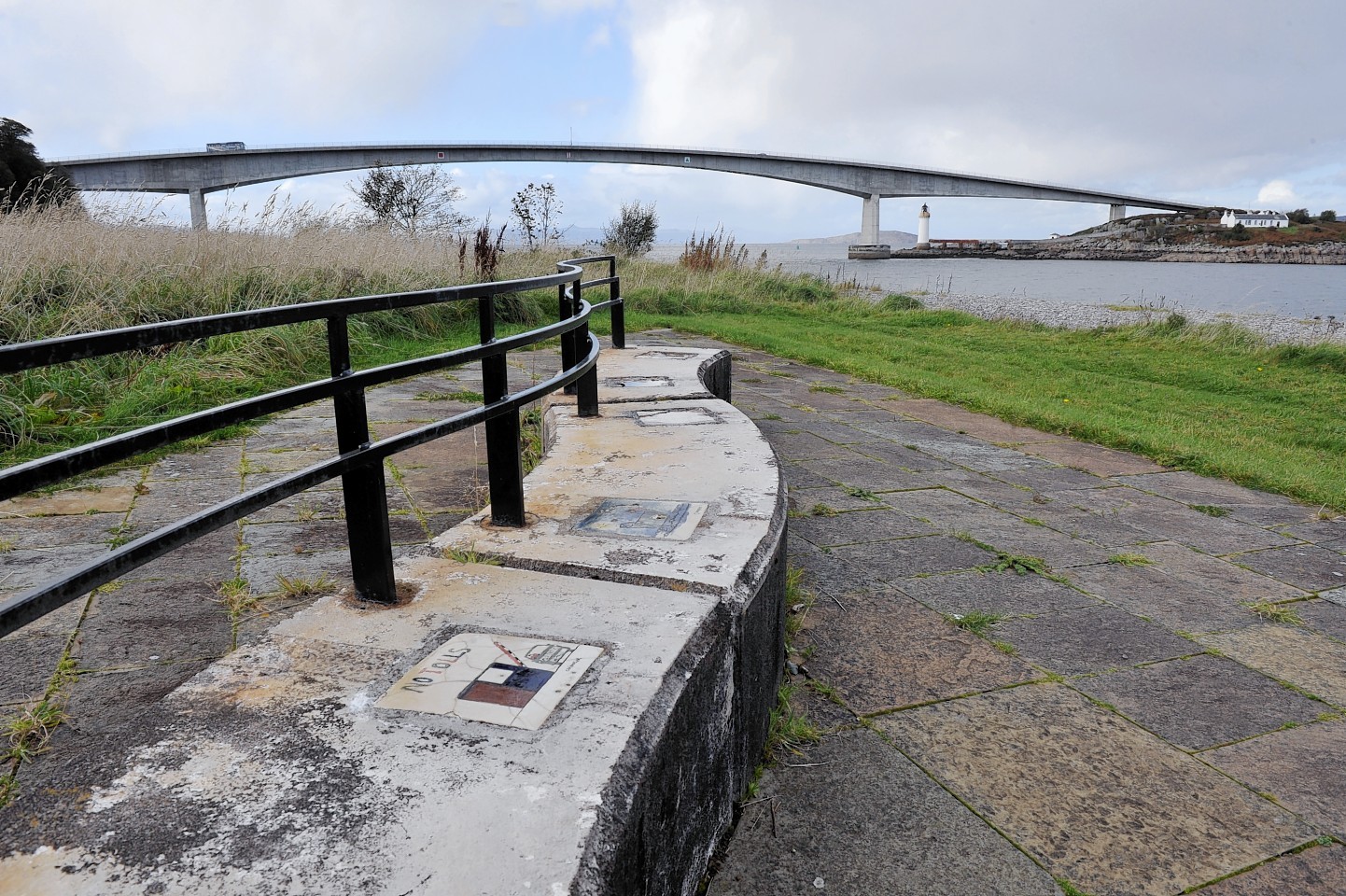 A mass dance will close the Skye Bridge tomorrow as part of the Big Dance Pledge and the Glasgow Commonwealth Games.
The 100 dancers will stop the traffic on the famous crossing for the first time other than for adverse weather conditions since it opened in 1995.
Those taking part will perform a dance choreographed by the Scottish Ballet in "the spirit of fun and celebration" simultaneously with dancers around the world.
The event, which starts at 7pm on Friday, is being organised by Skyedance a community-based organisation promoting excellence in dance in Skye and Lochalsh.
The charity has students aged from 18 months to 92 years so it is hoped a wide range of ages will be involved in the mass dance.
A Skyedance spokeswoman said: "The Skye Bridge is not only an iconic feature with incredibly beautiful scenery on either side.
"Since 1995, the Skye Bridge has connected the Isle of Skye to the rest of Scotland, significantly increasing tourism and transforming the lives of residents.
"On May 16, the Skye Bridge will connect Skye dancers with dancers across the world, as they perform the same dance at the same time, creating a wave of movement across the time zones."
She added that the charity had worked extremely hard with Highland Council, Bear Scotland and the police to make the event a reality.
One lane of the bridge will be kept open to provide access for emergency vehicles and limit disruption to the public.