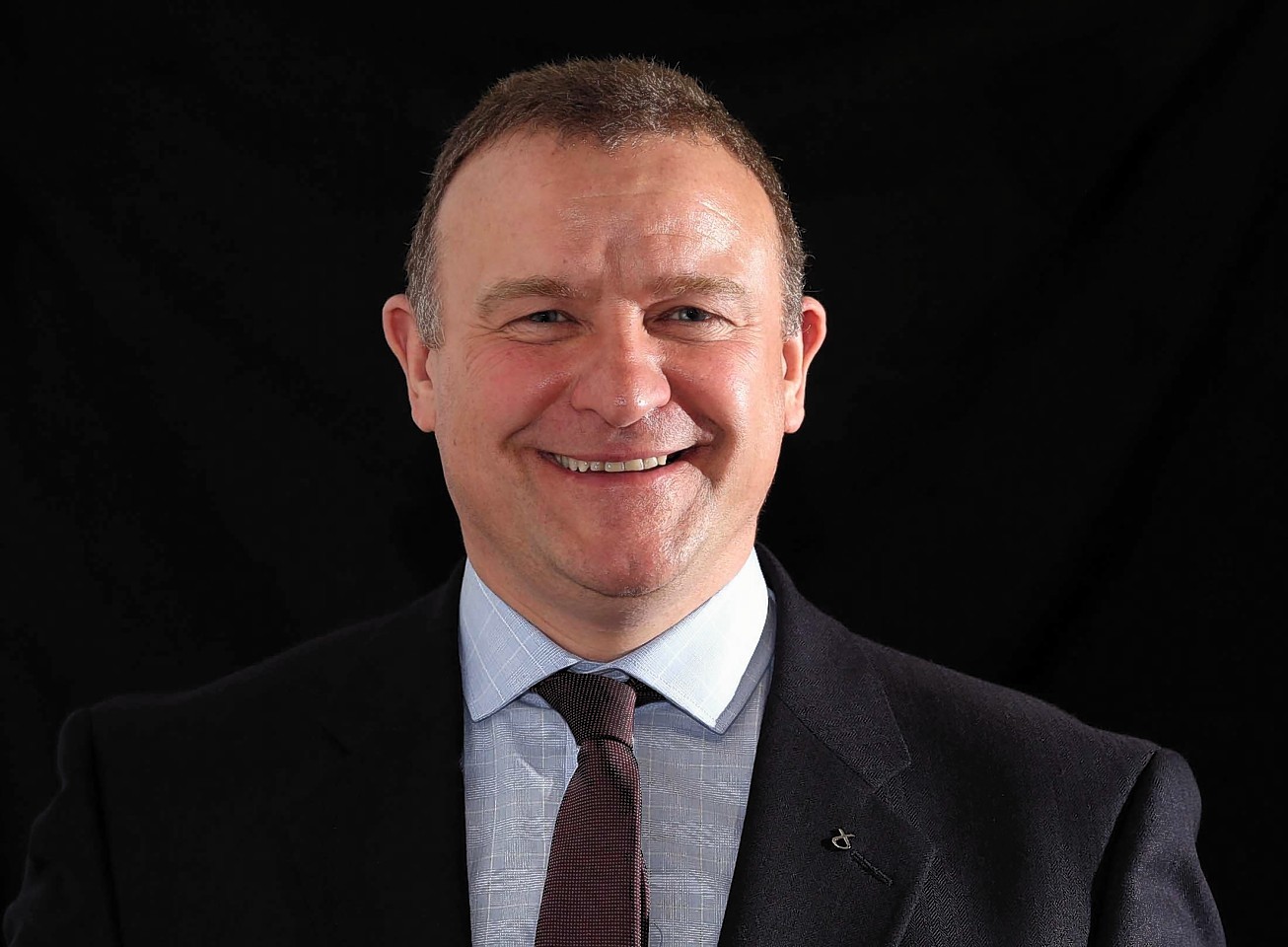 North MP Drew Hendry is urging telecomms watchdog Ofcom and the UK Government to allow changes to mobile phone contracts that would give a fairer deal to customers with connection problems.
Currently, those who sign up are usually tied to a contract for 18 or even 24 months, even when their signal is poor – or sometimes – non-existent.
Mr Hendry has highlighted recent changes instituted by Ofcom to the code of practice that applies to broadband and landline services where users can get out of a contract at any time if the provider fails to provide sufficient reliable service.
He has written to Ofgem chief executive Sharon White and Communications Minister Ed Vaizey, asking for similar regulations to apply to mobile phone contracts.
The Inverness, Nairn, Badenoch and Strathspey MP said: "Having a mobile phone is now a vital part of everyday life for the majority of users in Scotland and especially here in the Highlands.
"They are, of course, great for socialising. But they are also a key requirement for many companies, especially small businesses, who simply cannot operate without them.
"The Scottish Government is providing a great amount of support in its goal of making Scotland a 'world leading digital nation' by 2020.
"However, too much of Scotland, especially rural areas such as my own constituency, suffer from a lack of service."