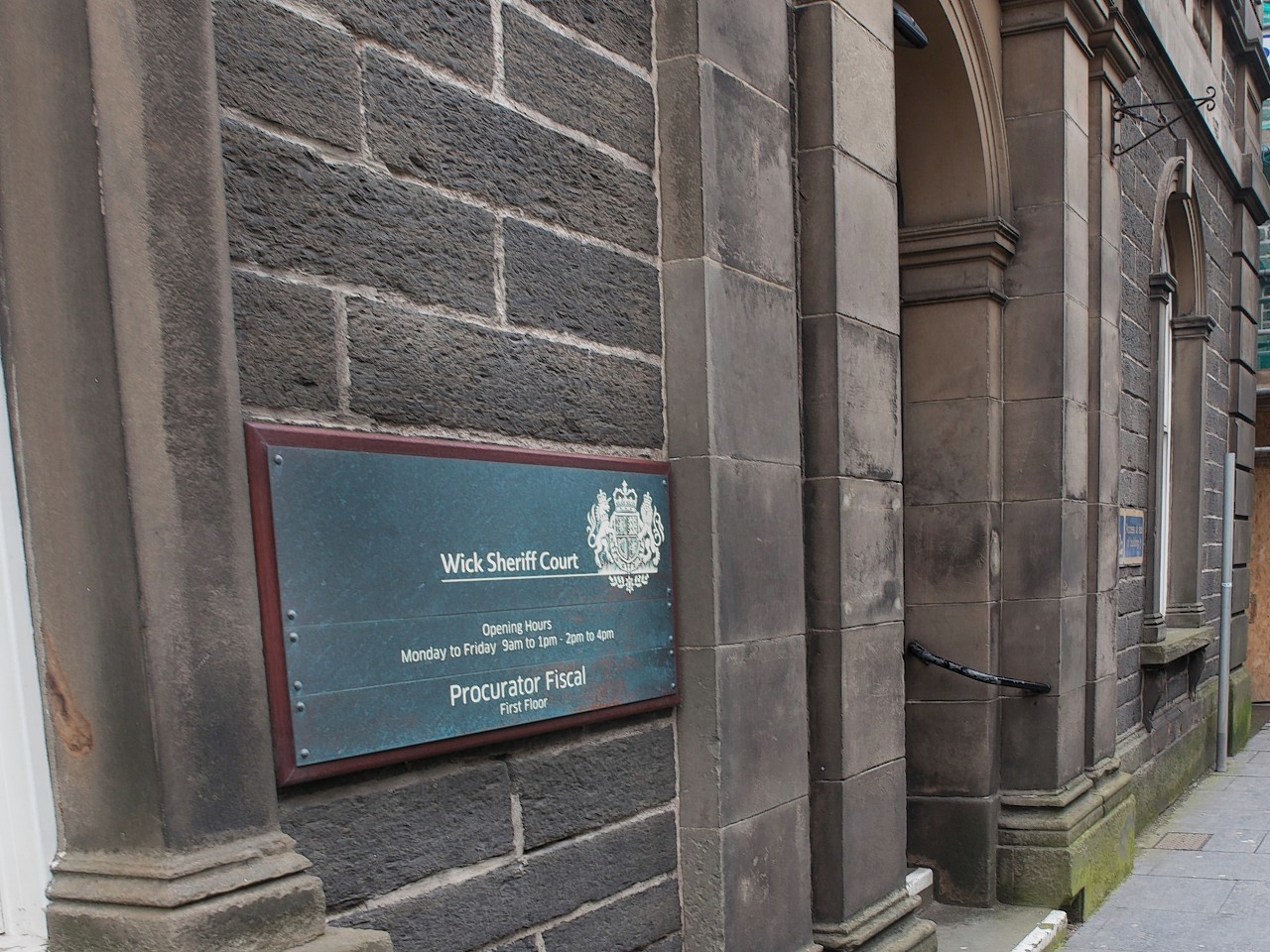 A woman has admitted threatening to petrol-bomb a police station – for the third time.
Joanne Peacher, 48, could face prison, having squandered the chance given to her by a sheriff only days earlier.
Her latest phone-call threat was made to Police Scotland's Highland headquarters at Inverness on Monday, saying she was going to bomb Wick police station.
Peacher, of 55 Kennedy Terrace, Wick, telephoned from Harrowhill, Wick, the town's sheriff court was told yesterday.
She was remanded in custody pending sentence on Friday when Sheriff Andrew Berry will hear the circumstances of the repeat offence.
Peacher admitted threatening to petrol-bomb Wick Police HQ for the second time last Friday, saying she was "driven to do so by voices in her head".
Sheriff Berry, who saw a background report, continued the case until January 8 to see what progress she makes under supervision and medical assistance.
He warned Peacher, who has a history of making offensive calls to the emergency services, that she must be of good behaviour and added: "The point may come when I have no alternative but to send you to prison."