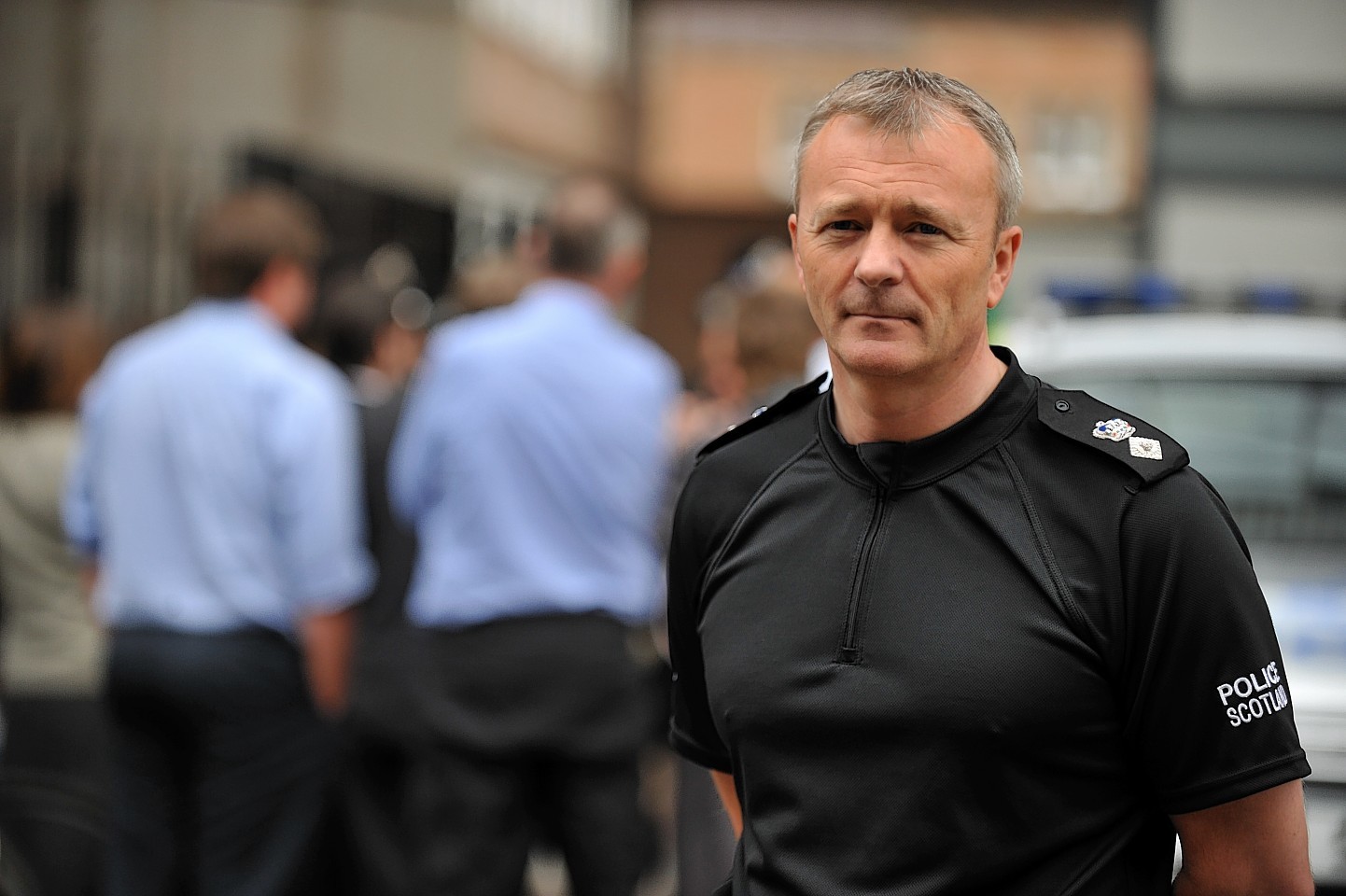 Concern has been raised about a general rise in violent crime in the Highlands.
Figures will be presented to councillors tomorrow which show that the number of common assaults has risen by 69 cases year on year between April this year and October.
Chief Superintendent Julian Innes, divisional commander for the Highlands and islands, said he was concerned with the rise, which bucked general trends from the last few years.
He said: "Violence across the whole of the Highlands and islands has gone up this year.
"To be honest I'm left struggling a little bit because in general terms the five year trend for most crime is down.
"The five year trend for serious and common assaults is down but when I compare this year to last year, this year we're sitting at about our five-year average which is never healthy and I'll never be satisfied with that.
"We had a really good year last year when for some reason people just were not lifting their hands to each other.
"This year is entirely different. We've got more street violence than last year and three quarters of the violence is behind closed doors."
He added: "There's a big proportion taking place behind closed doors in a domestic setting and that's really difficult to deal with and it's really difficult to prevent.
"The vast majority of the violence in the Highlands is between people who know each other so that's mostly behind closed doors stuff.
"But there's also a few cases in public spaces where people don't know each other and that's very concerning as well."