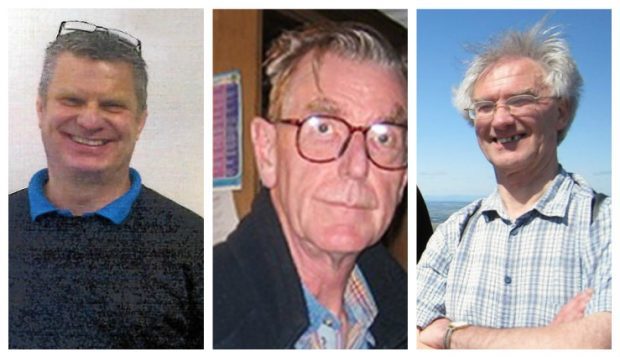 The son of a hillwalker who went missing in the Highlands over the summer has said it is a "living nightmare" not knowing where he is.
Charity boss Robin Garton went missing on a trip near Glen Coe in September, but despite rescuers spending around 1,500 hours looking for him there has been no trace found.
Today his family will hold a memorial service for him in his hometown of Devizes, Wiltshire.
Mr Garton's disappearance came just months after Kilmarnock-born Eric Cyl, 62, was last seen heading off into the Mamore mountain range near Fort William on May 30.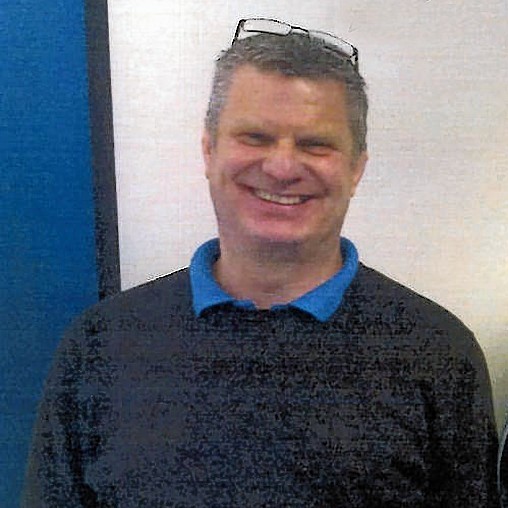 Tom Brown, 65, from Lanarkshire, then went missing in the same Lochaber area on July 1. His rucksack and belongings were found near the river close to Steall Falls.
And after thousands of hours of searches – including those involving helicopters, police divers, mountain rescuers and search dogs – police and rescuers admit they are "baffled" over finding the trio, who were all hiking on their own.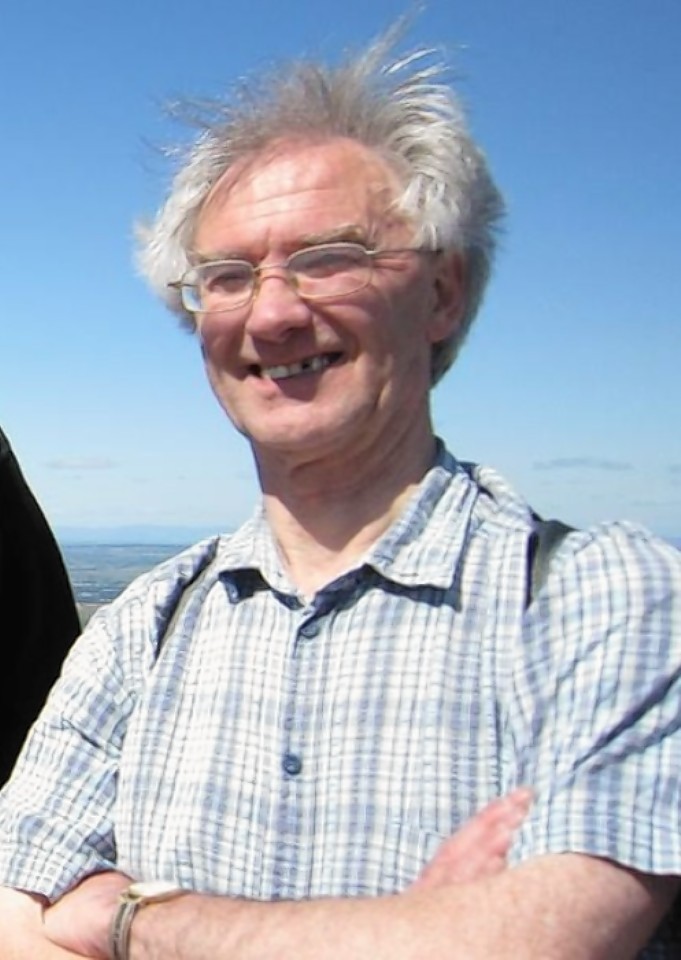 Glencoe Mountain Rescue Team have even been using a drone to try and trace Mr Garton, who was reported missing after failing to meet up with friends as planned in Kinlochewe in Wester Ross.
He was last seen checking out of his accommodation near Glen Coe on his way to Aonach Eagach Ridge.
On the eve of his memorial service, the 69-year-old's son Will said he was sure the experienced mountaineer was on the ridge, somewhere.
Mr Garton jun said: "His car is parked in the right place to do that ridge and he's not the sort of person who changes his mind – so we're very confident that he is somewhere on that ridge.
"The team there say they're baffled. Normally they find people much more quickly then this but so far, for whatever reason, they've been unsuccessful.
"It's a living nightmare, the not knowing is the worst thing imaginable."
The family is prepared for the worst, but felt it was important to hold the memorial for his loved ones.
"You can't put your life on hold but it's important to us to mark him – to have a service to recognise the huge contribution he made as a family man, a businessman and as a campaigner on climate change," Mr Garton jun added.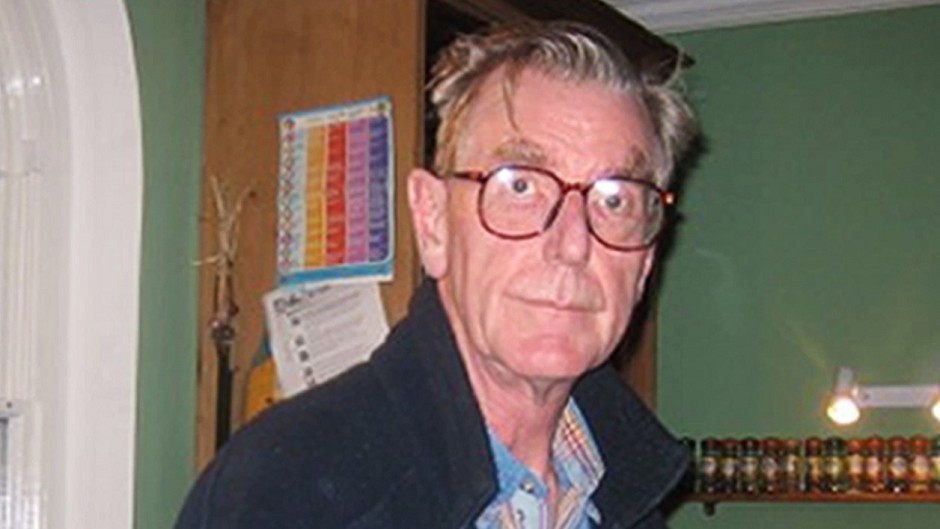 "We're obviously realistic and pragmatic but you can't quite extinguish the one in 10 million chance that he might come back."
The searches continue
The mountain rescue teams who have spent months looking for the three men have vowed not to give up their efforts.
Glencoe Mountain Rescue Team leader Andy Nelson said it was "very unusual" that Robin Garton had not been found.
The team is now planning to search Ossian's Cave, three miles east of Glencoe on the north face of Aonach Dubh, again.
He said: "It's very unusual to not have found somebody after this length of time but the bracken and heather is dying now and that gives us a clearer view of the area.
"It could be that were just walking right past him and he's in some deep gully or behind rocks, but because we haven't found him on the ridge we had arranged for a few of the team to search Ossian's Cave.
"We're now working off hunches – it really is a bit of a mystery, what has happened. But we remain determined to try and find Robin."
Lochaber Mountain Rescue Team also admit they too are stumped about the whereabouts of Mr Cyl and Mr Brown.
Team leader John Stevenson said the pair had started their walks on the same path.
"But where they went after that is anybody's guess – it's a huge, huge area," he said.
"We have now covered all potential routes that either of these missing persons could have taken from there last known locations."
A police spokesman admitted it was "highly unusual" to have three such experienced walkers missing for so long.
"It is an on-going search – we can't keep going every day – and we keep in touch with the families. We will respond to any reports and ask people who are walking in the areas to keep their eyes out for any clues," he said