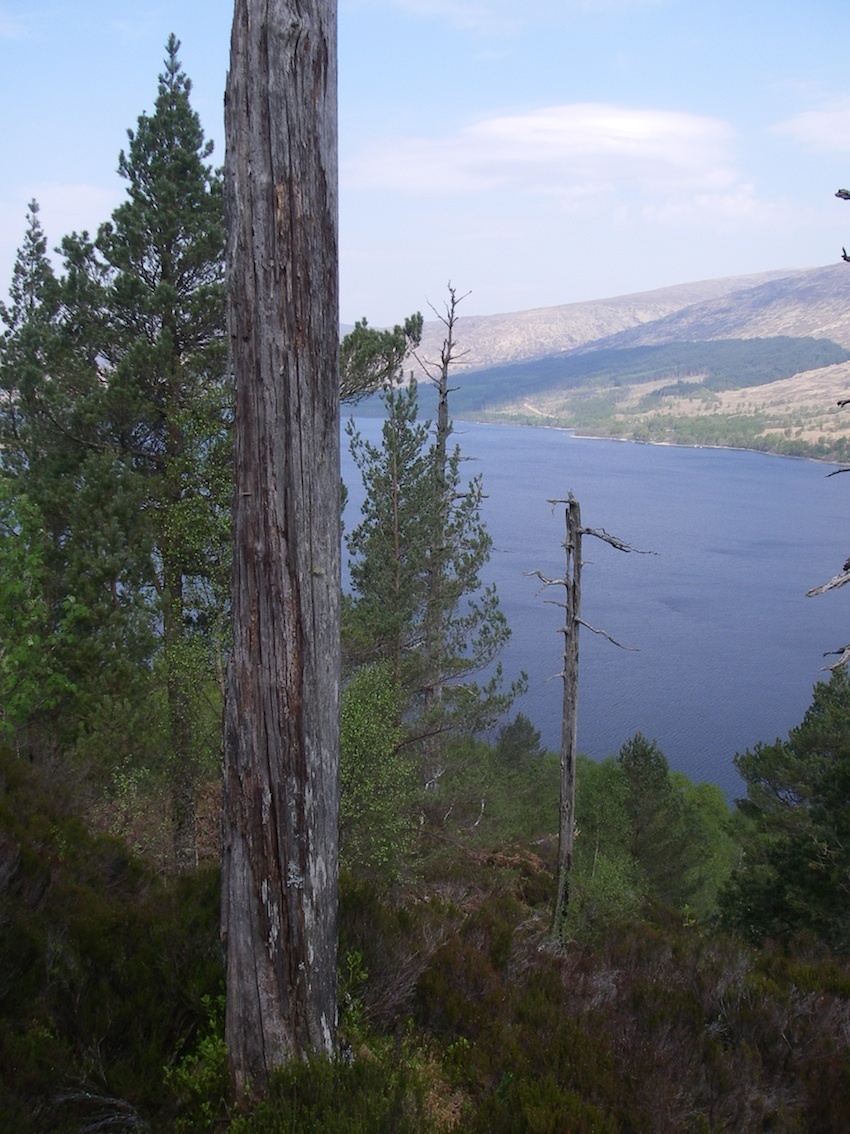 A Highland community is trying to raise £500,000 to buy more than 2,700 acres of woodland for a pinewood restoration project in what is believed to be the first community buy-out of its kind.
Forestry Commission Scotland has agreed to sell two forests on the south side of Loch Arkaig, near Spean Bridge in Lochaber, to the Achnacarry, Bunarkaig and Clunes (ABC) Group in partnership with conservation charity Trees for Life.
The charity yesterday said the move marked a major milestone in efforts to restore the ecologically important, but rare native Caledonian pinewood habitat".
It is believed to be the first time that a conservation charity has partnered a community group to purchase surplus Forestry Commission land under the National Forest Land Scheme.
Earlier this year, local residents were asked for their views on a community buy-out of the woods at Glen Mallie and South Loch Arkaig and they voted narrowly in favour of going ahead.
There were 40 people eligible to take part in the ballot, and 29 turned out to vote – 15 voted in favour and 14 against.
Gary Servant, of the ABC Group, yesterday said: "This is a great opportunity for the local community to secure real benefits in terms of sustainable rural development, to support local land-based jobs and livelihoods whilst at the same time helping to protect, restore and expand these important remnants of native Caledonian Pine Forest."
And Trees for Life's executive director, Alan Watson Featherstone, said the native pinewood site was rich in biodiversity and historical importance.
He said: "We now have a unique opportunity to take a significant step forwards in achieving our vision of a renewed Caledonian Forest in the West Highlands, while bringing real social and environmental benefits to the remote rural Lochaber community.
"Our challenge now is to raise the funds required to make this vision a reality."
He added that the Glen Mallie and South Loch Arkaig forests contain iconic native pinewood remnants that were damaged by fire during Commando Training in World War II. They were subsequently acquired by the Forestry Commission and underplanted with commercial conifers in the 1970s.
The commission declared the forests surplus to requirements in September of last year and the ABC Group formally applied to purchase the land in February of this year.