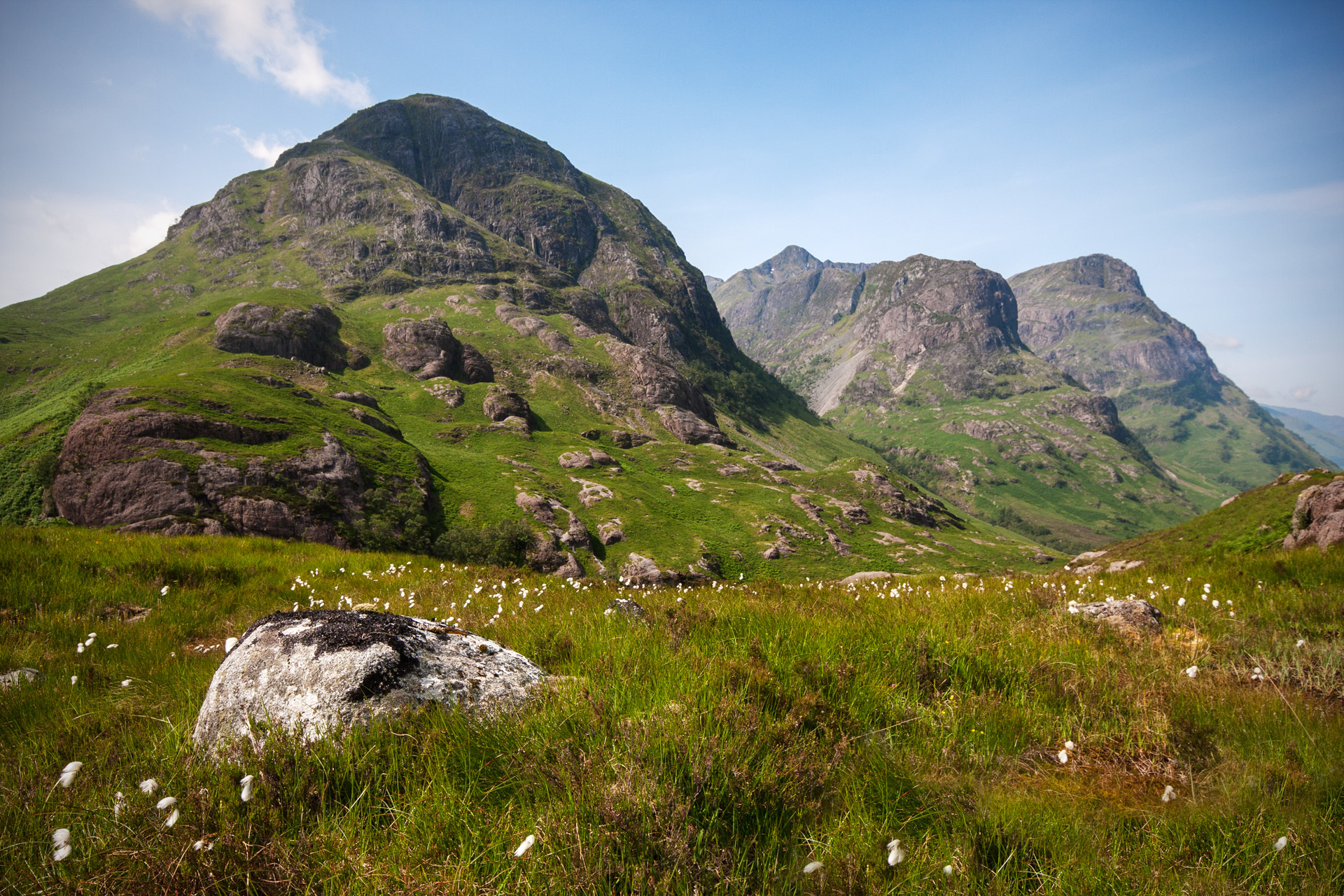 The closure of one of the north's busiest roads to allow filming to take place sparked fury last night.
The A82 will shut for three ten minute spells in Glencoe between 9am and 4pm while the filming takes place.
Last night night, it remained a mystery exactly what was being filmed in the area – but is close to the area where both Harry Potter and Skyfall crews worked in the past.
But local councillors and roads campaigners reacted angrily after the road closure was only discovered in a public notice posted by Transport Scotland in a local newspaper.
The closure will involve a 7.5 mile stretch of the Inverness to Glasgow road between the junction with an unclassified road leading to Glen Etive and the Clachaig Junction at the northern end of the pass.
Transport Scotland said that various agencies had notified just before Christmas – but Councillor Brian Murphy, chairman of the A82 Partnership hit out at their approach.
He said: " While I am always pleased to welcome filmmakers to the Highlands because of the economic benefits that can follow, I bitterly resent the dictatorial and highhanded way in which Transport Scotland have gone about this.
"I think this is shady, underhanded and deceitful behaviour from Transport Scotland, and demonstrates the habitual contempt they show towards the people of the West Highlands when it comes to the A82. When will they get it into their heads that it's not some unimportant back road that can be closed at short notice without causing significant disruption to a lot of people and businesses?"
Lochaber councillor Andrew Baxter discovered the closure in a public notice yesterday morning.
He said: "We welcome all instances of filming in Lochaber as it is good for business and tourism in the area.
"But I think Transport Scotland know full well what we think about being told at the last minute about a major road closure and this is just the latest example of their unacceptable consultation."
The purpose of the filming remained a mystery last night, with various agencies including VisitScotland saying they were unaware what was planned.
Colin Simpson of the Highlands of Scotland Film Commission said that he was not aware of what was to be shot – but added that production companies are not obliged to notify them.
A Transport Scotland spokeswoman said: "The filming, which will showcase the spectacular scenery on this iconic route, will involve short closures and everything possible will be done to keep disruption to a minimum.
"The A82 Partnership was notified about it two weeks ago at the same time as statutory consultees such as Police Scotland."