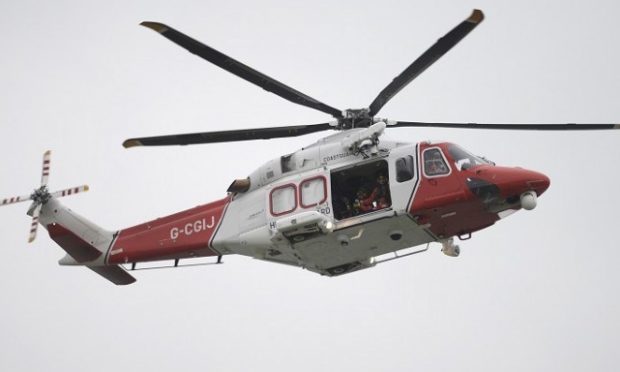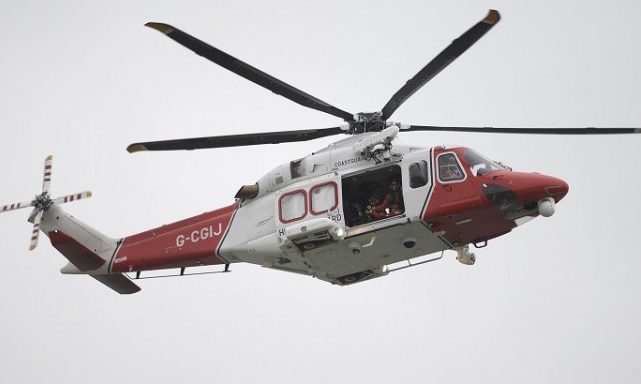 A huge search launched for a missing kayaker who ignored a police warning and took to the water in treacherous conditions, has been terminated.
The man set off from a beach on the west coast despite being told not to go out to sea because of fierce squalls in the area.
The alarm was raised when he failed to return to shore and helicopters, lifeboats and coastguard teams have all been hunting for him.
The man, who is understood to be in his 30s but not from the north, was in a red kayak.
He was reported missing by a police officer who is also a volunteer on the Mallaig lifeboat.
A spokeswoman for Stornoway Coastguard said yesterday: "He advised him not to go out to sea in the conditions because of the sudden winter squalls in the area.
"Being a member of the lifeboat. he knew the conditions.
"Though the sea was generally calm the squalls were a problem.
"But when the officer returned he saw that the kayaker had gone. His car is still there this morning. We are obviously concerned."
The kayaker was last seen at Traigh beach, near Arisaig.
The Mallaig lifeboat was involved in the search, as was the Eyemouth one which was in the area at the time.
Coastguard ground teams from Mallaig, Fort William and Salen all helped scour the remote coastline.
The Inverness-based coastguard helicopter Rescue 951 was initially involved, and used infrared heat sensitive equipment to search the area, and it was then replaced by Rescue 948 from Stornoway.
Yesterday, Ian Guy, controller at the National Maritime Operations Centre, said: "We are searching for a kayaker who went out for a night kayak yesterday afternoon.
"We conducted an extensive search yesterday evening in poor weather and in the dark, and we are continuing our search of the area this morning with our coastguard helicopter and multiple agencies.
"We are also making broadcasts to all boats in the area, requesting that they keep a sharp lookout for the kayak and missing person."
A police spokesman added: "Police Scotland, HM Coastguard and the RNLI are currently conducting a search for a missing male kayaker who was last seen at around 4.30pm on Wednesday on Traigh beach.
"Police were contacted at around 5pm by a concerned member of the public and shortly afterwards, when the man failed to return to shore, search and rescue teams were deployed to the area, including HM Coastguard rescue teams, HM Coastguard helicopter Rescue 951, police officers, police dog unit and the Mallaig RNLI lifeboat."
Police were unable yesterday to give a description of the missing kayaker.
However this morning a spokesperson for HM Coastguard said that as far as they were concerned all hope for the missing man was lost, the area had been searched and was being "terminated".