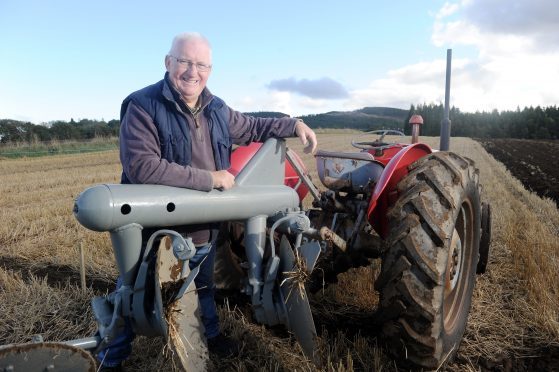 More than 100 old agricultural vehicles – including around 50 Ferguson tractors – took part in a vintage rally in the Highlands at the weekend.
And one owner was particularly pleased to be there with his shiny red 1958 Ferguson tractor.
Sutherland farmer Sandy Allison first saw the tractor when he was just 15, but had to wait 24 years before he got the chance to own it.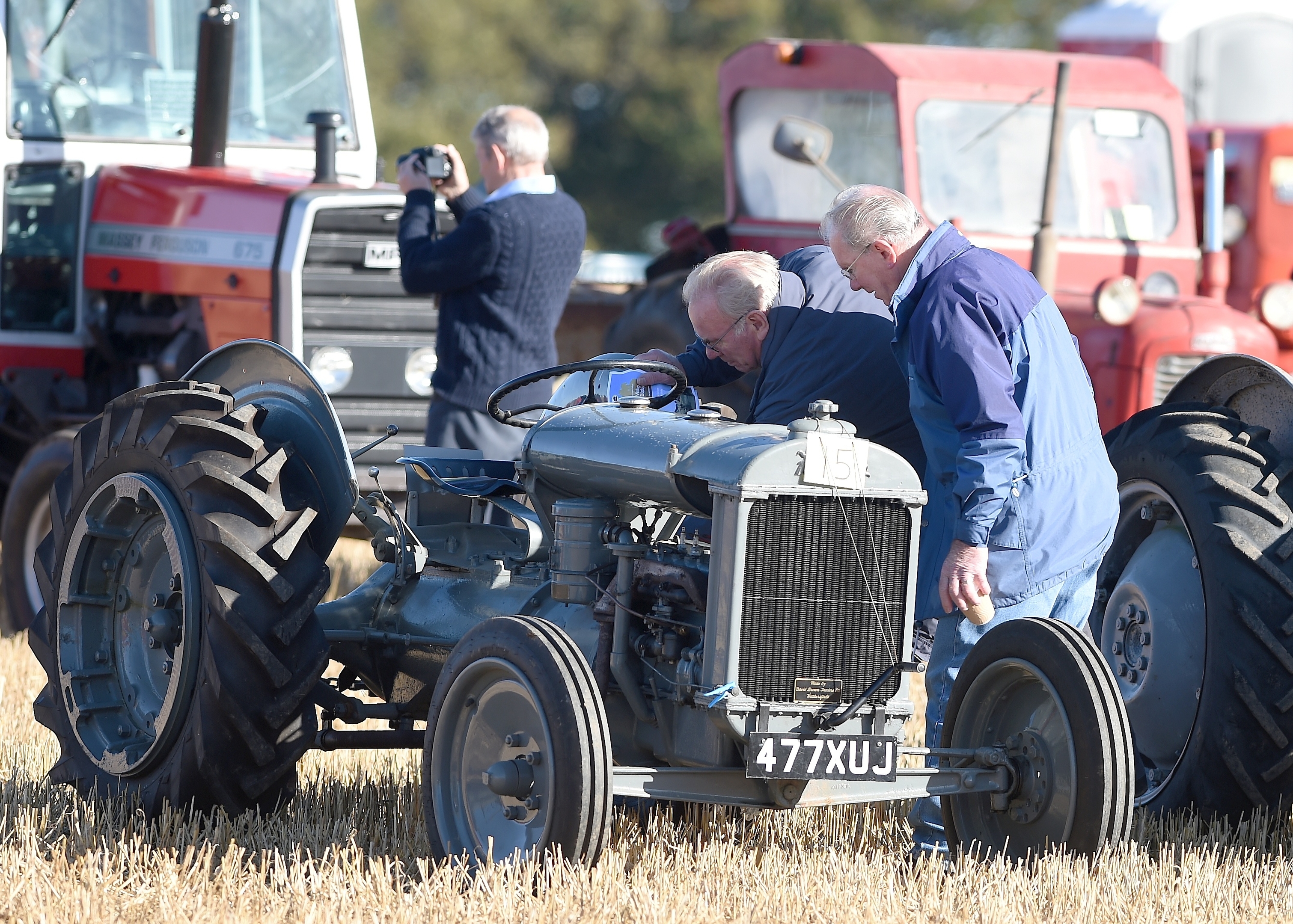 The 73-year-old explained that he had been working on a farm when he first saw it.
"It was the first red Ferguson in the Lairg area and I always wanted to own it.
"When the old farmer who owned it died, I asked his family if I could buy it.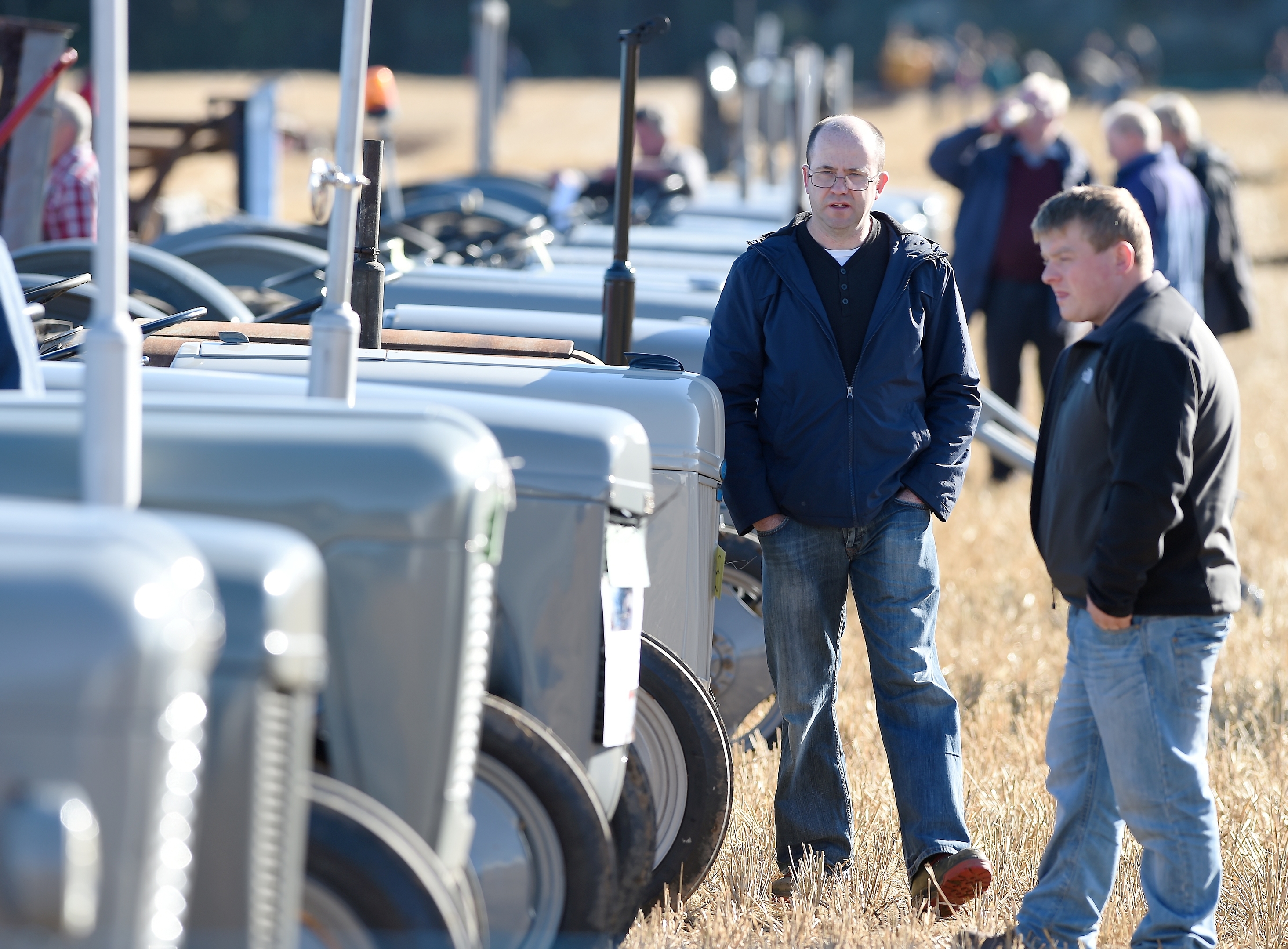 "That was in 1982 and I've had it ever since, " said Mr Allison, who still farms at Tomich, Lairg.
He has repainted it and keeps it in good condition, but it still gets used at hay time every year.
The rally on the Daviot Estate, just south of Inverness, was organised by the Strathnairn Farmers' Association, which has been running the working vintage rally and display for 10 years.
It included ploughing and thrashing demonstrations, a photography exhibition and craft displays.
Chairman of the vintage rally committee Ray Smith said: "On Thursday morning, we had terrible rain and the event was in jeopardy, however the weather cleared up on Friday and the field dried out before the event.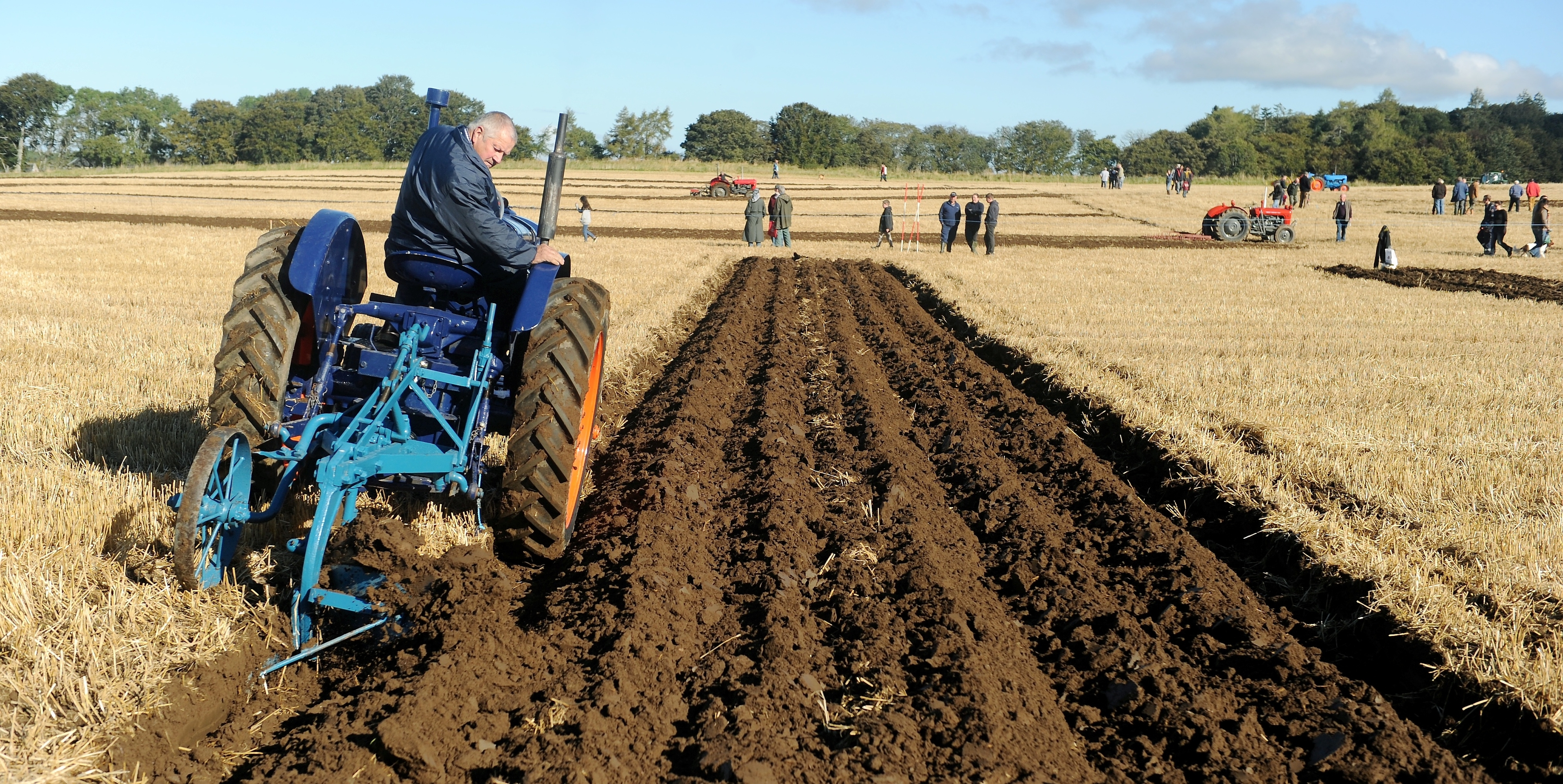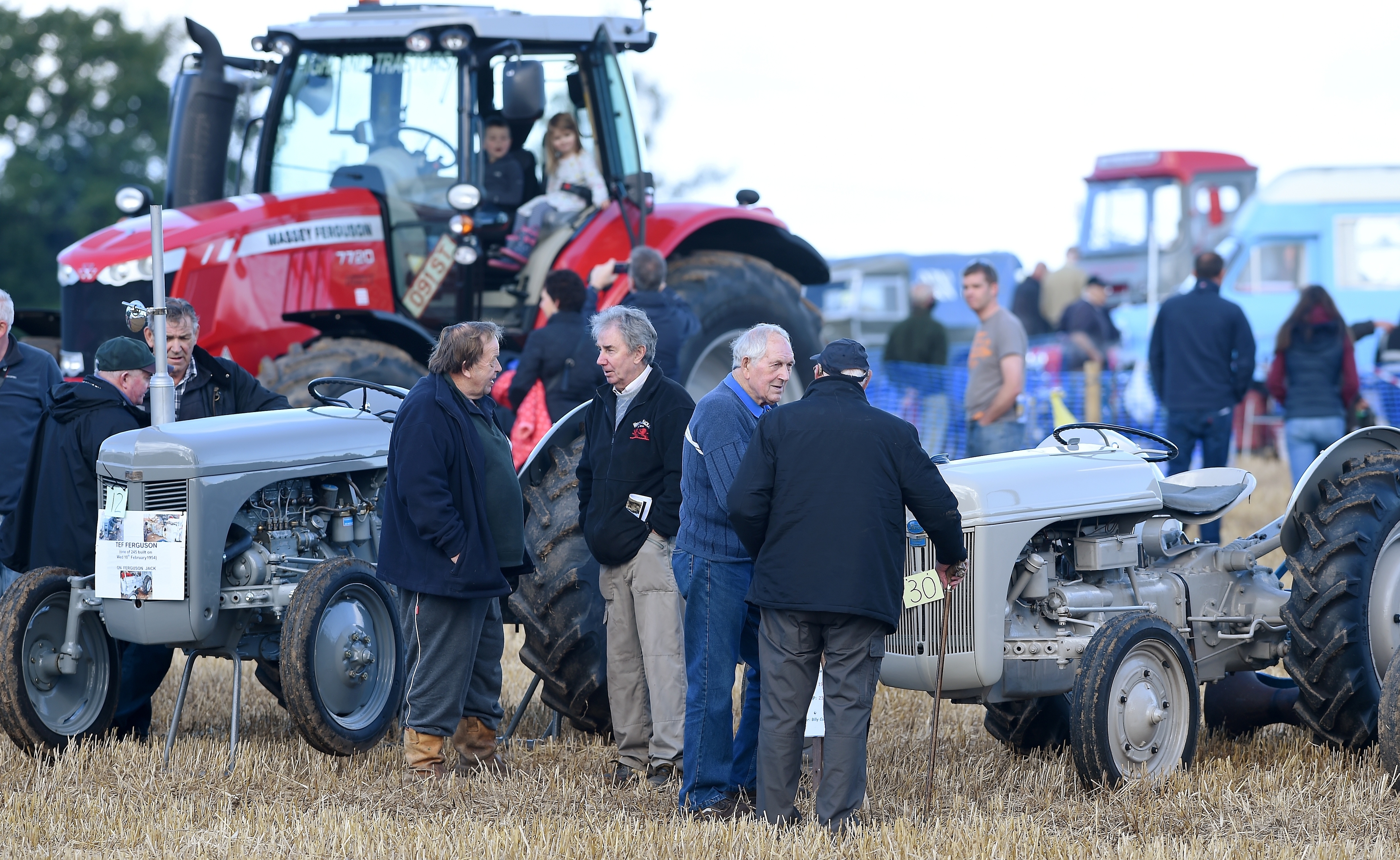 "On Saturday, we started accepting entries and the whole day went very, very well in perfect weather.
"We had around 1,000 paying visitors, including people from France and further afield."
He added that they were very pleased with the turn out, especially as the weather had been so bad on Thursday and last year's event had to be cancelled due to heavy rain, which he believed could have put people off attending this year.