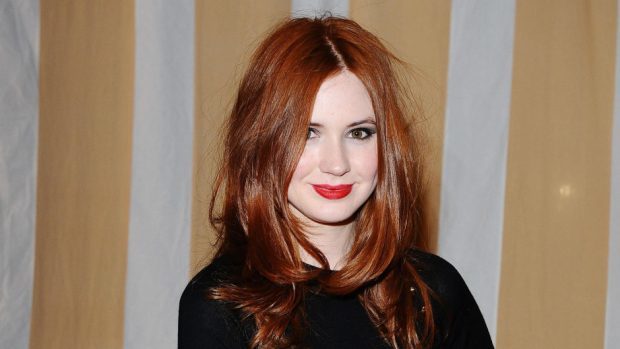 Former Doctor Who star Karen Gillan is taking a big career step after she confirmed she will be directing her first feature film.
The 28-year-old from Inverness will also appear in the self-penned movie, called Tupperware Party.
Shooting will begin in the Scottish star's home country in January – a break from her Stateside work.
Gillan told fans across her social media accounts that she was "so excited to finally share this with you all".
She added: "This is a story I've been working on a number of years now and it's certainly a visceral piece that may be tough to swallow without a strong chaser.
"More details to follow! So excited to jump into our Tupperware Party with @malielfman and @clairey1111."
The picture will be produced by Mt Hollywood Films, a new indie production studio focused on female and minority roles.
It is believed Gillan's will be the first in a five-picture effort for the company.
She will be working with her producing partner Mali Elfman as well as Tien-Huei Grace Yeh and Claire Mundell.
Gillan rose to prominence playing the Time Lord's companion Amy Pond in Doctor Who from 2010 until 2013.
She appeared in Marvel film Guardians Of The Galaxy and will also feature in the forthcoming sequel, as well as the new Jumanji film, alongside Dwayne Johnson, Kevin Hart and Jack Black.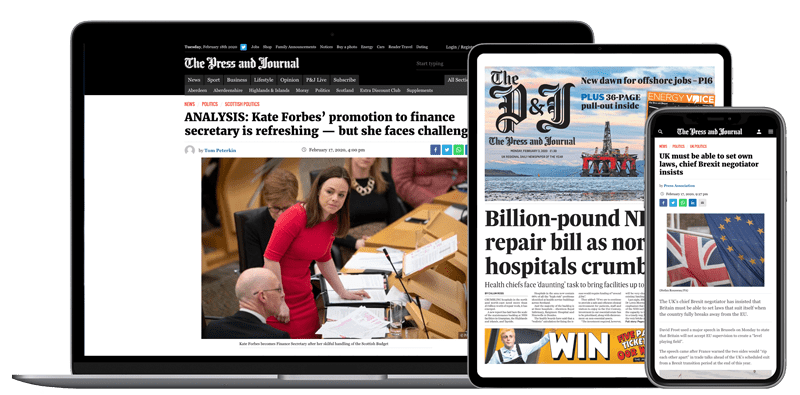 Help support quality local journalism … become a digital subscriber to The Press and Journal
For as little as £5.99 a month you can access all of our content, including Premium articles.
Subscribe