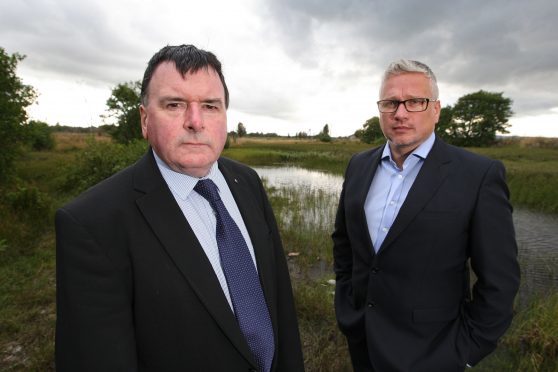 Controversial plans for homes criticised for their "Soviet style" architecture have been withdrawn.
Tulloch Homes had faced angry objections from residents on the southern edge of Inverness over its proposals for expansion at the Milton of Leys suburb.
The firm pledged last month to review its proposals and has now decided to submit revised designs.
The company has faced allegations of "overdevelopment" and "destruction of greenbelt" in its vision for Milton of Leys Central and another scheme at nearby Bogbain West.
The offer to review its proposals was welcomed last month, as has the subsequent decision to submit fresh plans.
A spokesman for Tulloch Homes said: "We've withdrawn our application for the neighbourhood centre site after taking into consideration some of the positive feedback from the community council and the planning department.
"We'll be resubmitting in the next three to four weeks in the light of these discussions with an application which should be broadly acceptable."
Residents' concerns included complaints that four-storey flats would be "inappropriate for the area" and wrongly positioned if they were to overlook a primary school and a nursery.
Local SNP councillor Ken Gowans, who condemned the prospect of "flats reminiscent of the former Soviet bloc", was delighted the company had listened to public feedback.
"Tullochs have made the right choice, for Tullochs and for the community," he said.
"The original proposal featuring four-storey flats, I felt, was completely out of character with the area.
"This opens up new possibilities for this area of ground. Inverness South is crying out for community facilities and moving forward I would like to see something for the community.
"I'm slightly disappointed that the nursery, as part of the application, has been withdrawn but we hope we can have a plan that will come forward that will be far more sympathetic to the area and complement the school and the shopping facilities already there."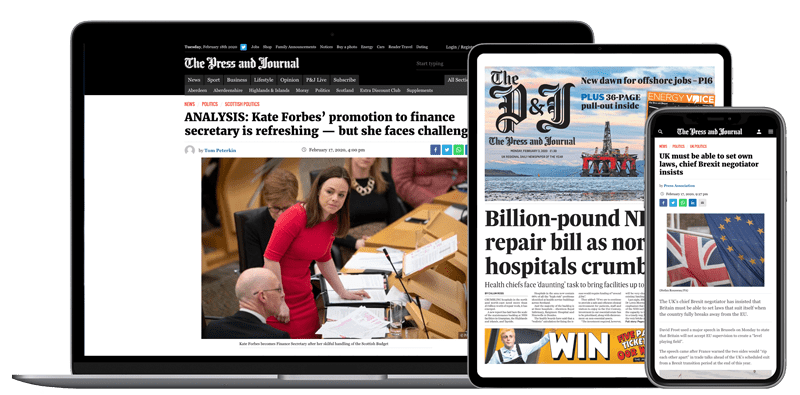 Help support quality local journalism … become a digital subscriber to The Press and Journal
For as little as £5.99 a month you can access all of our content, including Premium articles.
Subscribe