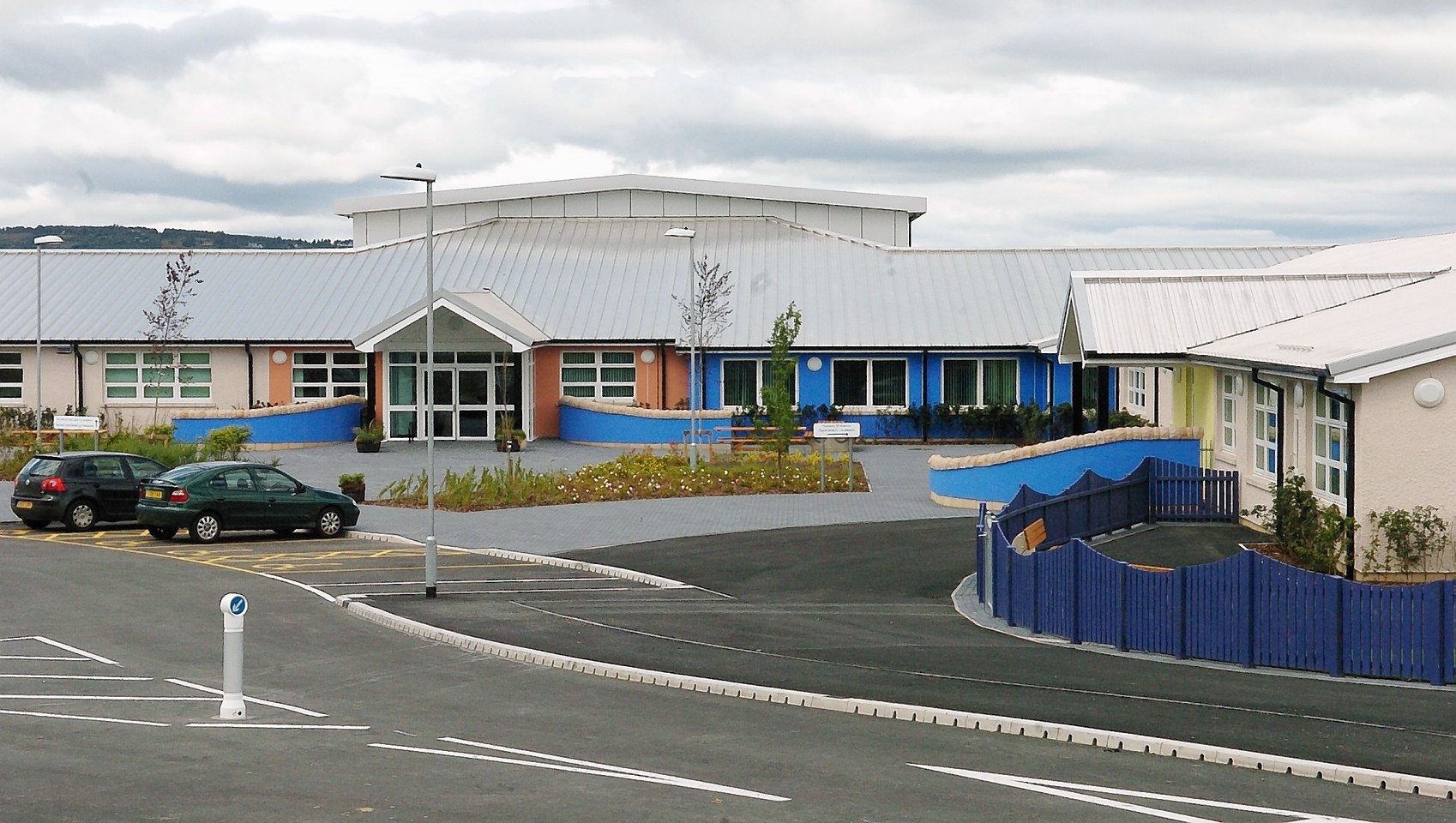 Leftover funds raised by campaigners who fought to shift the new Inverness prison away from their homes have been donated to local schools.
Highlands Against the Proposed Prison Location (HAPPL) battled to move the HMP Highland facility – replacing the current 112-year-old prison in the city's Crown area – away from Milton of Leys.
And councillors last week approved fresh plans for the new prison which will be built to the rear of Inverness Retail and Business Park, just off the A96 road.
Yesterday Millburn Acdemy, Milton of Leys Primary and Inshes Primary schools each received a cheque worth £761.40, as it was decided to keep the leftover funds from the campaign in the local area.
Annika Jansson, head teacher at Inshes Primary, said: "We're extremely appreciative of the money. We will use £500 to pay for our UNICEF membership and the balance will go into general school funds.
"Thanks to everyone concerned – we are very grateful."
Steve Gordon, chairman of the HAPPL campaign group, said: "HAPPL are delighted that our campaign was successful. We are also extremely grateful for all of the support we received.
"Our Just Giving fundraising resulted in a balance of funds which we agreed would remain local and it was decided that we would support young lives by donating to the two local primary schools and the secondary school which serves the area."
The total amount donated was £ 2,284.20 –  £761.40 per school.
The new HMP Highland will feature a series of modern aspects including a visitors building, family help hub and community integration unit, as well as parking.
It will provide space for up to 200 inmates, from both the Highlands and Moray.
The wave-shaped design of the main building has been inspired by the River Ness, and a leading city architect hailed the vision as unlike that of any existing prison.
A security entrance will also be created across the existing bridge over the railway line to the rear of the proposed site.
The Scottish Prison Service said previously that work could start on the new prison in December next year and be finished by August 2020, subject to funding agreements being struck.