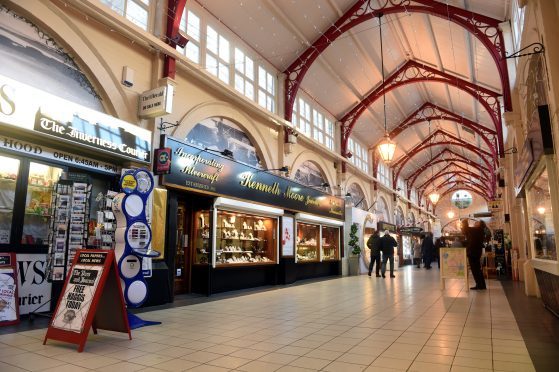 The lead representative for small businesses in the north believes the Victorian Market in Inverness is a "sleeping giant" which is "just about to waken."
David Richardson, development manager at the Highlands and Islands Federation of Small Businesses, welcomed an exciting new vision to create a venue similar to the revered English Market in Cork, Ireland. It champions local produce and boasts a mezzanine floor, something which could be considered by the local authority.
Vision for the future of Inverness's Victorian Market revealed
And Mr Richardson supports the idea of transforming the B-listed shopping centre into a bustling night-time venue full of cafes, restaurants and live entertainment.
The Victorian Market management group stakeholder says the key to achieving these ideas will be creating a positive atmosphere inside the market through heavy, effective marketing to pull people in.
Small businesses owners should then be encouraged inside to find out more about the market and what it has to offer, encouraging them to take advantage of leasing smaller units.
He believes independent businesses offering nice foods all year round for locals and tourists – complementing the Eastgate – is the way to go.
He said: "The important thing is that the market is not just a small, local thing – it could be a flagship for Inverness. We have to think big rather than small.
"Inverness can be a disappointing experience for people who come here because there is no core to it, whereas the Victorian Market could play an important part in boosting that and we should be showcasing what the Highlands has to offer.
"The market is a great asset and has got to have its opportunity. For years it's been an unsung hero and has been a sleeping giant, and now it has woken."
The new vision, outlined by the council's Inverness City Area manager, David Haas, has come to light in the wake of years of dwindling footfall changing with the strength of out-of-town and online shopping.
Business cases for possible future projects, with the support of existing retailers, could be drawn up within the next 12 to 15 months.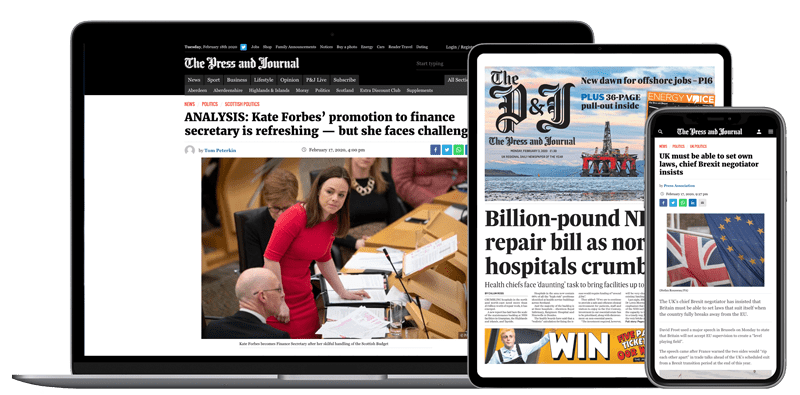 Help support quality local journalism … become a digital subscriber to The Press and Journal
For as little as £5.99 a month you can access all of our content, including Premium articles.
Subscribe