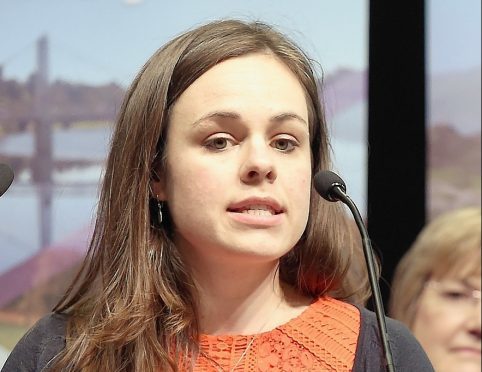 A Highland MSP has become the latest critic of plans to "re-wild" an estate in the north of Scotland.
Kate Forbes, the MSP for Skye, Lochaber and Badenoch, believes that the views of local residents have been ignored under controversial proposals to re-introduce predators to a 23,000-acre estate in Sutherland, north of Inverness.
Paul Lister, the owner, wants to introduce bears and wolves to in a bid, he claims, to return the area to its natural eco-system.
Mr Lister, the multi-millionaire heir to the MFI fortune, purchased the Alladale Estate in 2003 for £3.5 million and has argued that his re-wilding plans would prove a major tourism draw.
However, his plans have been met with strong opposition, particularly from farmers and crofters who are concerned over the threat of predation by wild animals.
Now Ms Forbes has weighed into the debate.
"My problem is the extent to which the individual behind this project has actually spoken and engaged with the people who live and work there all year round.
"It's a problem to me if an individual is making decisions that affect local farmers and local residents without engaging with them in the first place.
"It also concerns me that fences could be put up around reserves like this and without working with local communities on the economic, social, cultural and environmental impact of it."
"I believe the land should be worked to the benefit of those who live and work there. But in this case we have a situation where the individual responsible has not engaged properly with the local community."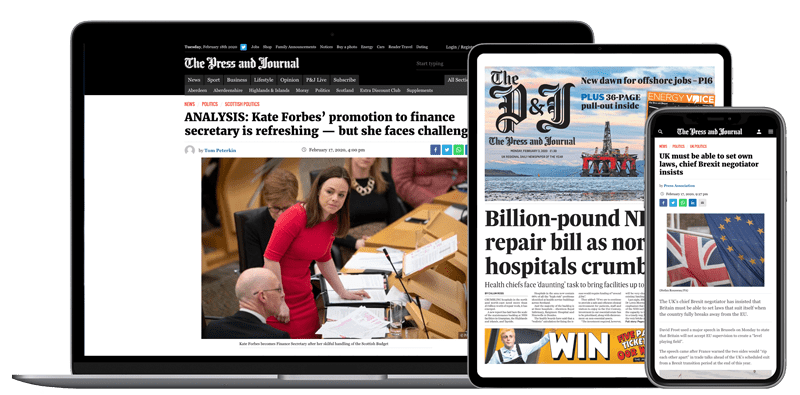 Help support quality local journalism … become a digital subscriber to The Press and Journal
For as little as £5.99 a month you can access all of our content, including Premium articles.
Subscribe