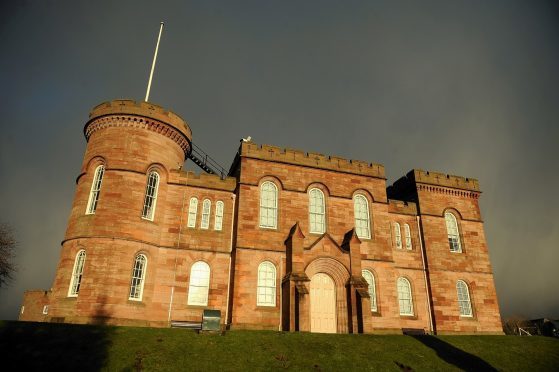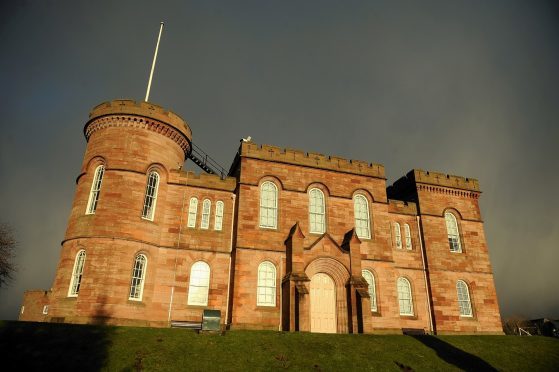 A nursing home complaints inspector told a fatal accident inquiry that some staff were not competent to care for a pensioner who died at an Inverness nursing home – and that she should have been referred to a dietitian.
Christina Wilson, 72, from Avoch, was admitted to Highview House Care Home from Raigmore Hospital on May 16, 2013 – but died three weeks later. A post-mortem examination confirmed the cause of her death was kidney disease and urinary tract infection.
Jane Blair, who works for the Care Inspectorate, told the inquiry at Inverness Sheriff Court that not all staff were not "confident" or "competent" in changing Mrs Wilson's nephrostomies and ileostomies – artificial openings to divert bodily waste – and that not all attended training sessions about her care needs.
Mrs Blair added: "I think, due to the level and complexity of needs for Mrs Wilson, training should have been give to all staff who were going to be involved with her, prior to her admission."
The inquiry heard previously that specialist NHS Highland nurses went in on two occasions – May 17 and May 27 – to train nursing staff at the home on how to change Mrs Wilson's nephrostomies and how to observe for signs of infection.
Mrs Blair also told the inquiry yesterday that records showed she had very little food and drink intake and that she should have been referred to a dietitian or given her more fortified foods like full fat yogurt.
In one case, a week before her Mrs Wilson's death, she was recorded as having only a cup of tea, and on May 21 it was recorded that she needed fluids injected under her skin.
Following her death, Mrs Wilson's family lodged a complaint about her care which led to Mrs Blair's intervention.
After the investigation, a set of requirements were sent to nursing home owner Barchester Healthcare Ltd.
The care provider was asked to ensure a detailed pre-admission and admission assessment was in place, ensure all infection control measures are recorded and that risk of cross contamination would be appropriately assessed.
Another recommendation was that, once risks – including food and fluid intake – were identified, they should be recorded and monitored.
The inquiry continues.