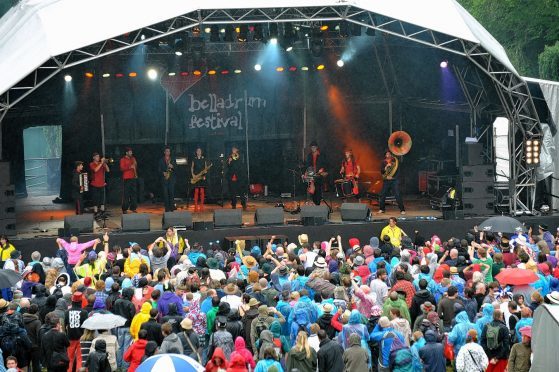 More than 1,500 young people have already taken part in an online survey about changing attitudes and aspirations in relation to the Highlands and Islands.
Highlands and Islands Enterprise (HIE) commissioned the study which runs until the end of July.
It is designed to explore education, training and employment opportunities for people aged between 15 and 30 and how they can be maximised.
Those taking part can enter a prize draw that includes tickets to Belladrum Tartan Heart Festival and Groove Loch Ness and Spotify and Netflix vouchers.
In 2015, a similar HIE study demonstrated an overwhelming sense of pride and confidence in the region from the 4,400 young people who took part.
HIE director of regional development Carroll Buxton said: "Young economically active people are absolutely vital to the future prosperity of the Highlands and Islands and are crucial in the long-term sustainability of communities.
"This is an important study that will help inform policy and activities in relation to both population growth and young talent attraction and retention across the region."
She added: "We had a really good response in 2015 that provided an excellent insight into the attitudes that young people have towards the region and their aspirations for its future."
The study can be accessed online through the HIE website.