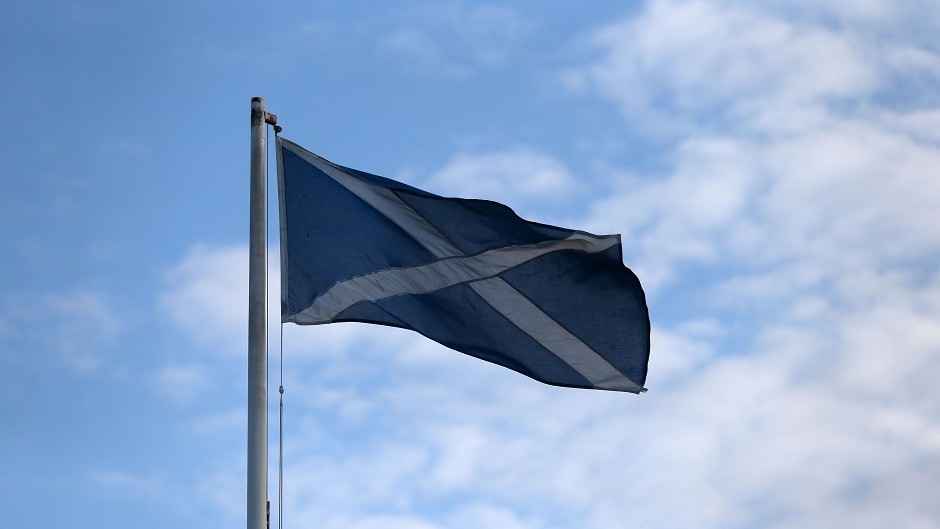 The first Scottish independence rally in the Highlands will be held in Inverness this weekend as part of a series taking place across Scotland.
The All Under One Banner (AUOB) movement will also hold rallies in Dundee and Edinburgh later this summer following events in Dumfries, Glasgow and Stirling earlier in the year.
Councillor Ron MacWilliam said: "The march organisers are to be commended for enabling independence supporters to exercise their right to peaceful demonstration at this critical time in Scottish and Highland politics.
Seven of the most entertaining moments from the referendum build-up
"Activists in Inverness are looking forward to welcoming friends from across the country. Our SNP branch locally has seen a tremendous membership surge in the past month alone so this will be an exciting first demo for some people."
Streets will be closed in the city to accommodate the marchers setting off from the Northern Meeting Park at 1:30pm.
Ardross Street will be shut via its link with Glenurqhuart Road between 1pm and 1.35pm and Adross Terrace closed until the later time of 1.45pm.
Ness Walk and Ness Bridge will be closed off to traffic for 15 minutes from 1.30pm with Bridge Street and the High Street shut for almost half an hour.
Other streets affected will be Castle Street, Culduthel Road, Balloan Road and the Castle Heather Drive area where the rally is set to finish.
Musical acts have been arranged to perform at the event at the end of the march.
Councillor MacWilliam added: "Inverness voted for both Independence in 2014 and to remain in the EU in 2016 and so there is a great deal of discomfort with what is going on at UK government level.
"The march will give the many thousands expected to attend the chance to discuss in person where our opportunities lie and how to boost the momentum for independence that Scotland so urgently needs."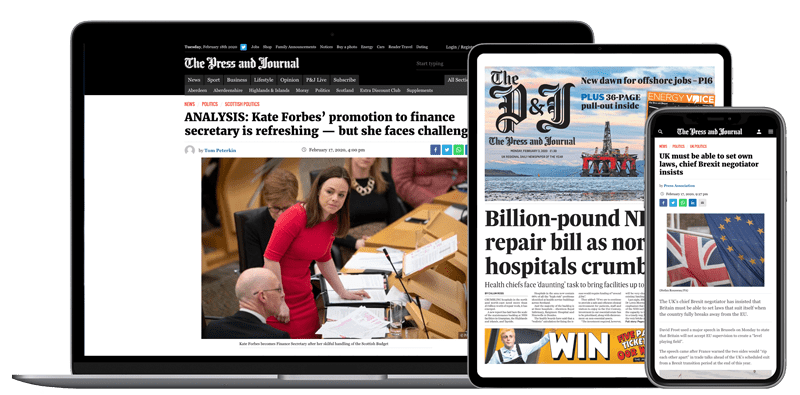 Help support quality local journalism … become a digital subscriber to The Press and Journal
For as little as £5.99 a month you can access all of our content, including Premium articles.
Subscribe