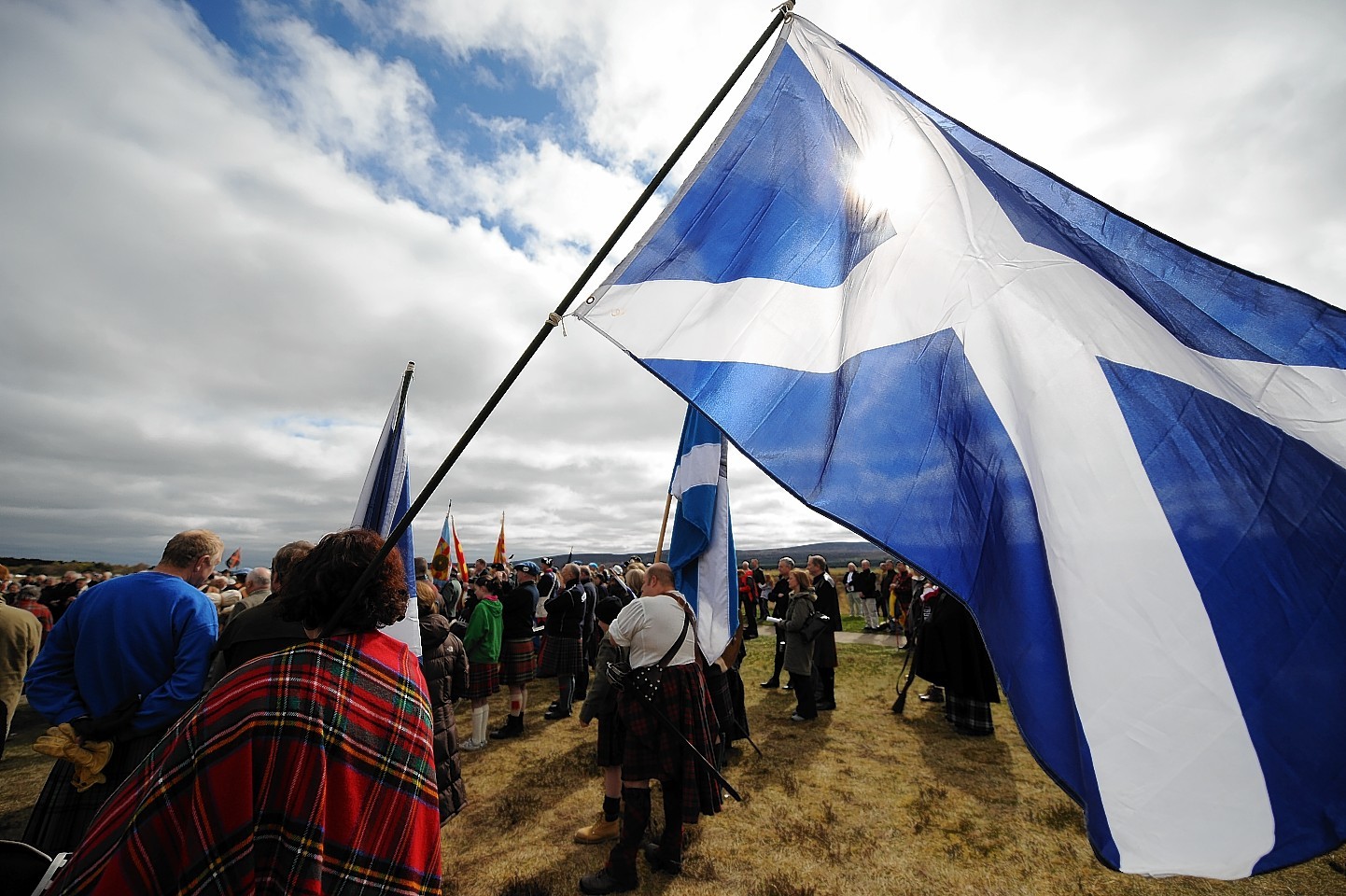 An Inverness councillor has called for sheep to be re-introduced at Culloden Battlefield, in a bid to curb the abundance of overgrown shrubbery.
Councillor Duncan Macpherson, of the Inverness South ward, has launched the proposal after the matter was brought to his attention by local constituents.
Mr Macpherson said: "I took the opportunity myself to go and visit the site at the weekend.
"I fully understand the concerns of my constituents, as I walked the entire path and found it to be as overgrown as I was led to believe it was.
"Other areas concerned me, such as the road leading up to the visitor centre, which is heavily potholed, which does not create a good welcome to one of our main tourist attractions.
He added: "We are trying to encourage people to come here, so I think it is in the best interests of the National Trust to attribute their resources as to how busy their tourist attractions are.
"I would urge the National Trust for Scotland that it would be useful to make these changes which everybody will benefit from. It will add to the offering of Inverness by providing the much needed tender, love and care that the battlefield demands."
The method of introducing sheep to naturally tackle overgrowth has been used previously at Culloden Battlefield, with the NTS introducing a herd of dark fleeced Hebridean sheep to the battle site back in 2000.
Black Isle Brewery operators David and JayJay Gladwin inherited the initial herd of sheep, which currently graze the fields of their organic farm, assisting in the production of the company's beer.
Mr Gladwin said: "I would be delighted if I were asked. It would be nice for the sheep to return back to where they came from, a homecoming as such."
A spokesman for the NTS said: "We are grateful for the Councillor's suggestion and perhaps it is a case of great minds thinking alike.
"Over the years we have used grazing animals to help us with managing the battlefield landscape – indeed we have some goats onsite now clipping down the vegetation in their own inimitable way.
"We are interested in expanding this arrangement as grazing animals are not just a sustainable means of landscape management but also naturally return the battlefield to the kinds of conditions seen in 1746.
"To that end we are planning to revisit the management plan for Culloden in the near future and would welcome Councillor MacPherson to come and talk to us about it."