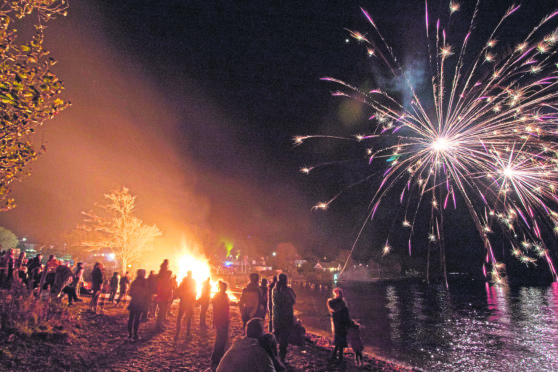 Thousands of spectators are expected to gather in Inverness for tonight's spectacular bonfire and fireworks display.
Crowds will assemble in Bught Park and along the banks of the River Ness to witness one of the highlights of Highland Council's winter festival.
The festivities will start at 5.30pm with the opening of the funfair at Bught Park.
The entertainment around the giant bonfire will commence at 7pm with performances by the Fly Agaric Fire Display Team and the City of Inverness Youth Pipe Band.
The giant bonfire will be lit by Provost Helen Carmichael at 7.30pm and this year's 20-minute musical fireworks display will begin at around 7.55pm.
Drivers have been reminded of parking restrictions and the importance of spectators parking away from the site was demonstrated when 15,000 spectators attended the council's Halloween Show on Ness Islands.
The Infirmary Bridge over the River Ness will be closed for one hour after the event following the recent review of post-event loading.
Spectators have been asked to cross the River Ness by walking through Ness Islands at the end of the display or walking along the River to Ness Bridge.
Councillor Trish Robertson, of the organising Inverness Events and Festivals Working Group, said:  "We are grateful to everybody who cooperated by leaving their cars in the city centre car parks and walked to the Halloween Show.
"We expect an even larger crowd to attend our Bonfire and Fireworks display. We appeal for everyone to plan their visit, so that they have time to park well away from the site and walk to join us."
There will be a number of temporary road closures in the area.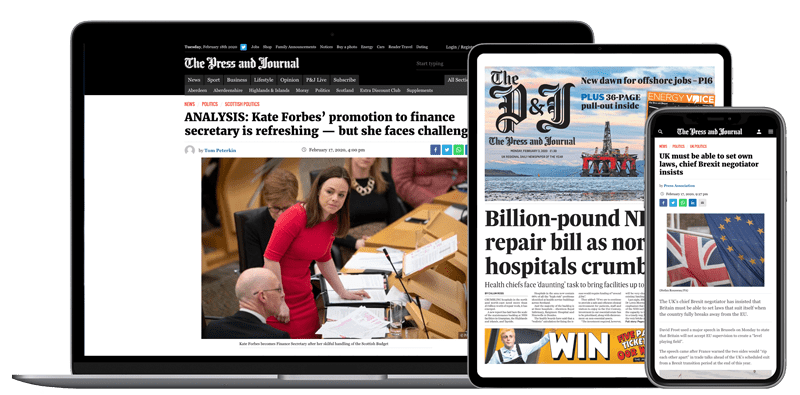 Help support quality local journalism … become a digital subscriber to The Press and Journal
For as little as £5.99 a month you can access all of our content, including Premium articles.
Subscribe