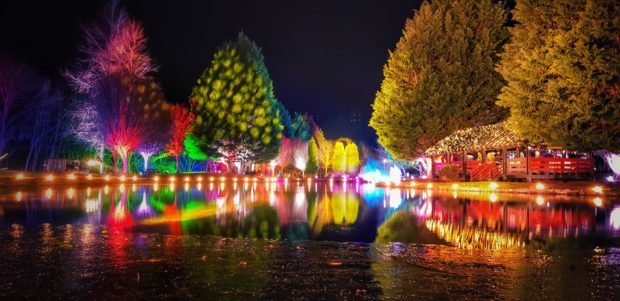 Hundreds of families from across the north braved the cold weather over the weekend for the city's annual winter festival.
The three-day Winter Wonderland event kicked off in Whin Park on Friday, with plenty of entertainment and fun for all the family.
A spectacular light show illuminated the park and boating lake, leaving families in awe as they wandered round taking in the bright colours.
There was also a range of funfair and playground rides, and youngsters also got the chance to meet Santa and his reindeer.
Mark Sutherland, 39, from Inverness attended the event for the first time this year with his five year-old son William.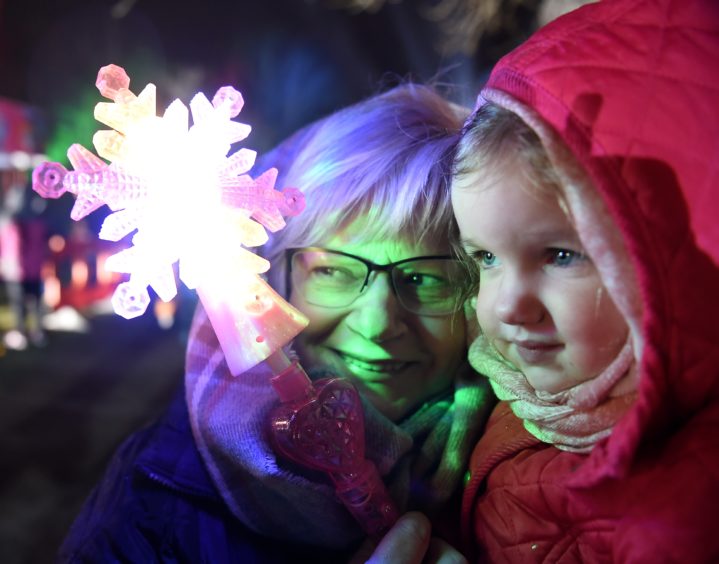 He said: "It was brilliant. It's great that the Highland Council can put on such a fantastic event. There were great rides for them, plenty of people dressed up. I would recommend it to people every year.
"He got to see all his school friends and go on all the rides together and go on the park. We went for two nights running. Saturday was wet but it didn't dampen our spirits.
"I didn't go last year because I was working, I didn't get the opportunity to take my son as but my ex-wife did but when I found out about it this year, we didn't want to miss it."
Speaking of his favourite parts of the event, William said: "I liked the minion ride and the people dressed up as Scooby-Doo. I liked the lights, the purple lights."
The annual event is sponsored by the Inverness Common Good Fund.
Deputy provost Bet McAllister said: "It's nice for the community that the council are doing something and people are not having to put their hands into their pockets looking for money.
"It's all free so no-one has to miss out on it. It's nice for friends to go together and a few people go in groups. People walk about and have a laugh. I am delighted and hopefully it will be one they can keep going."