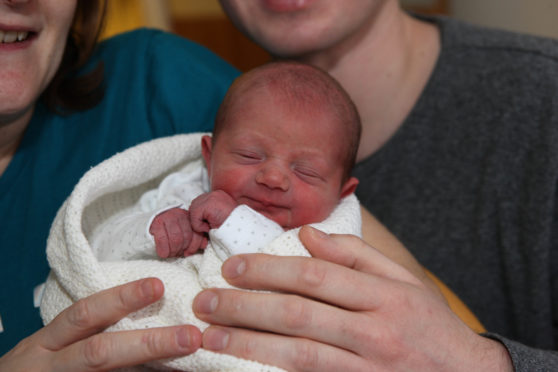 Little Elissa Wyllie from Thurso made her parents' New Year when she arrived safe and sound at Raigmore Hospital at 37 minutes past midnight.
Elissa weighed in at 5lb, and is a sister for James, 8 and Owen, 5, who were waiting excitedly at home with relatives.
Parents Sean Wyllie, 36, and Ann Thomson, 37, had to get their skates on this New Year's Eve after medics decided to bring Elissa into the world a few days earlier than planned and sent the couple to Raigmore maternity unit.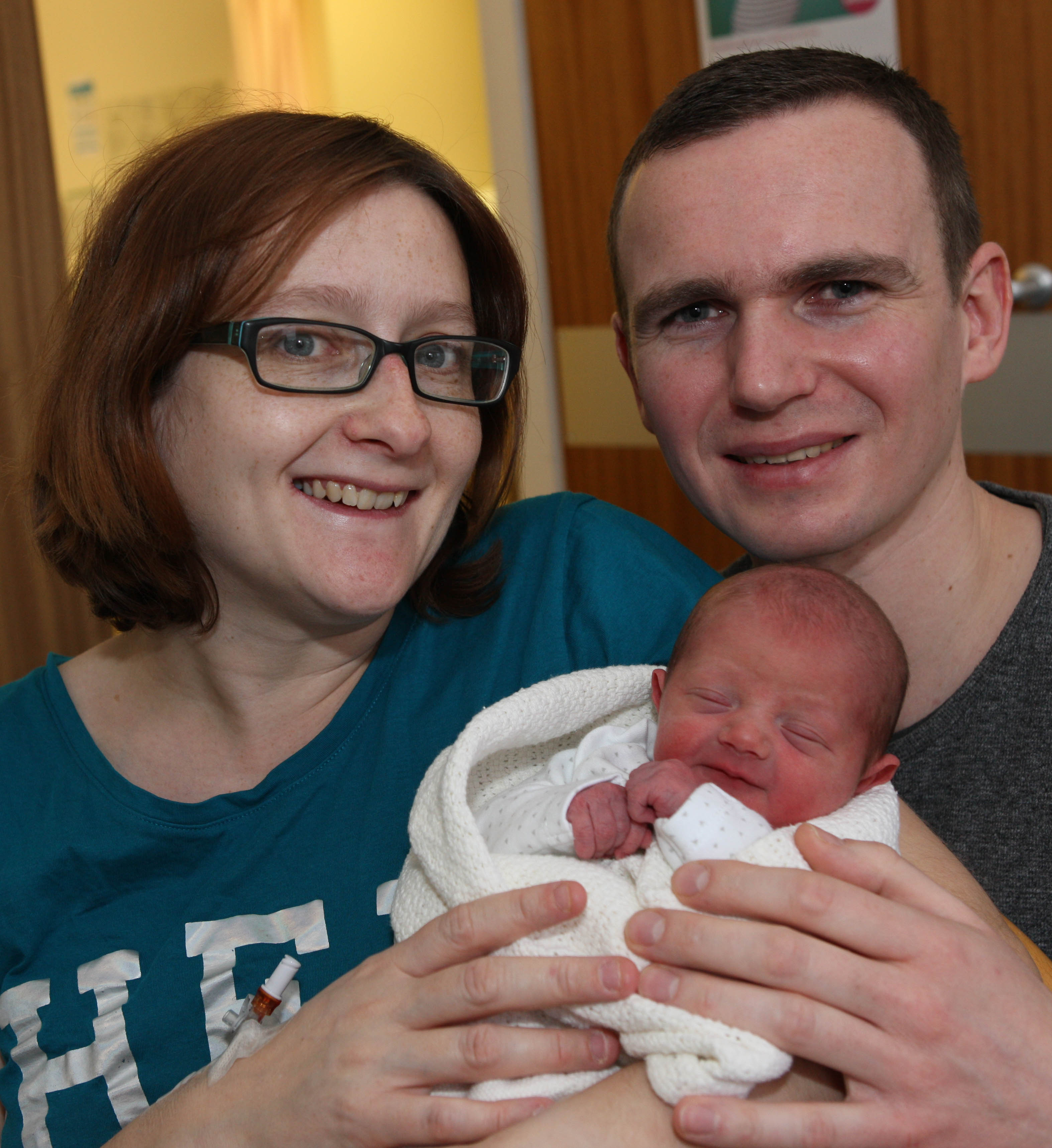 Elissa's proud parents know more than most about small children.
Dad Sean is a teacher at Pennyland Primary School and mum Ann is an Early Years Practitioner at Mount Pleasant primary.
Sean said: "Elissa is so tiny compared to her brothers who were thumpers. Everything went smoothly, mum and babe are resting and doing well."