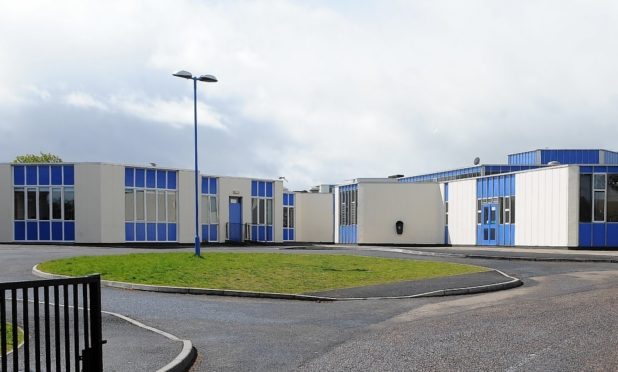 The choice of a Tain 3-18 campus as Highland's top priority for a share of the Scottish Government's new schools investment fund was approved by councillors at a special meeting yesterday – but not without a fight from Nairn councillors.
Highland Council announced Tain 3-18 as fitting all the Scottish Government's criteria for the first phase of the new fund, while making it clear that Nairn Academy did not, but would be put forward for a later phase of funding when plans for its replacement were 'shovel ready'.
Nairn councillor Liz MacDonald said she felt only lip service had been paid to Nairn as a contender.
She said: "Ten years ago we got a temporary science block and were told a new school was coming.
"They took £100,000 of maintenance away because we were going to get a new building."
Former Nairn Academy teacher, councillor Tom Heggie, added that Nairn deserved better.
He said: "Eleven years ago there was a continual litany that Nairn had come to the end of its natural life, yet hundreds of young people have been through the condemned building."
Highland Council chief executive Donna Manson said more engagement with the Nairn community would start imminently and the council would bid for a new school in a future phase of investment from the Scottish Government, along with investment from the council's capital programme.
The nomination of Tain 3-18 gathered plenty of support among councillors, even though Dingwall and Seaforth councillor said there was a mood in the chamber that 'we've lost a tenner and found a pound.'
She said: "It's good news for Tain, but we all have schools in a really bad condition, and parts of Inverness are without schools."
Easter Ross councillor Fiona Robertson described the current Tain Academy has having stairs held together with duct tape and paddling pools placed to catch water from the roof, while fellow councillor Derek Louden described his feelings as more relief than triumph.
Tain is competing with nominations from every other local authority in Scotland for the a share of the funding pot.
The Scottish Government will announce its decision next month.
Meanwhile Skye councillors celebrated the nomination of Broadford primary school as the council's next priority for redevelopment.
Councillor John Gordon called the health issues suffered by pupils at the school 'alarming' while councillor Ronald MacDonald warned that if the schools weren't good people would not go to Skye to live.
Councillor John Finlayson said: "I've had numerous high ranking officials from the council visit the school, and they were all of the opinion that Broadford is not a fit-for-purpose building for 21st century education.
"I'm really encouraged that with the parents, wider community and MSP we have managed to move Broadford up the pecking order and get on with finding funding."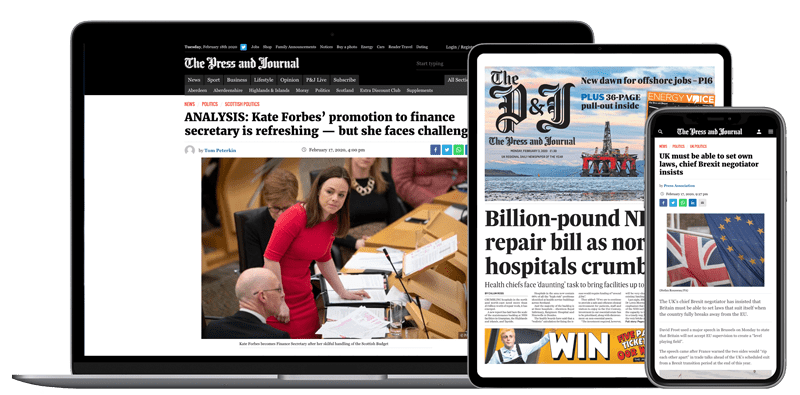 Help support quality local journalism … become a digital subscriber to The Press and Journal
For as little as £5.99 a month you can access all of our content, including Premium articles.
Subscribe