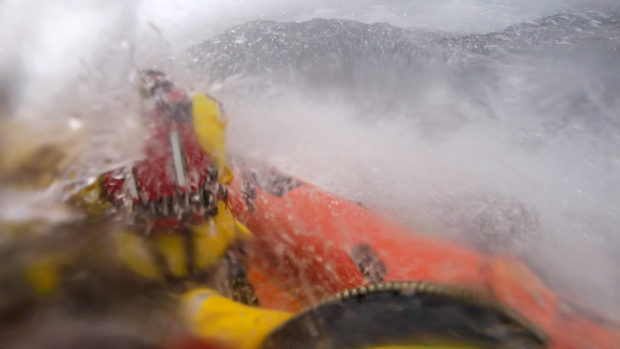 The Loch Ness lifeboat crew faced "unusually challenging conditions" after they were called to investigate a tent floating in the water.
The team were paged on Saturday after the item was spotted on Loch Ness, close to Fort Augustus.
A statement from the RNLI said: "With no indication of where the tent had originated from, or the owner's well being, the lifeboat launched with Neil S, Joel, Leigh, and Jack on board.
"In unusually challenging conditions, and with hardly any other vessels on the loch, the lifeboat made it's way towards Fort Augustus."
Once the tent was spotted, and recovered onto the lifeboat, a shoreline search was carried out, and it was returned to the owner.
As they were travelling back to the station, the lifeboat came across another vessel.
"The occupants appeared to be in some distress due to the conditions and waves coming over the side," the statement continued.
"The lifeboat made contact with the occupants of the vessel, and escorted them back in to the safety of the pontoons at Fort Augustus.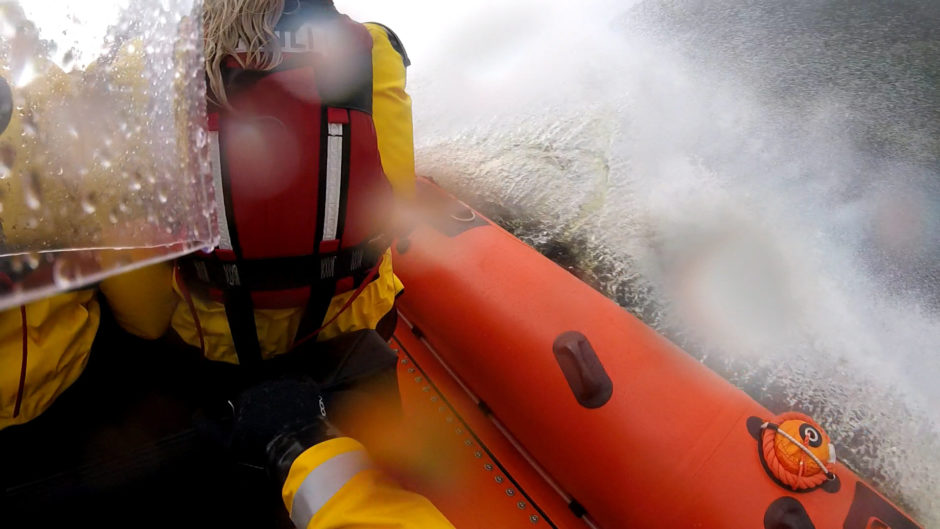 "Finally, with everyone safe and accounted for, the lifeboat headed back to the station, where it was made ready for service again."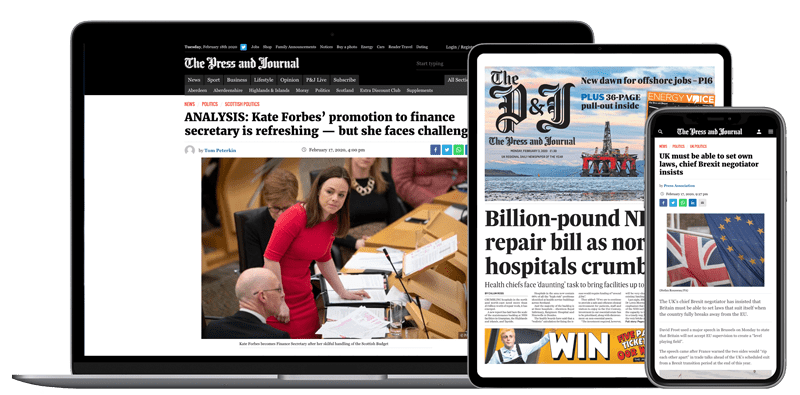 Help support quality local journalism … become a digital subscriber to The Press and Journal
For as little as £5.99 a month you can access all of our content, including Premium articles.
Subscribe