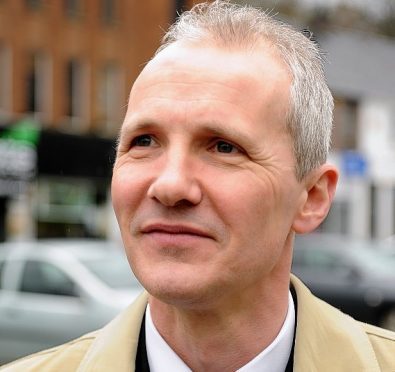 Highland councillors expressed surprise yesterday after it emerged a £1.175million loan to Inverness Airport Business Park may not be paid back until 2030.
But the environment, development and infrastructure committee was told the agreement was historic, dating back to 2005, and repayment was to be made once the organisation was profitable.
The deal was made to improve infrastructure around the airport, particularly roads, and a report to the committee said significant developments have since taken place.
Councillor Bill Lobban expressed his concern at the revelation that no money had yet been paid back.
But Provost Helen Carmichael said: "We will get a return. We as a council should be proud to invest in this, making Inverness an international airport. It was a long-term investment."
Stuart Black executive chief officer of transformation and economy said significant progress had been made by the business park and that once profits return the council would reap the benefits.
Inverness Airport Business Park (IABP) Ltd entered into a Loan Stock Instrument for £1,175,000 unsecured loan in May 2005.
Under the agreement, IABP can exercise a right to defer the repayments, so the full amount due to the council currently remains outstanding.
IABP annual accounts show the company at the moment is only marginally improved when compared to its position as at March 2018.
A report to the committee said: "Consequently the company still does not have sufficient liquidity in their accounts to make repayment to the council."
However, there has been major developments which could provide profits, according to the report.
The Co-op opened their new 12,000sqft Regional Distribution Centre in September 2018 and the 130-room Courtyard by Marriott Inverness Airport hotel is expected to open soon.