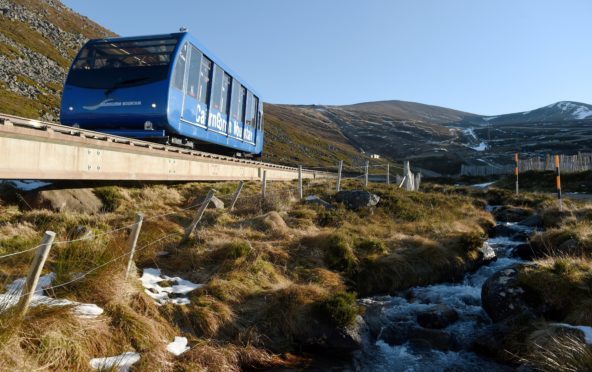 A business case is being prepared for repaired the beleaguered Cairngorm funicular.
Highlands and Island Enterprise (HIE), who own the Cairngorm Mountain resort, are also preparing to hold a consultation to create a new long-term masterplan for the area.
The body estimates that repairing the funicular, which has been out of service for 15 months, will cost around £10million, compared to the £13.3million to remove the track and restore the site.
Now specialists RSM UK has been drafted in to provide assistance in preparing the business case, while Threesixty Architecture, Jura Consultants and ITP Energised will advice on the masterplan.
An HIE spokesman said: "Our aim is to carry out a programme of repairs and improvements that will return the funicular to service as quickly as possible.
"The best-case scenario would see infrastructure works getting under way in May 2020, in preparation for reintroducing the railway that same winter.
"We are aware, however, that this is an extremely ambitious timetable to complete a highly complex engineering project in a uniquely challenging environment that is both environmentally sensitive and subject to extreme weather."
Local MSP Edward Mountain said: "There is a bright future ahead for Cairngorm Mountain as long as HIE's masterplan includes skiers, walkers, and wildlife tourists as part of its vision.
"I want to see the funicular railway repaired but I hope HIE does not put all of its resources into one lift."
Campaigners who want to restore the original tow uplifts at the centre believe the funicular should be removed now.
Save the Ciste spokesman Alan Brattey said: "It has proved itself to be a commercial failure and fixing it will not change that fact.
"Strathspey tourism is buoyant and the reasons why tourists are using the funicular in decreasing numbers is something that should be researched."
He claimed the loss of five chairlifts and tows, representing 40% of uplift capacity, since 2002 had not gone down well with the snow-sports community, nor had the closure of two important cafes on the mountain at the same time.
He also claimed inadequate maintenance and a lack of business diversification had prompted winter sports enthusiasts to go elsewhere.
He went on: "Prior to any decision to commit around £10m of public funds to repairing the funicular, a market research project should be commissioned to find out if it really is important to the local and wider economy."
HIE intends to submit its business case on the various options to the Scottish Government in the coming months.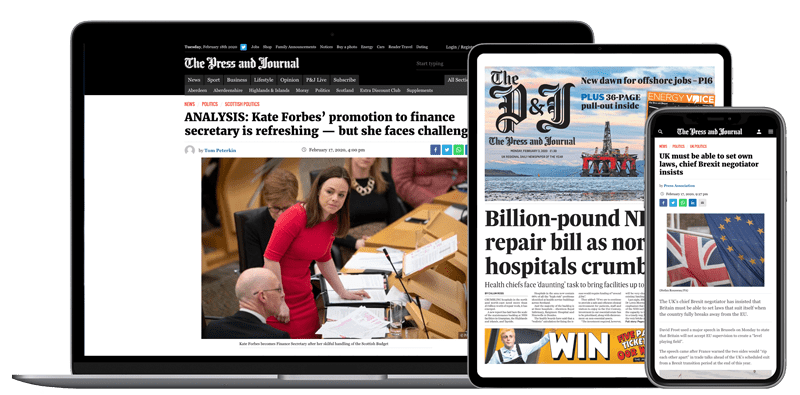 Help support quality local journalism … become a digital subscriber to The Press and Journal
For as little as £5.99 a month you can access all of our content, including Premium articles.
Subscribe