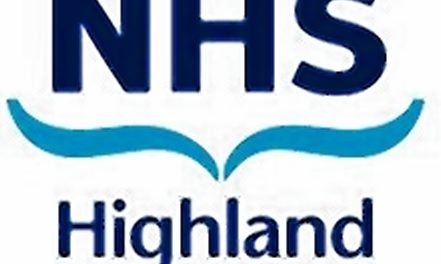 Primary school flu vaccinations in Highland have been postponed due to the UK-wide delay in the delivery of the vaccine.
Delivery of Fluenz Tetra, the nasal spray vaccine used for children, is experiencing a delay of between two and four weeks.
As a result NHS Highland has not received the quantity of nasal vaccines it had ordered.
An NHS spokesman said: "We have had to postpone primary school vaccination sessions due to take place this week and next, in order to manage the available vaccine supply for those at most risk of the complications from flu.
"We will write to parents when the national supply issue is resolved and the alternative arrangements are confirmed."
Any available vaccine will be prioritised for children aged two to 18 with underlying health conditions, as they are at greatest risk from complications of the flu virus.