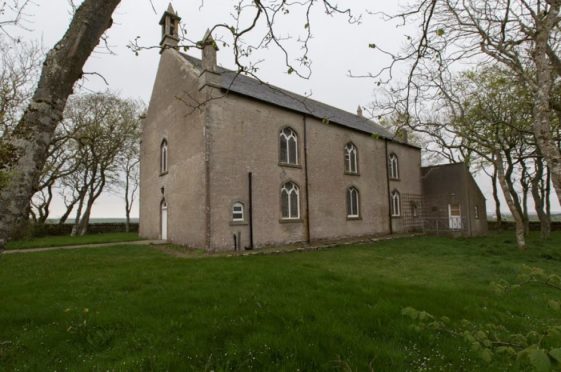 A historic church in Caithness has been bought by a private owner who plans to turn it into a cafe and tea room, with space for local crafts, antiques and memorabilia.
Off-shore engineer and classic car enthusiast Keith Moodie, 45, said he was passionate about the church in Bower and wants to create a special place for it in the community.
Mr Moodie purchased the B-listed structure last autumn after it closed its doors in 2018, and faced an uncertain future.
He said: "This is a very special building, and my vision is not about making money here, but respecting the church's history and place in the community.
"The serving part of the cafe will be in the 1970s hall extension and there will be two different seating areas for visitors to settle down and read their paper over coffee and cake if they want, or look out over the view as they enjoy lunch.
"Bower is a scattered community which has lost its hotel, pub and garage, so I'm hoping this will become a place for the community to gather once again."
The church was built more than 150 years ago, on the site of its pre-Reformation predecessor.
Its walls bear many memorials to local people, including Zachary Pont, the minister of Bower from 1605-13, whose wife Margaret was the second daughter of John Knox.
Mr Moodie added: "There's a fascinating one to a William Honeyman Esq from Sempster. He was a captain in the Royal Navy, Companion of the Bath for service on the coast of Syria in 1840, and controller-general of the coastguard, with five 'etcs' after that, so he must have been quite a man."
Mr Moodie is currently applying for a change of use for the church and wants to hear from anyone prepared to share photos from weddings, and christenings to build up a display of images and history in the building.
He is also determined to create an environment which the older population can enjoy.
He said: "Most of them will have long connections to the church, as my family do, so I'd like to offer special prices for them to come along and get together."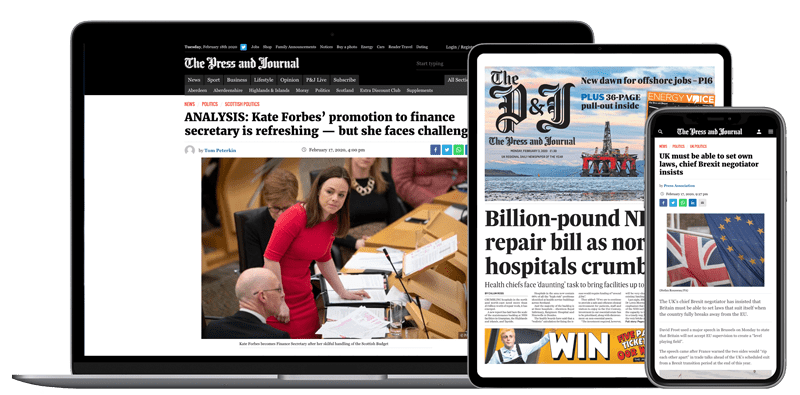 Help support quality local journalism … become a digital subscriber to The Press and Journal
For as little as £5.99 a month you can access all of our content, including Premium articles.
Subscribe