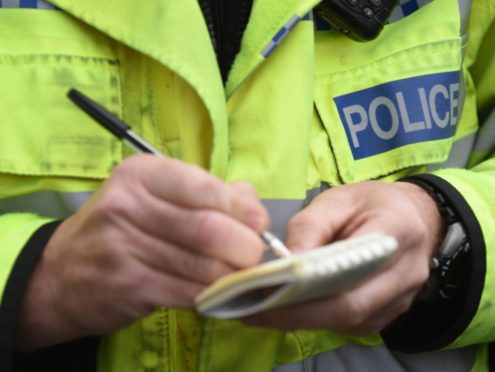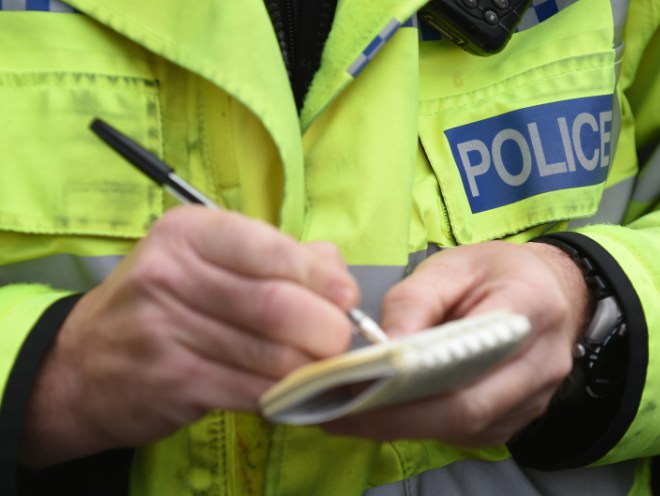 Households in the north are being urged to be on their guard following a recent incident involving bogus workmen in Inverness.
Acting Inspector Shahid Maqsood is appealing to residents to adopt the message "If in doubt – keep them out" to help prevent incidents.
The appeal comes after two men called at a house on the city's Kingsmills Road on Friday offering to carry out roofing work.
A price for the works was initially agreed, however, the householder later cancelled the job, whereupon the men called back at the property asking for the sum of money spent on materials they had ordered in preparation for the job.
Acting Inspector Maqsood is urging residents not to feel pressurised into agreeing to immediate work, purchase from the first person that calls or pay cash up front before the works are completed.
He is also advising people to shop around if you need work undertaken and report the workmen if you have become a victim of doorstep crime.
He said: "Police Scotland do not recommend dealing with cold callers for property maintenance and repairs to your home and working together we can ensure that we can drive down the number of reports of doorstep crime we receive each year", Acting Inspector Shahid Maqsood said.
"Doorstep crime is a despicable crime and a priority for Police Scotland and will not be tolerated in our communities.  This type of crime targets the elderly and vulnerable in our communities and we would urge neighbours to play their role in helping keeping them safe. Call us on 101 if you see or suspect any suspicious activity in your area."