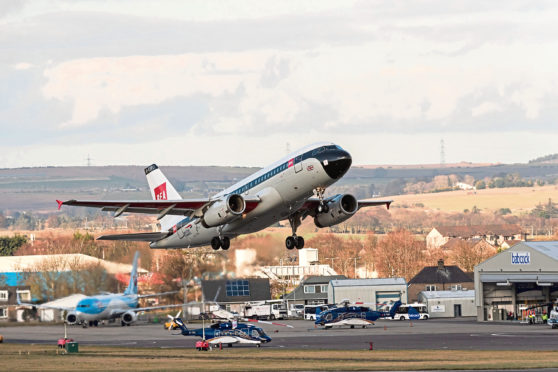 Aberdeen airport chiefs have called for the swift reform of air passenger duty (APD) in Scotland after lockdown in order to help the industry recover.
Questions have again been raised in recent days about the effects of the tax on north-east passengers and the region's airport.
Aberdeen International Airport (AIA) managing director Steve Szalay said services at the airport had been "decimated", having lost 95% of flights and passengers.
While the airport's strong links with the oil and gas industry may help bolster recovery – though that industry is also in turmoil – Mr Szalay has also discussed how reform could help get the airport get "back on its feet".
He believes Inverness airport – just 100 miles away and exempt from APD – is able to act as akin to a "tax free haven" and believes the playing field must be levelled.
APD is a tax on passenger flights from UK airports, first introduced in 1994, and over the years it has been seen as having potential environmental benefits by discouraging people from taking certain flights.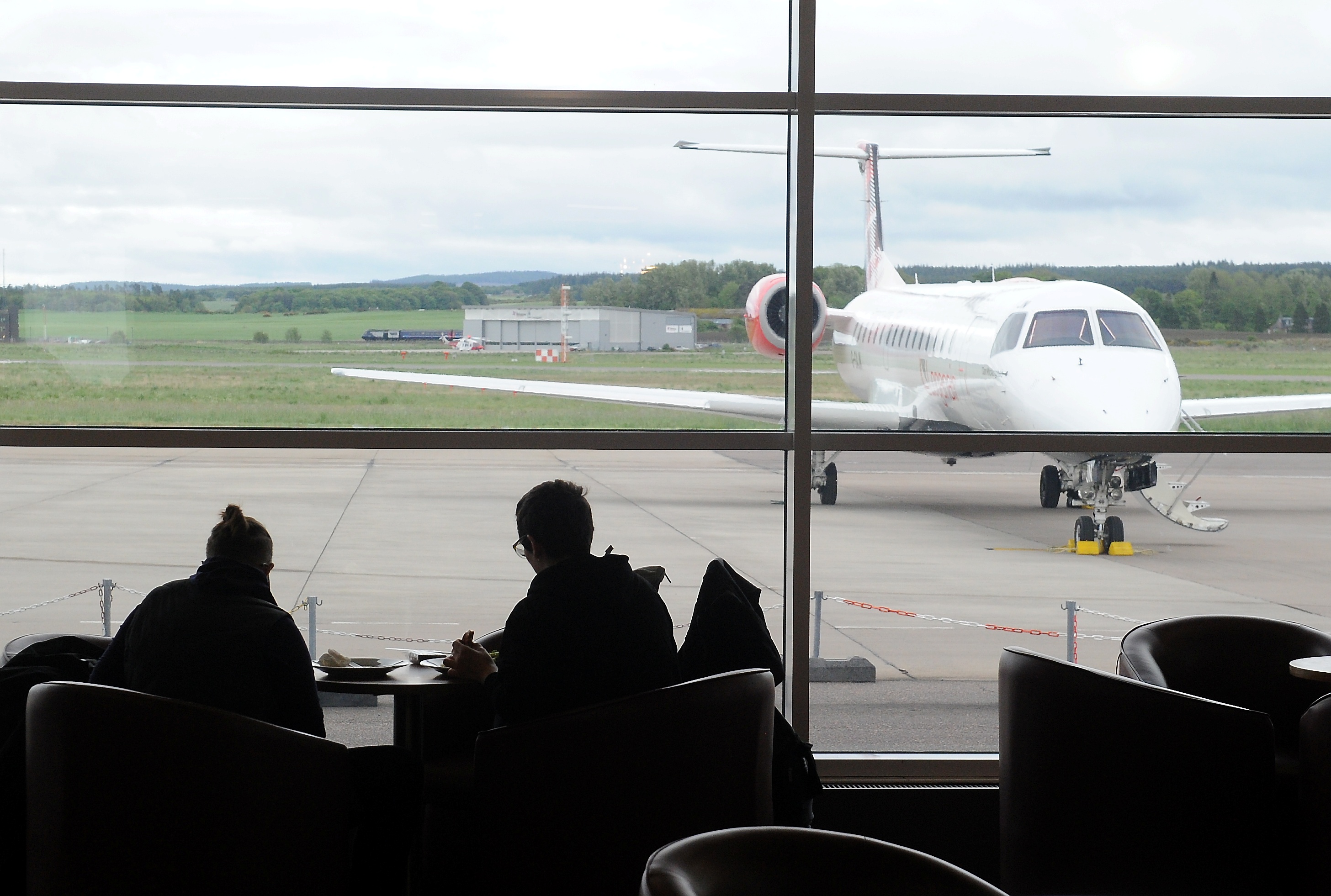 Passengers flying from the Highlands and Islands are exempt from paying the tax, however, meaning airlines are able to sell cheaper flights without profits being hit.
This is, in part, to ensure people living in Shetland and Orkney are not unfairly penalised when they attend hospital appointments on the mainland.
Meanwhile, those jetting off from Aberdeen must pay the duty when they book their flights.
The Scottish Government has had the power to change APD since 2016 and is to replace it with air departure tax, which would apply to all airports.
Mr Szalay said; "We've always asked for a level playing field with Inverness, which is a sort of government-owned, government-run airport just 100 miles away from us.
"They operate almost like a tax free haven.
"When you are an airline looking at costs, and where you're going to put your airlines, Inverness is more attractive than Aberdeen from purely financial perspective.
"We want to have that playing field levelled."
Mr Szalay added that, moving forward, he would understand the delay to the APD tax reform, adding that his airport would be exploring a variety of greener commercial models.
He added: "We want to be competing on same basis as Inverness, but do appreciate in the new world order there will be a lot of conflicting priorities for all governments to consider."