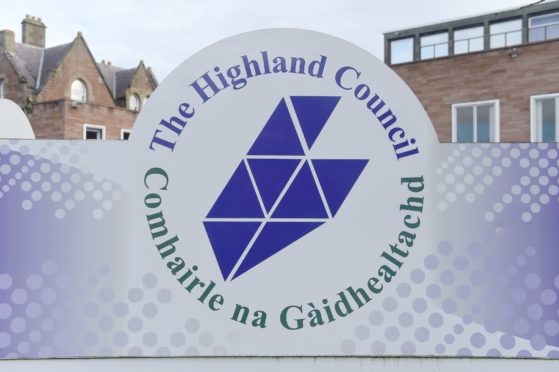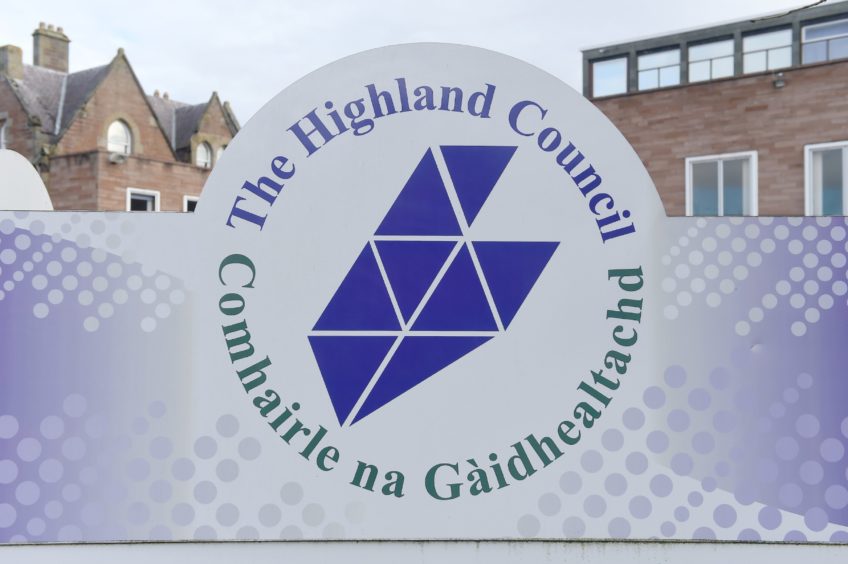 The date for the by-election for a councillor for Highland Council's Ward 12, Aird and Loch Ness, has been postponed by four months at least.
Following the death of incumbent councillor George Cruickshank on April 5, under normal circumstances the by-election would be held no later than July 5.
Highland Council has postponed the election to November 5, at the earliest. A spokesman said the situation is being kept "under review" by the Scottish Government and the Electoral Commission.
Under the Coronavirus Act 2020, the council is obliged to notify Scottish ministers and the Electoral Commission of their intention not to hold any by-election before November this year.
A council spokeswoman said: "We have currently postponed any election until November 5th  at the earliest.
"This date may be extended further depending on the situation later in the year.
"This has been agreed by all the parties.
"The Scottish Government, and the Electoral Commission are keeping the situation under review."