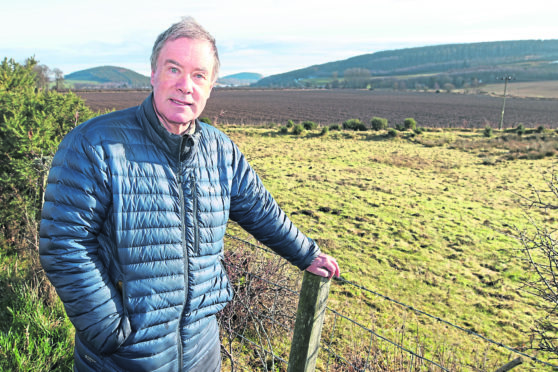 The north's route out of lockdown should be based on local expertise and needs, according to Highland LibDem politicians.
In response to the Scottish Government's phased easing of lockdown, Highland Council's LibDem group and the Highland LibDem party have created a framework for restoring the Highland way of life, including tourism and leisure, adjusted to meet the needs of the region.
They are asking Highland Council and NHS Highland to collaborate on a health risk chart indicating the risks attached to leisure and tourism activities.
Black Isle councillor Gordon Adam has years of experience working globally on behaviour change interventions in response to the HIV/Aids pandemics.
He said: "There is likely to be tension between an older than average population wanting to protect their health, and the many small business people who want to open up the tourist market as soon as possible.
"The risk matrix would show the relative health risks of congregating, travelling, eating out, self-catering, shopping and outdoor activities.
"It would be a live process continually under review, and should deter rash initiatives, reassure doubters and give confidence to vulnerable people in deciding their daily activities.
"It would be verified by the Scottish Government's scientific advisers and endorsed by the economy secretary."
Mr Adam said that as Highland Council and NHS Highland have a role in implementing the 'test and protect' initiative, they would be in a strong position to monitor the impact of lockdown relaxation.
They could recommend how the measures could be adjusted locally in the months ahead, particularly if there are further localised outbreaks.
Mr Adam said: "This approach is a refinement of the Scottish Government's phased withdrawal from lockdown, and would allow the Highland economy to be gradually cranked up in the safest possible way – based on local expertise and need."