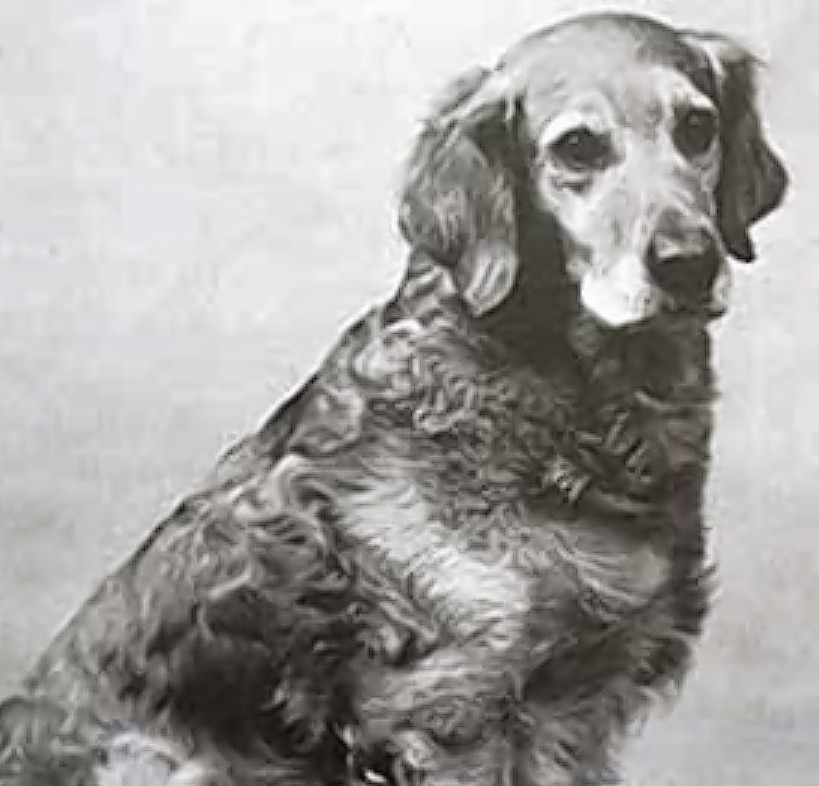 A pack of dogs will parade through a small Inverness-shire village next month to celebrate the area's links with the breed.
The golden retriever is said to have been created at Guisachan Estate, at Tomich, in 1868 when Lord Tweedmouth crossed a wavy-coated retriever with a tweed water spaniel to produce three golden-coated puppies.
Now a group of enthusiasts has erected a statue commemorating the event.
The Friends of Guisachan will hold an event in Tomich on August 10 to unveil the bronze.
It will include a parade of golden retrievers being piped along the street before speeches by a number of people associated with the group.
They include Andrew Marjoribanks, chief of the Marjoribanks Clan.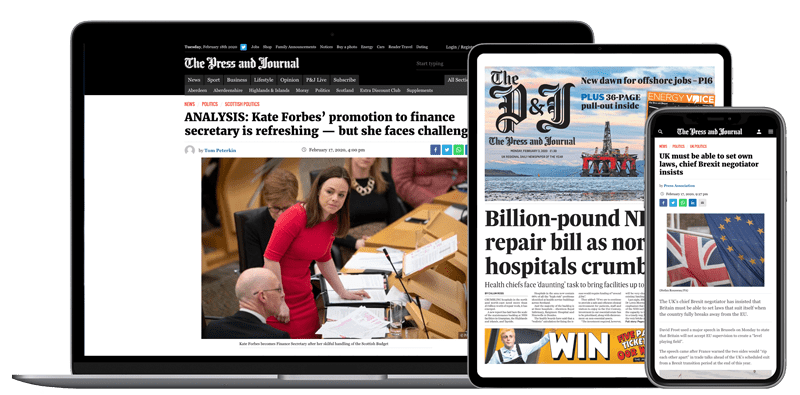 Help support quality local journalism … become a digital subscriber to The Press and Journal
For as little as £5.99 a month you can access all of our content, including Premium articles.
Subscribe