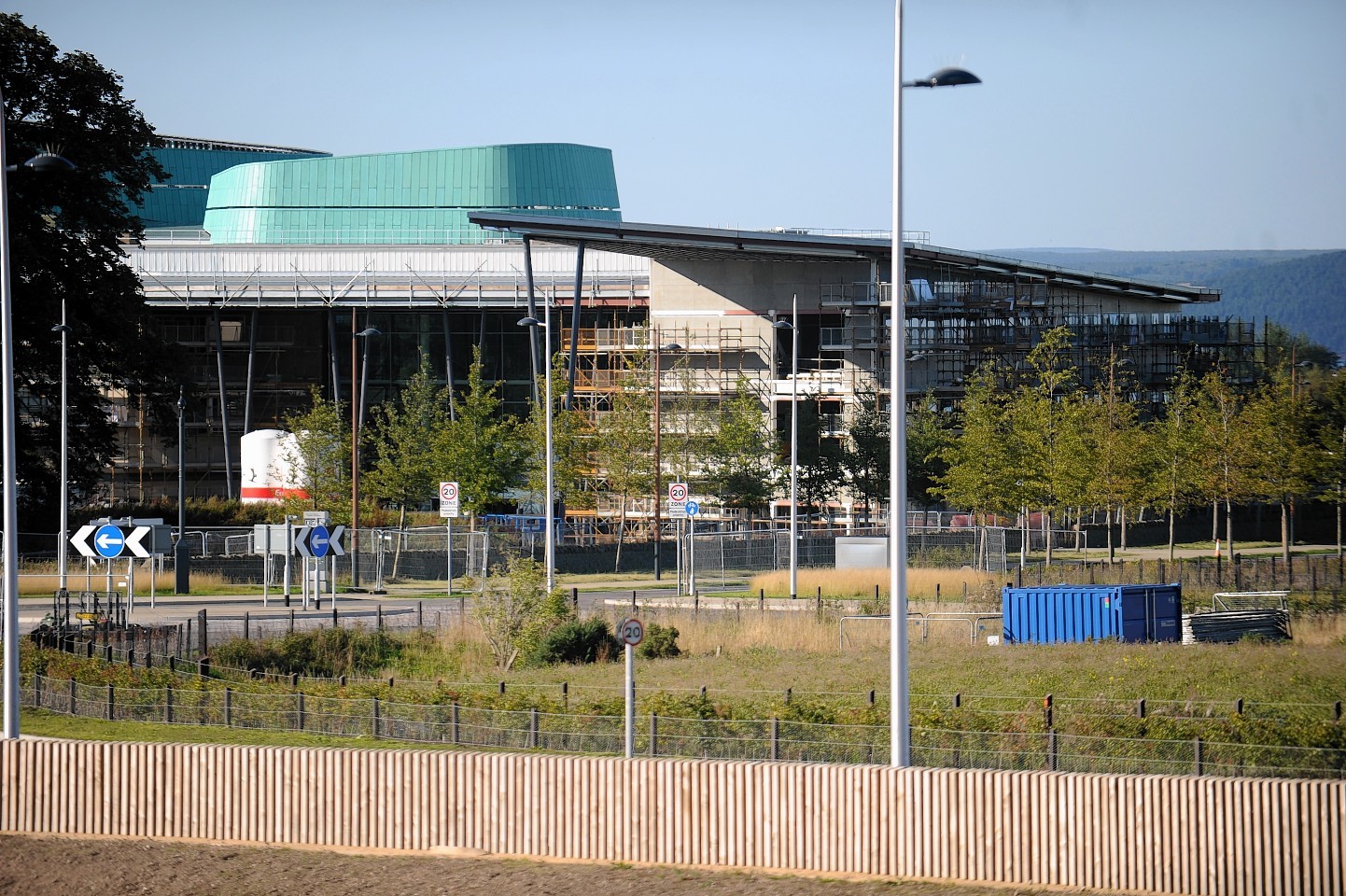 A new network of paths will link the developing Inverness Campus site with the neighbouring retail park.
Campus developers Highlands and Islands Enterprise (HIE) say the tracks will provide access to pedestrians and cyclists to the site.
The plan includes upgrading a bridge across the Inverness-Perth railway line which separates the campus from the retail park.
HIE is currently seeking a company to build the paths, which will complete a footpath link from the city centre to the retail park.
The tracks will link into the cycle path currently under construction along Millburn Road which will enter the campus site via the Golden Bridge over the A9 Inverness-Perth road.
The path will continue through the campus site before crossing the railway and entering the southern end of the retail park.
HIE has also said they plan to instal cycle counters, similar to the ones already in use on Millburn Road, on the path between the campus and the retail park.
A spokeswoman for HIE said: "Inverness Campus will be a nationally and internationally significant location for business, research and education. The development includes more than 30 acres of new parkland and a range of facilities for use by the general public – it is as much a place for the local community as it is for those studying, living and working on campus.
"HIE is committed to investing in pedestrian and cycle access across the area, making the campus accessible to the surrounding community and to the rest of the city."
Planning permission for the path network was granted by Highland Council earlier this year.
The spokeswoman added: "This work will involve upgrading Drumrosach Bridge over the railway line, creating a path link to the retail park and installing cycle monitors similar to that currently in use on Millburn Road.
"The path will be for use by pedestrians and cyclists only and 50% of the funding for the project has been awarded through Sustrans Community Links Programme."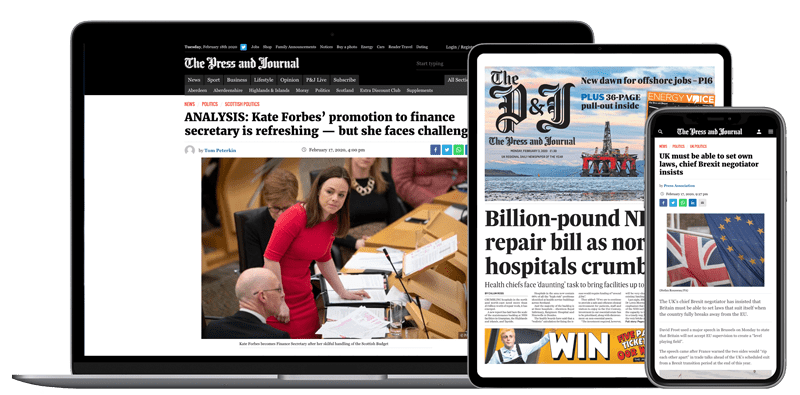 Help support quality local journalism … become a digital subscriber to The Press and Journal
For as little as £5.99 a month you can access all of our content, including Premium articles.
Subscribe