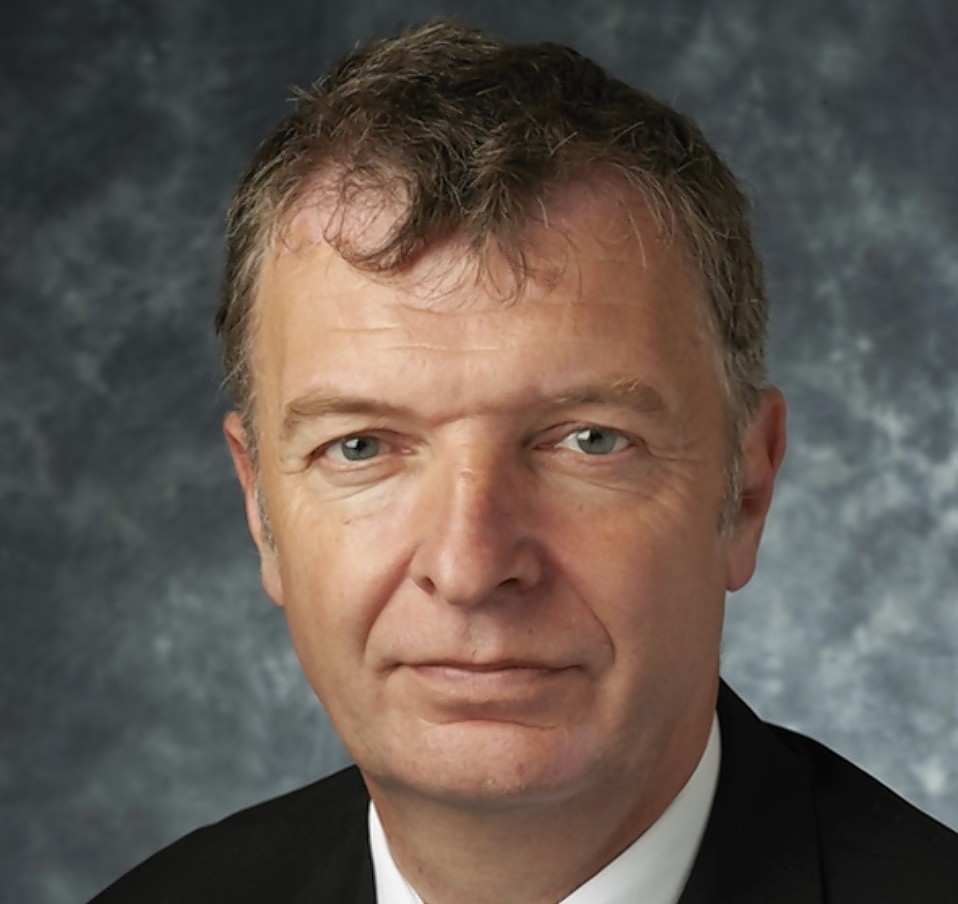 More detail is needed before any decisions are taken on how to tackle impending overcrowding at Inverness primary schools, a senior Highland councillor said yesterday.
Alasdair Christie, the chairman of the education, children and adult services committee, said that the local authority must take a "measured strategic look at the distribution of children throughout the city".
It has recently emerged that a number of primaries are close to reaching capacity because of the city's rising population.
A number of measures are being looked at by officials, including capping rolls, extending the buildings and creating entirely new schools.
Brian Porter, head of resources, said that while officials were considering the implications for primary schools, there was a wider issue with entire school estate, including secondary schools.
He said officials would report back to education committee in January.
One of the schools known to be under pressure is the Gaelic primary, which has already been extended.
Mr Christie said: "The Gaelic school is not a stranger to having to use other buildings. It used to use the Culduthel Christian Centre.
"The new Inverness Royal Academy has capacity for 1,350 pupils but that won't be needed until seven years hence. That might be capacity that will help.
"It might be that an extension is built onto the school itself if it has the core services to cope.
"It could be that we build a new Gaelic primary school.
"There are various scenarios and options."
Councillor Allan Duffy, Inverness West, called for a full review of schools and where they were located in the city.
He said: "Should we have so many primary schools and secondary schools?"