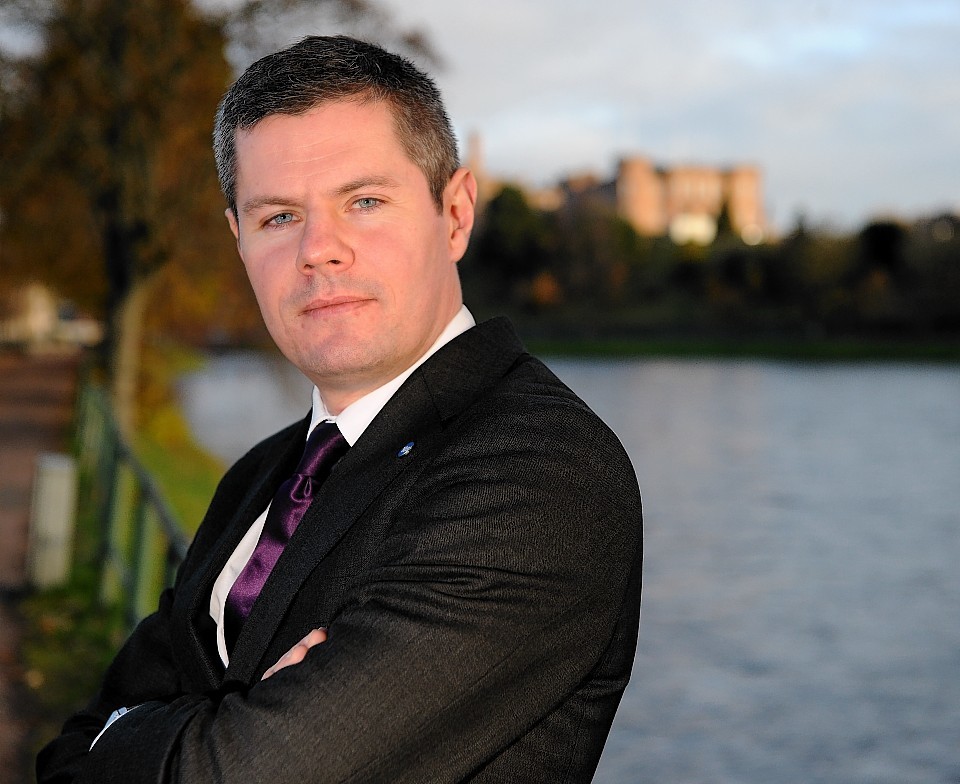 The new Transport Minister has insisted that controversial A9 speed cameras ARE operational.
Derek Mackay spoke out after campaigners challenged the authorities to publish speeding ticket statistics to prove they are actually switched on.
However, it later emerged that not all locations along the route are configured to be "live" at the same time. Instead, police can choose which enforcement sections they wish to activate, based on driver behaviour.
Mr Mackay, who was made Transport Minister in a recent reshuffle, stressed the devices were working.
He said: "I have checked and they (the cameras) are on and they are absolutely operational.
"The road safety partnership is there to take a lead on this and in due course all relevant information will be published and that will show that the cameras are live and operational.
"I think the cameras are necessary and will improve road safety."
Roy Brannen, director of trunk roads and bus operations at Transport Scotland, claimed short-term release of speeding figures could put the whole operation of the camera system into "jeopardy", because people would know which devices were active.
The committee heard that no information about the number of offenders caught will be released until next month and thereafter on a quarterly basis.