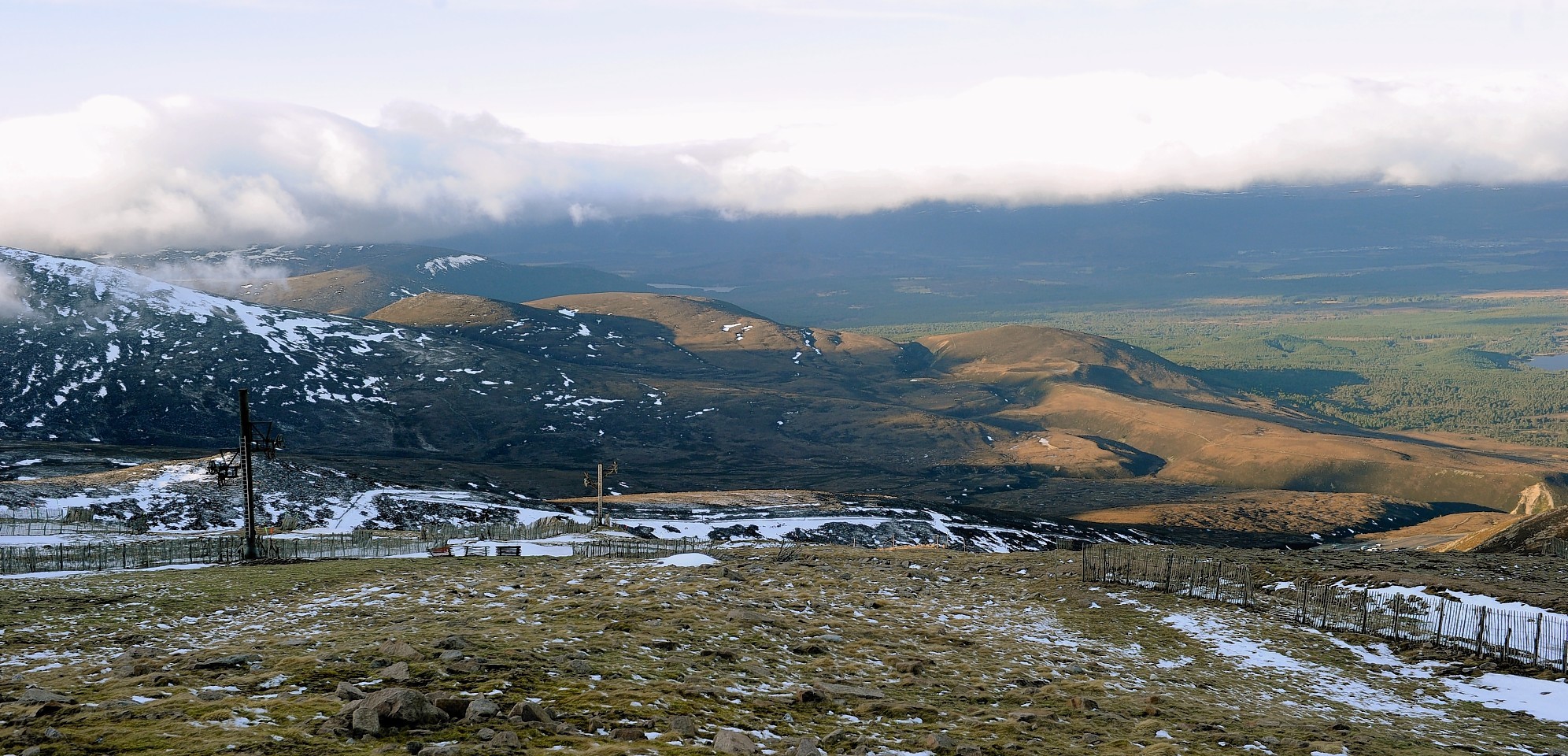 Campaigners against a windfarm on the edges of the Cairngorms National Park have urged the Scottish Government to reject the plans.
Save the Monadhliath Mountains (SMM) has made its final submission to ministers about the Allt Duine windfarm.
It is in response to further information lodged by developers RWE Innogy, which was asked to assess its likely impact on designated wild land.
The windfarm proposes 31 turbines, each 410ft tall.
The site takes in land from Alvie, Dalraddy and Dunachton estates and is close to the boundary of the national park.
A public inquiry was held in 2012 and a decision is awaited.
Other high profile opponents include Highland Council, the Cairngorms National Park Authority and the John Muir Trust.
In its final submission, SMM claims that granting permission would be a direct contradiction of the Scottish Government's National Policy Planning Framework, which states that wild land is a "nationally important asset", which should have "strong protection".
More than 40 areas of the Highlands were identified as wild land in 2013.
SMM spokesman Chris Townsend, the outdoor writer and photographer, said: "The wind farm would be built on an area of national beauty that is now part of Wild Land Area 20. It would disturb one of the most peaceful and beautiful places in the country. But it also falls foul of the Scottish Government's oft-stated commitment to protect our Wild Land areas.
"The government cannot claim that it is committed to protecting Wild Land while also allowing a large wind farm to be built on it. This would be a hugely destructive contradiction, undeniably scarring a beautiful landscape, damaging wildlife and hurting local tourism."
John Low, of the John Muir Trust, said: "Scotland's wild land is an asset of national and international significance but it is a finite resource.
"Wild land gives us clean air, water and food and is home to valuable wildlife. Wild land also plays a vital role in contributing to well-being, supporting tourism and a wide range of other economic and leisure activities."
The developers were not available for comment.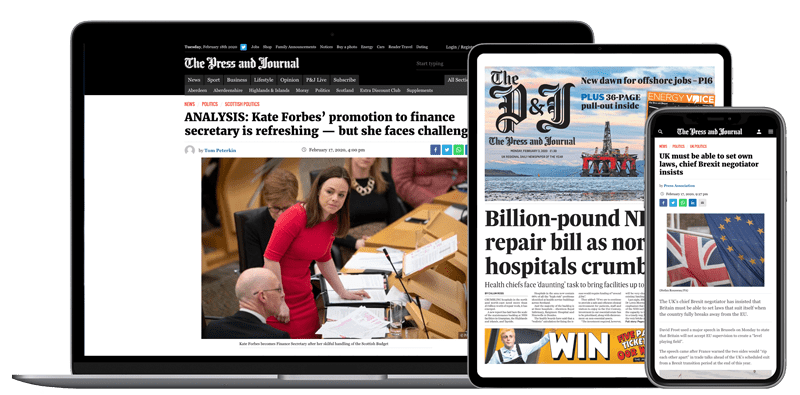 Help support quality local journalism … become a digital subscriber to The Press and Journal
For as little as £5.99 a month you can access all of our content, including Premium articles.
Subscribe