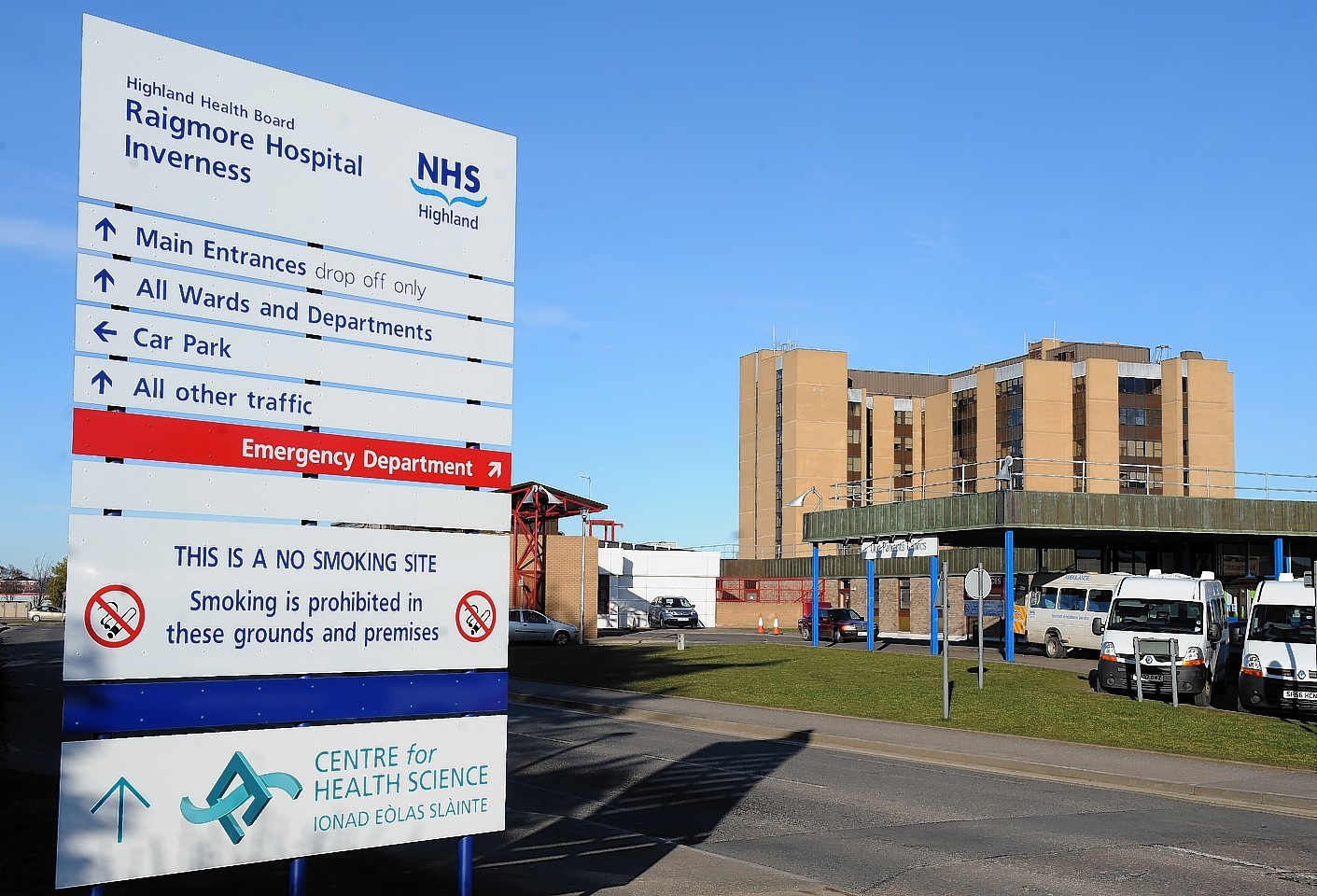 The north's flagship hospital was on red alert last night as a ward was closed because of a flu outbreak.
Eight patients being treated for other conditions at Raigmore in Inverness started showing symptoms of the virus.
Operations have again been cancelled due to a lack of beds as the hospital struggles to cope with the pressures caused by winter illnesses.
A spokesman for NHS Highland said Ward 7C – which treats people with the renal and gastrointestinal conditions – was closed to new admissions after patients were diagnosed with flu.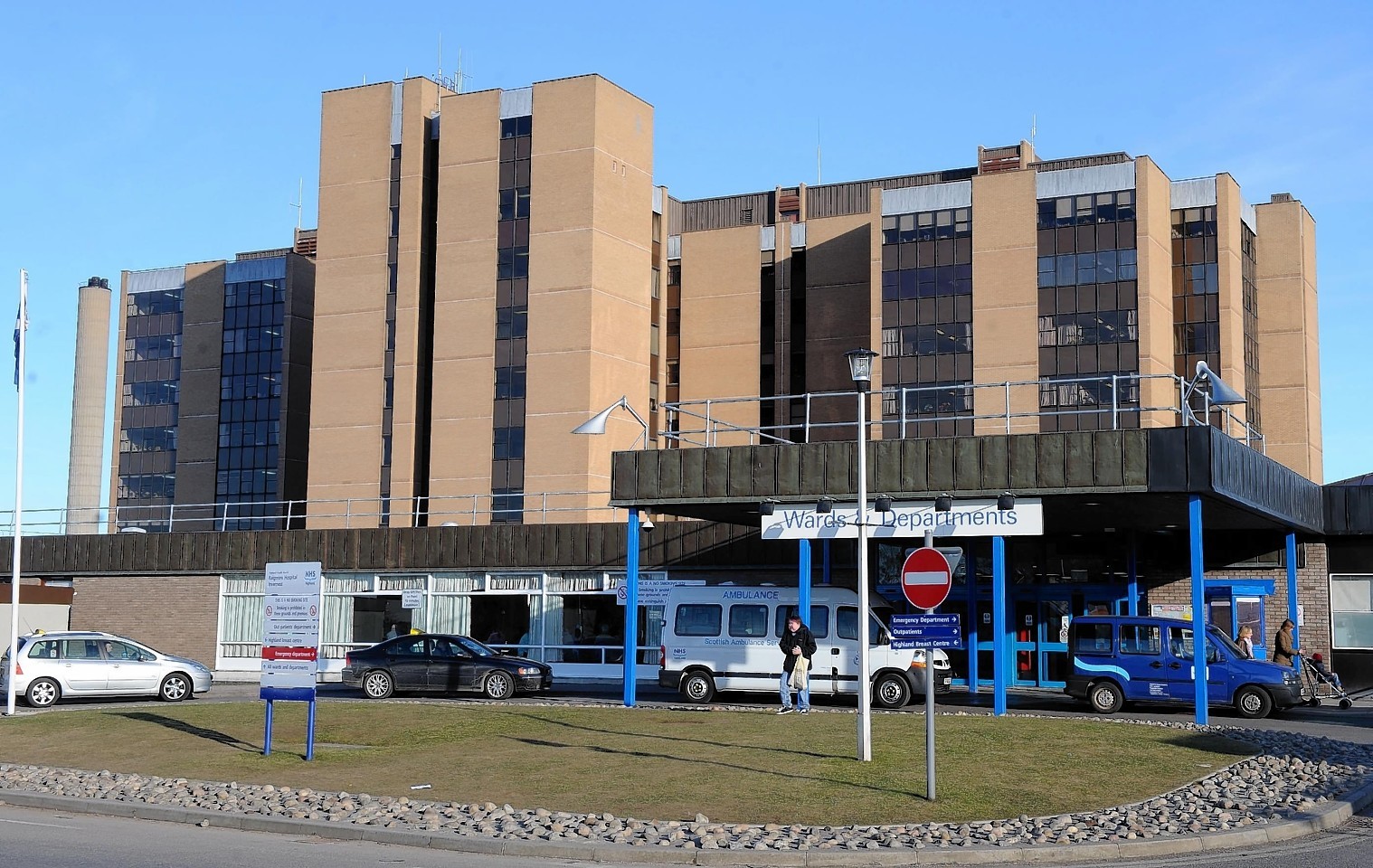 He said: "Eight patients have tested positive for flu and, as a precaution, this is being treated as a possible outbreak.
"Relatives and friends are being asked to avoid visiting Ward 7C if at all possible and must telephone the nurse in charge before travelling to the hospital."
He added that no staff had been affected in the 34-bed ward, which currently has 33 patients.
Meanwhile, Raigmore was struggling to cope with normal business due to "winter pressures".
Regular assessments at the 400-bed hospital result in a grading of red, amber or green, depending on the pressure on the available beds and the situation last night was classified as red.
The health board spokesman said 15 planned non-urgent operations and day case procedures were cancelled yesterday and 10 scheduled for today have already been cancelled.
About 50 operations were cancelled last week for the same reason.
The spokesman pointed out that the uptake of the flu vaccination by staff at Raigmore Hospital this winter had been the highest yet.
But he would not comment on whether a lower than expected uptake by vulnerable members of the public could have contributed to the current situation.
Last week, NHS Highland revealed that more than 47% of those deemed "at risk" had not received their free vaccine, according to average uptake figures provided by GP practices in the region up to the first week of 2015.
The data also showed that 60% of pregnant women were still to receive the flu vaccine.
The health board said that people with conditions such as chronic obstructive pulmonary disease, emphysema, asthma, heart problems, diabetes, kidney or liver disease, lowered immunities, and pregnant women, could be hit harder by flu and suffer more serious complications.
And an appeal was issued for those who have been offered free vaccinations to take up the opportunity.
Dr Abhayadevi Tissington, flu immunisation co-ordinator at NHS Highland, said: "The flu virus circulates more easily in low temperatures and as winter progresses flu viruses are continuing to spread across Scotland.
"It is vital that those who are eligible make an appointment to get the vaccination as soon as possible."
Relatives and friends who want to contact Ward 7C should call the hospital switchboard on 01463 704000.