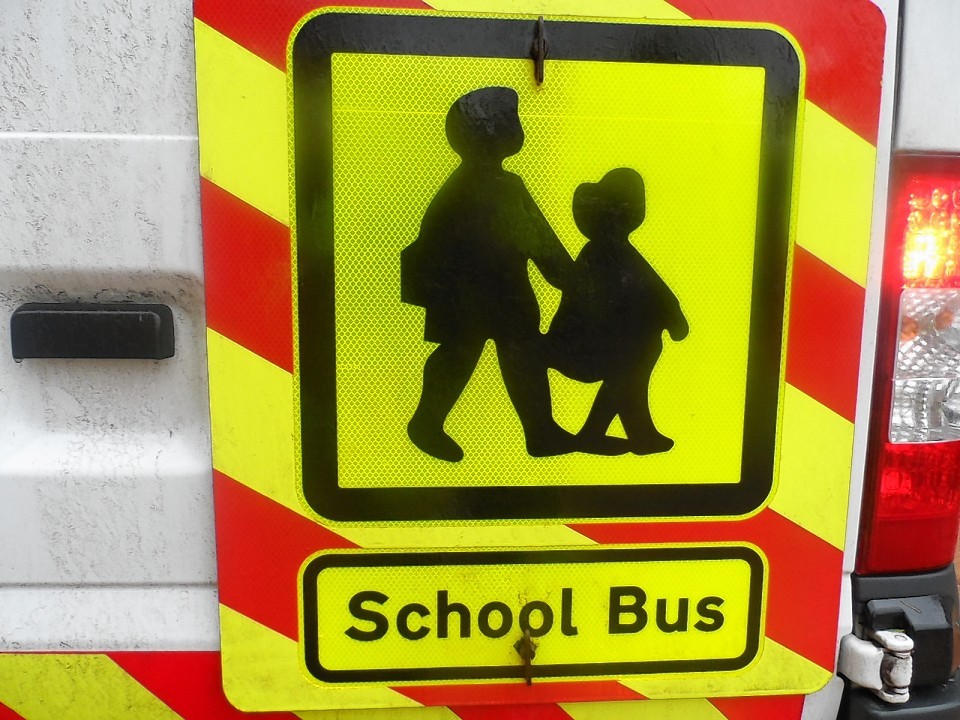 Pupils may soon have to stick to a code of conduct while travelling to school on the bus.
A new set of rules is being considered as Highland Council embarks on a review of school pupil transport.
Highland Council will look to improve and strengthen current arrangements while clarifying the responsibilities of the council, contractors and parents or guardians.
Members of the council's education, children and adult services committee meeting in Inverness on Wednesday will be told that the final report and recommendations of the review will be brought to the May meeting of the committee.
It would also update the policy to reflect the growing number of pupils living at more than one address as a result of their parents' marital status.
Mr Alexander said: "Entitlement to transport affects parents' enrolment decisions.
"As enrolment happens in January, a committee decision in 2015 will provide opportunity to introduce new procedures for enrolment in January 2016."