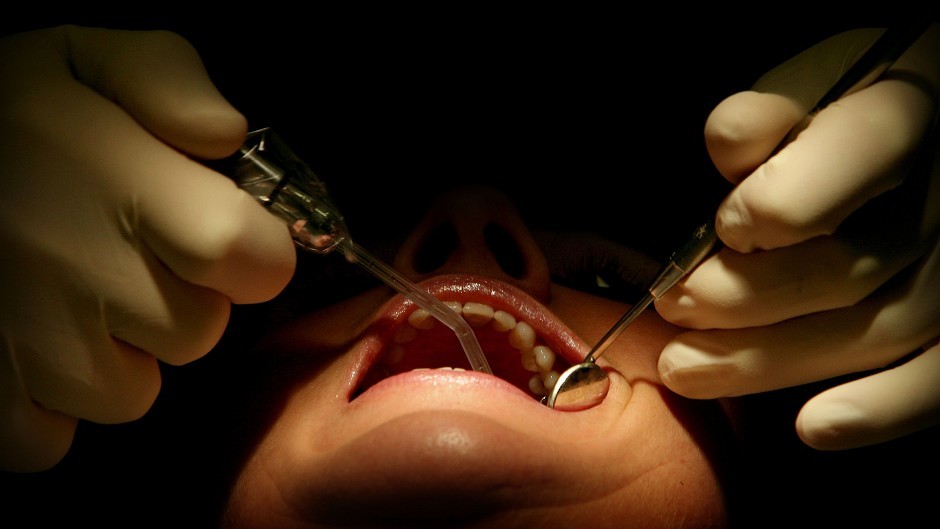 An Inverness dentist has been accused of dishonesty and breaking cross infection procedures.
Andre Basson will face the General Dental Council at a hearing later this month, accused of misconduct while he was the principal dentist at The Keep Practice on Castle Wynd between April 2009 and July 2012.
He faces a charge of failing to ensure that one of his dental nurses had undergone appropriate immunisations in April 2010 following an injury involving a needle a month earlier.
Mr Basson is also accused of failing to protect the safety of patients and staff in a string of breaches of cross-infection protocols.
He faces charges of failing to ensure surgical equipment was not reused, failing to wash his hands when required, failing to wear gloves, failing to ensure staff had enough hot water to properly wash their hands, and not wearing clinical clothing in designated areas.
He also faces a dishonesty charge after being accused of claiming for providing fillings for a patient in December 2012 when the work was allegedly not carried out.
He will appear before the General Dental Council on Monday, February 23.