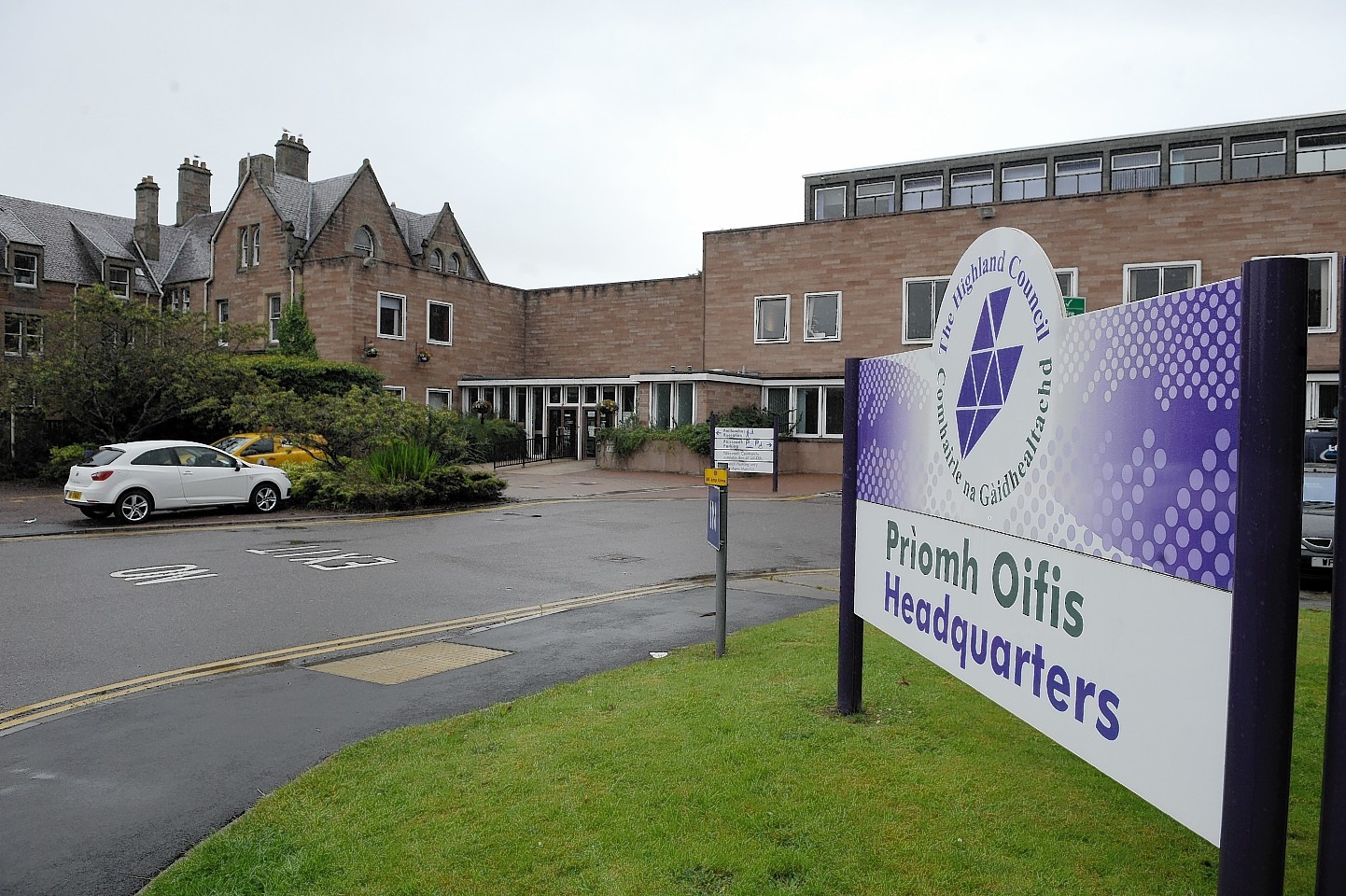 Candidates for the vacant Nairn seat on Highland Council can now apply for nomination papers.
The by-election, to find a successor for the SNP's Colin Macaulay, will be held on the same day as the general election.
He has stepped down for health reasons, citing a serious back problem, prompting warm tributes from colleagues across the political spectrum.
Completed nomination forms must be submitted to the ward manager and depute returning officer Liz Cowie at the Court House, Nairn, before 4pm on April 1. , Forms are available either online or from the town's service point.
Polling will take place between 7am and 10pm on May 7 – unless the vacancy is uncontested.
Anyone eligible to vote can apply for either a postal vote or to vote by proxy. The latest time to apply for a postal vote is 5pm on April 21.
April 28 is the deadline for anyone wishing to apply to vote by proxy. Advice on postal and proxy voting is available by contacting the Electoral Registration Office on 0800 393783.
The count will take place on May in Nairn.
Nairn is one of 22 Highland Council wards and has an electorate of 9,645. The other Nairn councillors are Liz MacDonald, SNP, Provost Laurie Fraser,Independent and Michael Green, Independent.
The council has 80 elected members, currently composed of 34 independent, 20 SNP, 12 Liberal Democrat, eight Labour and five "Highland Alliance" members, with the one vacancy in Nairn.