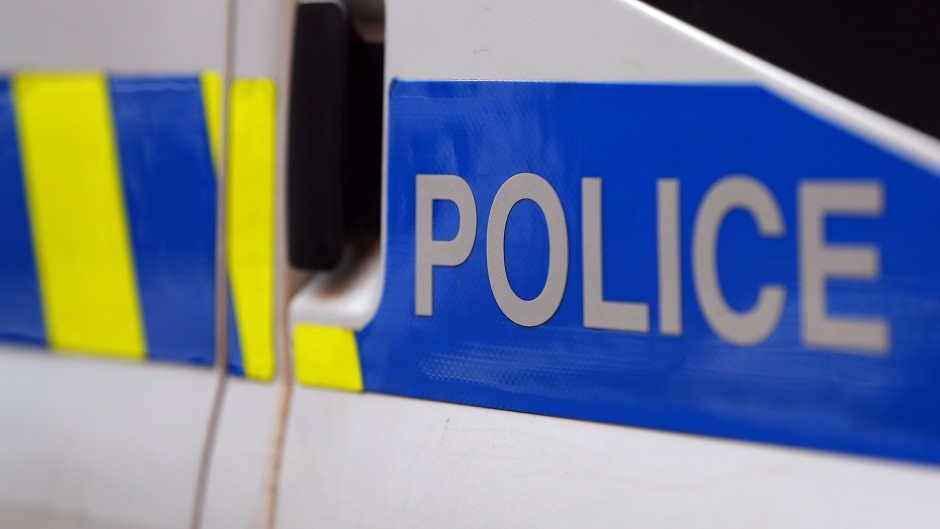 Two cars have collided on a dual carriageway section of the north's main road close to a busy roundabout.
The incident happened at about 4.10pm just south of Tore on the A9 as both vehicles were heading north.
A police spokesman said that no one was hurt in the collision and that the road was partially blocked.
The ambulance and fire brigade were not required.