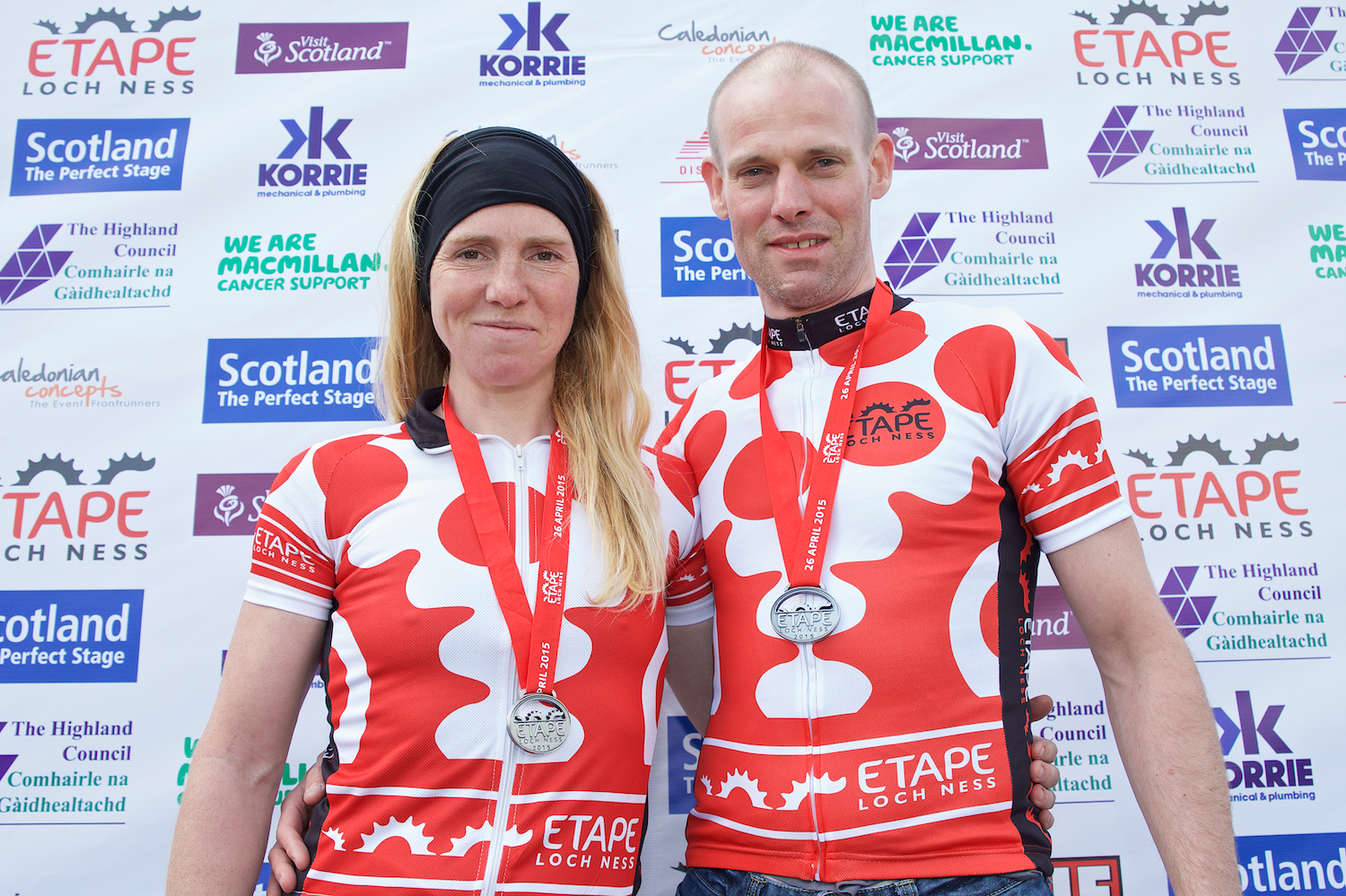 Organisers have hailed the success of a popular cycling event which brought more than 3,300 riders onto the roads yesterday.
The Etape Loch Ness also produced a local heroine as Inverness's Commonwealth Games mountain biker Lee Craigie finished as the fastest woman home.
A packed field of cyclists pedalled their way from Inverness on a 66-mile lap of the loch.
The first riders set out at 6.20am, passing through Drumnadrochit, Invermoriston, Fort Augustus and Dores, before returning to the finish line in the Highland capital.
The fastest man was Fife's Jamie Henderson from Limits Technology who raced home in a time of 2h 51min 35sec.
Ms Craigie, riding for the Cannondale UK team, was the fastest woman in a time of 2h 57min 33sec.
Both were also named King and Queen of the Mountain, by completing the quickest climbs of the gruelling Glendoe out of Fort Augustus.
Mr Henderson hit the top in 19min 56sec, with Ms Craigie reaching the summit in 23min 10sec to claim the race's Tour De France-esque polka dot jerseys.
Event director Malcolm Sutherland said: "After getting off on such a strong footing last year, we're pleased to say that this year's event was bigger and better.
"The swell in numbers was fantastic, and the many months of planning and organisation have clearly paid off, as we've had some very positive feedback from participants.
"A big thank you goes to all of our partner agencies, communities along the route and to the public for their support today and in the planning stages of Etape Loch Ness. Together we are helping to put this area on the map as a world-class destination for cycling all year round."
Paul Bush, director of events at VisitScotland, says: "2015 has been another hugely successful year for Etape Loch Ness, with the event attracting thousands of participants to take part in the closed-road sportive.
"Scotland is the perfect stage for events and Etape is a great boost for Inverness and the surrounding area."
Planning has already started for next year's Etape. To register go to the website at www.etapelochness.com.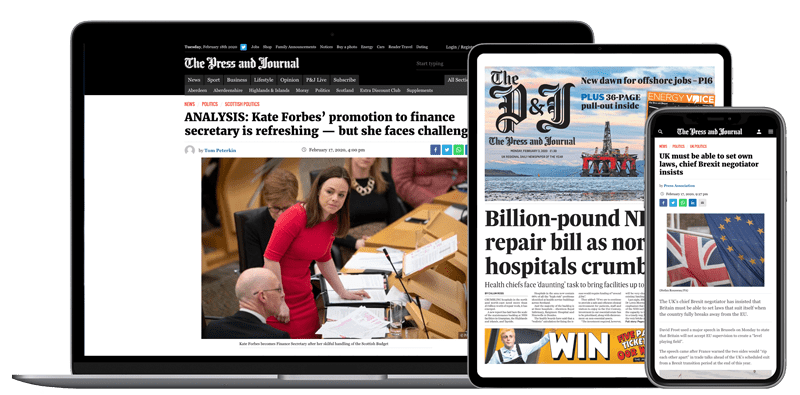 Help support quality local journalism … become a digital subscriber to The Press and Journal
For as little as £5.99 a month you can access all of our content, including Premium articles.
Subscribe